BLACK FRIDAY madness ALMOST START...
SHOP THE BLACK FRIDAY CRAZY!
Working from home. In 2023, most of them do it these days. It can be challenging, but it also has its advantages.


You can roll straight out of bed and sit at the computer table. Or on the couch, or at the dining table.


For the real BOSS LADIES among us: you can skip rolling and just get started from bed.

But what does working from home look like when you have a newborn? A challenge that seems like an impossible combination for many mothers.


Today I share 5 practical tips from my own experience that can come in handy when you are at home with a newborn and have to get back to work:
Don't try this at home ;)
Just kidding of course! Are you homebound with a baby and are you at a loss?


Then I have 5 practical tips that can come in handy when you have to work from home.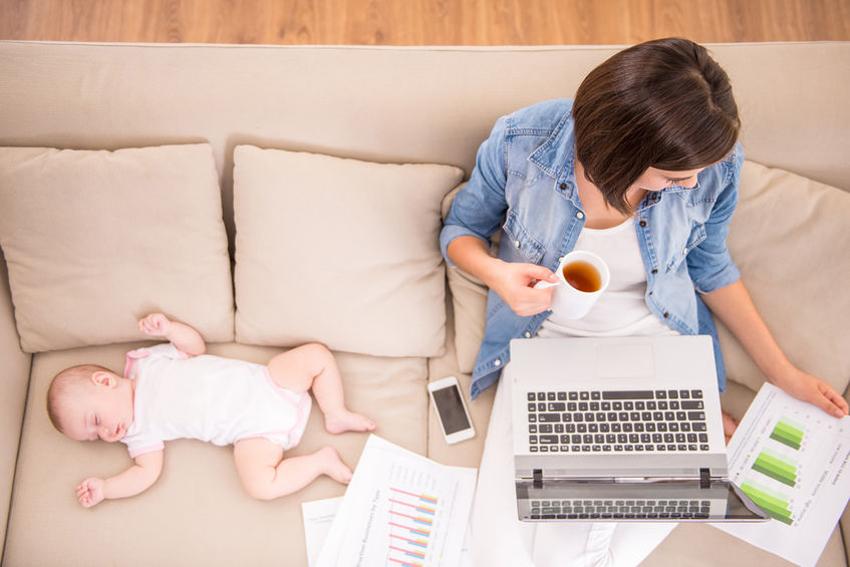 Most of us have now found our feet when it comes to working from home. But what if you have another full-time job in addition to your full-time job? How do you work from home, with a baby?!


At first I liked this. I no longer had to miss my little one's milestones. Deadlines on the other hand; I missed that one!


Between the poopy diapers and the crying fits, I tried to send emails, make phone calls and put together presentations.


Not the easiest task, but after some experience I can confirm the following: "It's not impossible!"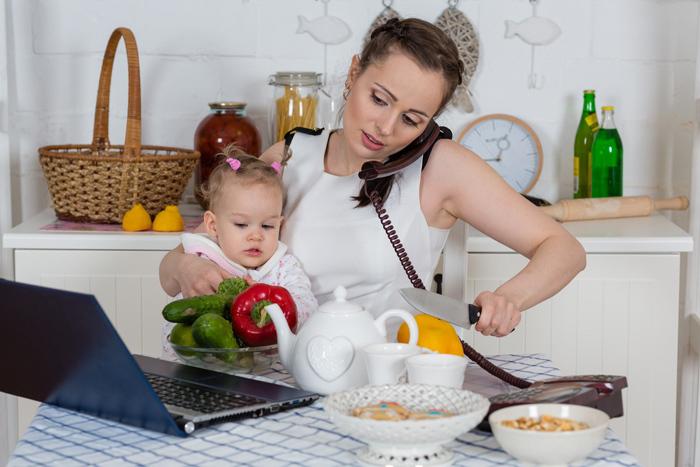 Let me be honest with you; there is no quick turnkey solution. It remains a matter of juggling, fitting and measuring, trial and error. But with these 5 tips I hope to help you on your way. Here they are:
1. Make a realistic plan.
You can forget about working for eight hours straight. Make a plan, but be realistic. In practice, tight planning often ends in disappointment.


Draw up a to-do list based on priorities and complete it. Try to take your baby's feeding schedule into account and also include any pumping times.


Planning one or more breaks is also useful. Stick to this and if this does not work at the planned time, move these breaks. As long as you take a conscious break.


Take a breath and put your work away completely for a moment. Be as specific as possible, but also make sure you leave enough space. What works, works, what doesn't works, will happen tomorrow.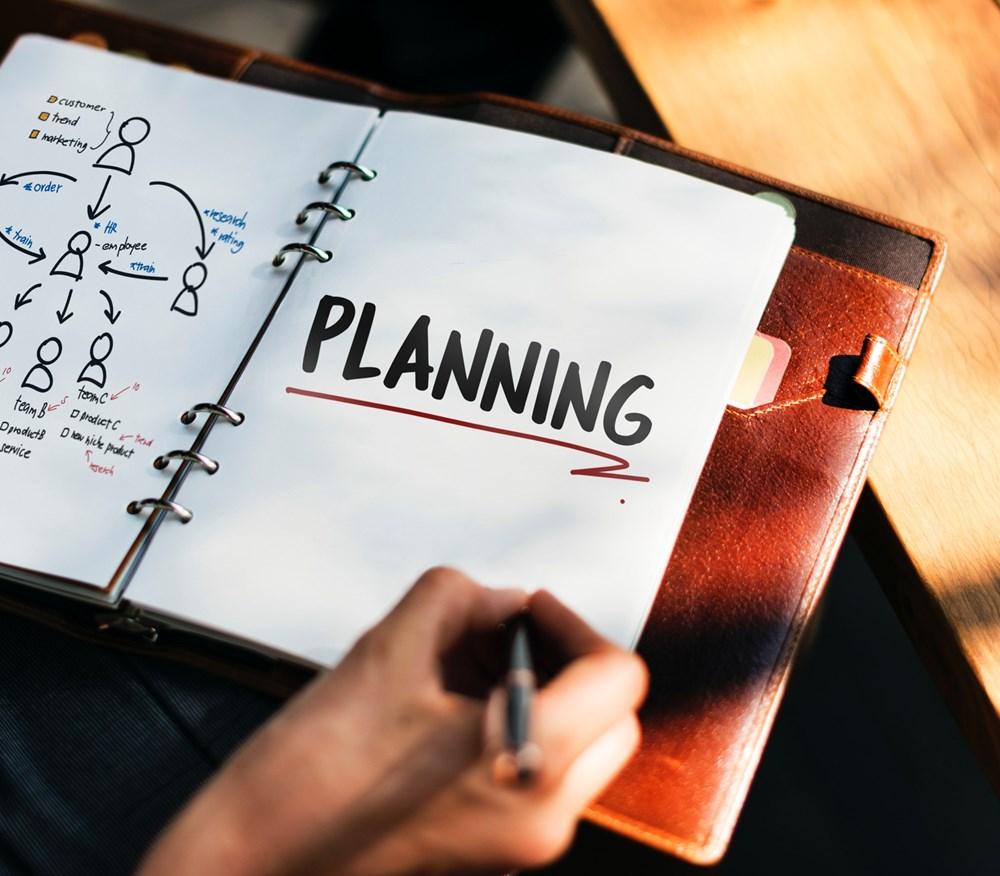 2. Preparation is half the battle. (Actually a quarter, but go ahead!)
Get everything ready! And by everything I mean everything from the baby bottle to your laptop, your work corner and the baby monitor.


It helps enormously if you have set up a place in advance where you can work quietly. Make sure everything you need is within reach. This way you spend less time on things that need to be done suddenly.


Don't forget, preparing your own breakfast and lunch is also important. This way your break can really be a well-deserved and restful break.
3. Be flexible.
If things don't go the way they should, then it has to be the way it goes. Sometimes you can just type away an email during your baby's nap, but if you suddenly have to change a poopy diaper in the third paragraph, take it for granted.


Things don't always go as planned, even if you have planned it down to the last detail.


The faster you accept this, the faster you create peace for yourself. And you really need that in this situation!


Maybe you will be able to make up for lost time when your child is taking a nice afternoon nap.
4. Don't be too hard on yourself!
You combine your household with a baby, your partner and then you also have your friends who want your attention. One by one not to be forgotten!


In addition, you also have your job and you are forced to do this from home, with a baby hanging on your breast day and night (literally). LET THIS SINK IN! Keep it up! You're doing really well and it doesn't have to be perfect!


Besides, perfection is a myth. You are not only a mother, but also a powerful woman. Own it and accept and learn from the moment you are in.
5. Ask for help!
Indicate in time when something threatens to go wrong and ask for help! Asking for help is NOT a sign of weakness, even though many mothers think she should be able to do it all on her own.


Again, you are not faced with an easy task and there is no harm in reaching out to those around you.


Not everyone is lucky enough to be able to work from home; maybe they can help you with the babysitter or housework. For a small fee of course ;). Pay it forward.


My wish for you is that the above tips will assist you in this difficult task. I have to say they have helped me tremendously while working from home with my baby.


Good luck!
Have fun applying these tips and nurturing your friendships!

BLACK FRIDAY madness ALMOST START...
SHOP THE BLACK FRIDAY CRAZY!
Must-Have Products - Get your list ready!
NanaBeebi 2.0 Leather Diaper Bag
For more Fashion, Peace & Convenience
NanaBeebi 2.0 Leather Diaper Bag
NanaBeebi Diaper Bag
Claim more Peace & Overview
NanaBeebi Children's backpack
Convenience & Safety for my child
NanaBeebi Nursing Cloth
The privacy you and your baby deserve
NanaBeebi SleepyBeebi
Let your baby sleep undisturbed while changing
100K+ Satisfied Parents
Choose quality, practicality & convenience

and join 100K+ Satisfied Parents
Follow us - we are everywhere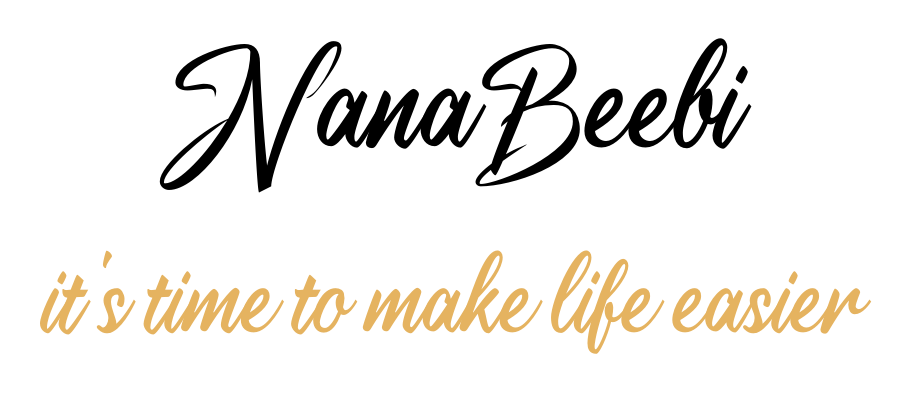 Recommended by:

SUPER FAST DELIVERY
Ordered before 23:59, delivered tomorrow!

HAPPY CLIENTS
100K+ moms are satisfied with the NanaBeebi!

SATISFACTION GUARANTEE
Money back guarantee!

QUALITY
We offer a 100% quality and satisfaction guarantee!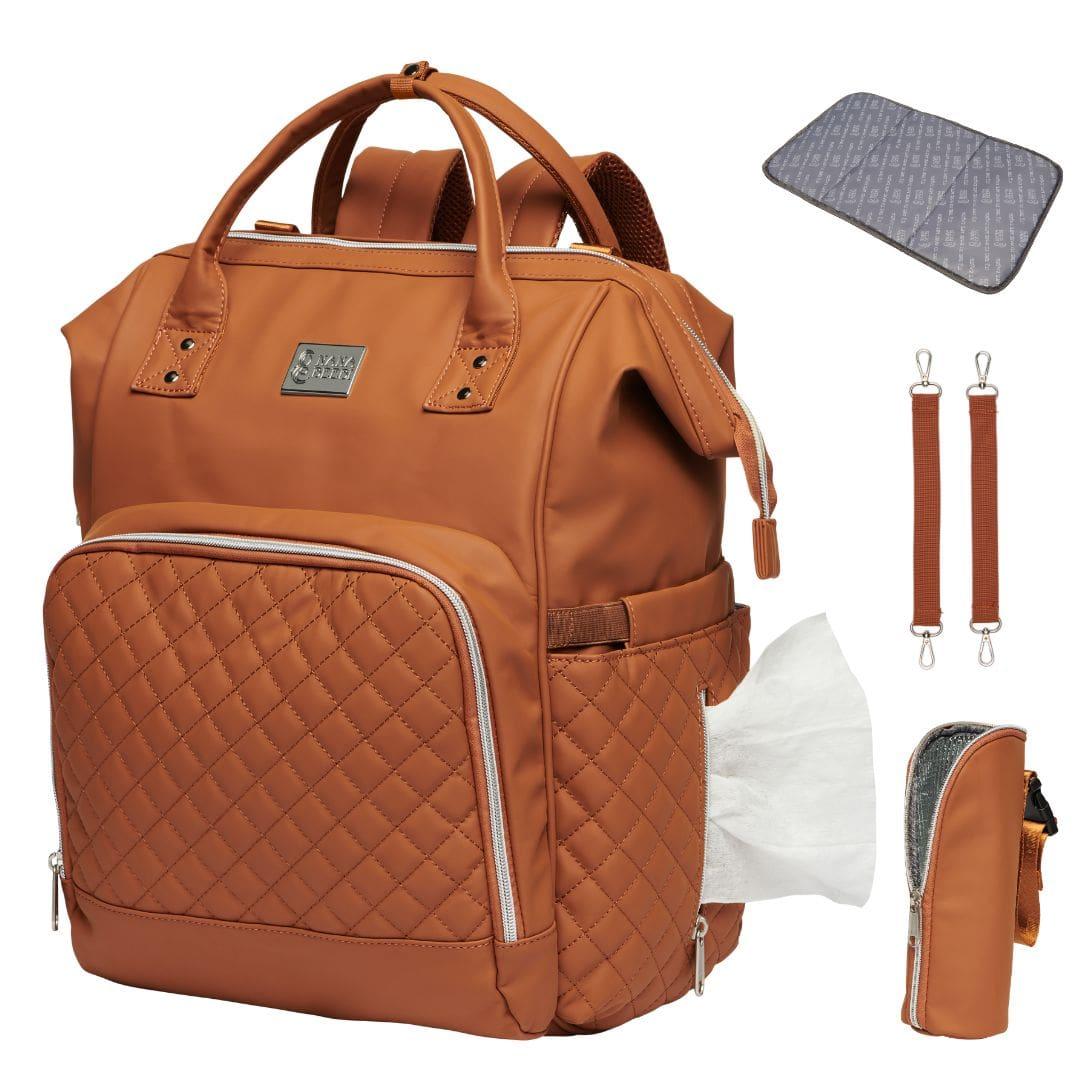 Diaper Bag 2.0 Leather NanaBeebi™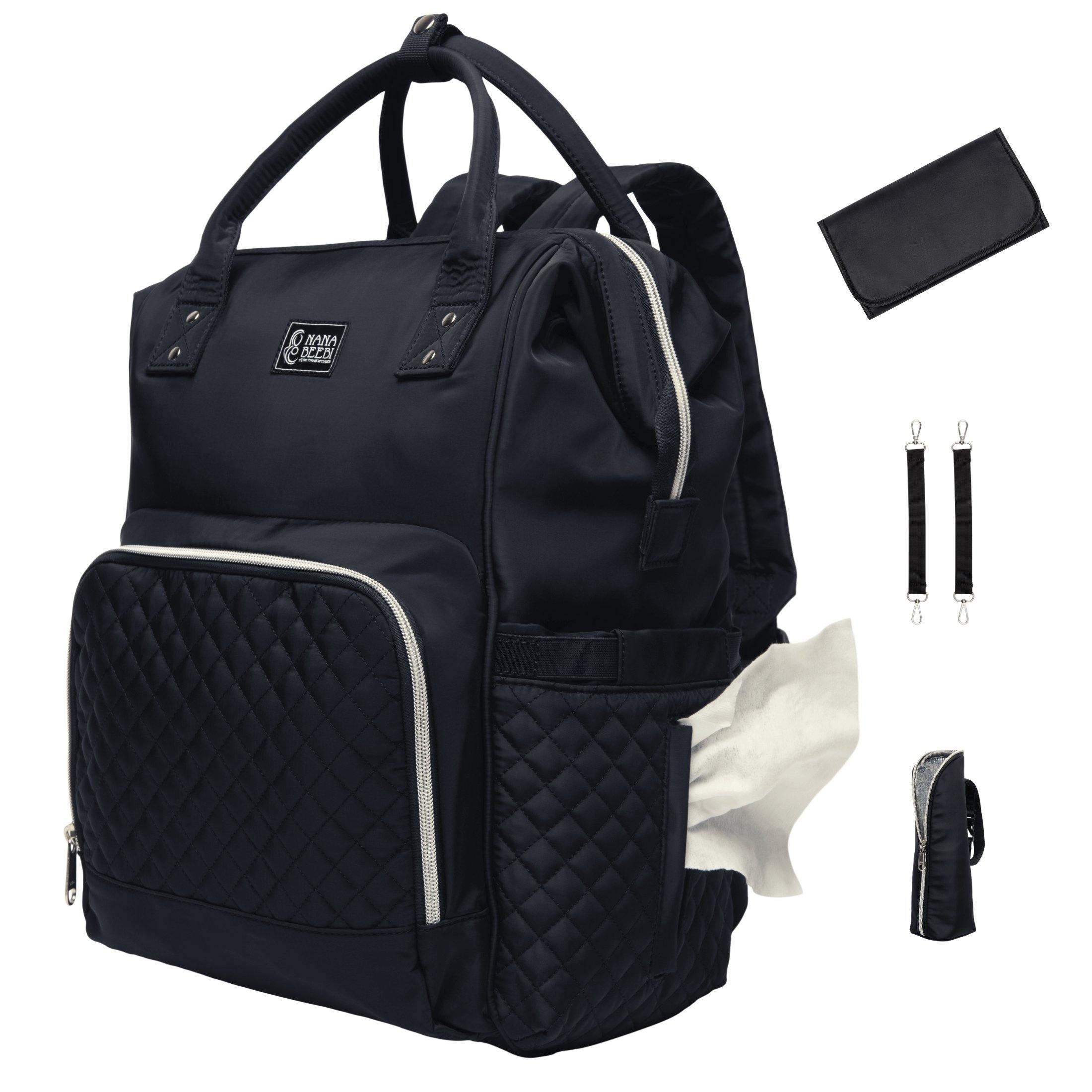 Diaper Bag Backpack NanaBeebi™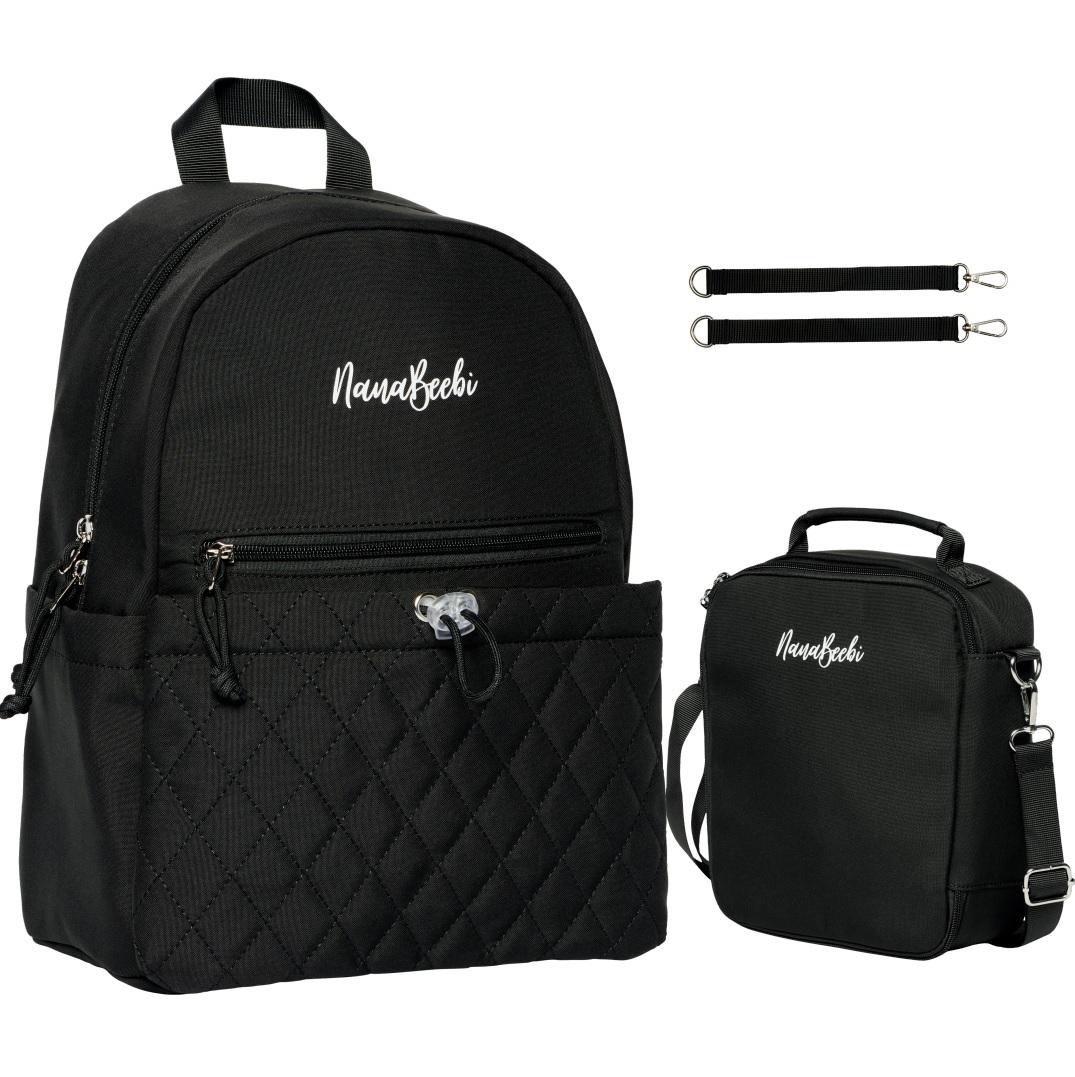 Children's backpack NanaBeebi™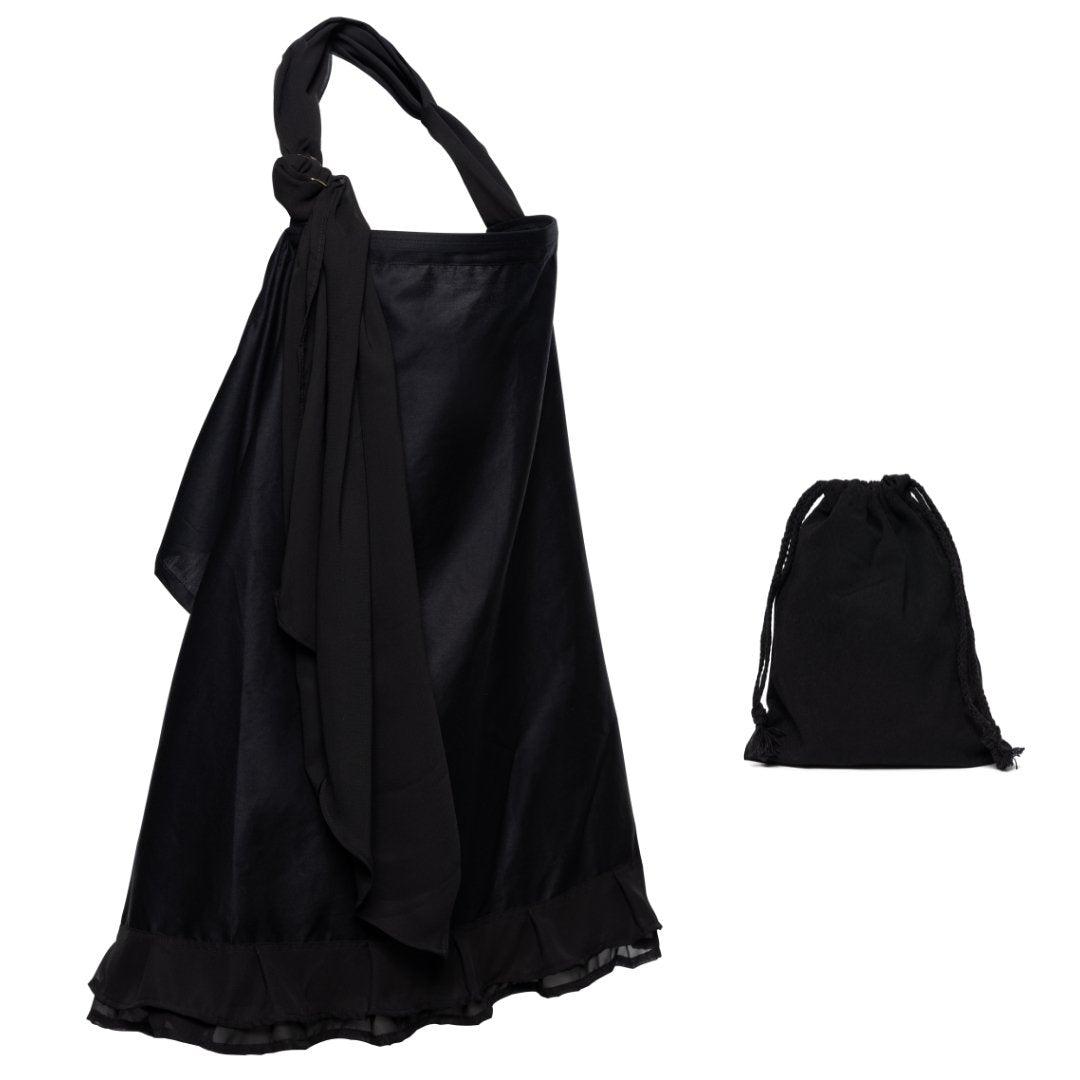 Nursing cloth NanaBeebi™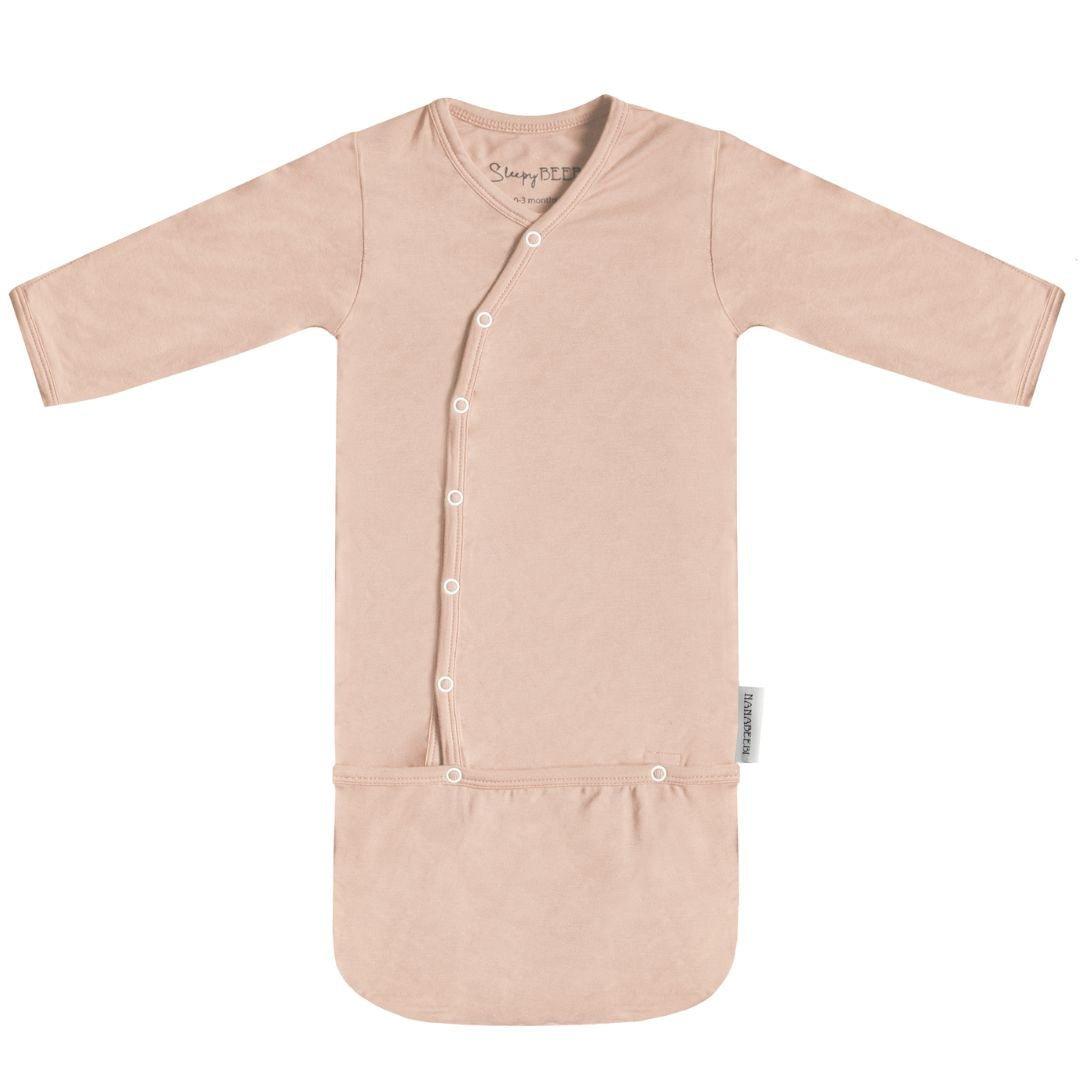 SleepyBeebi NanaBeebi™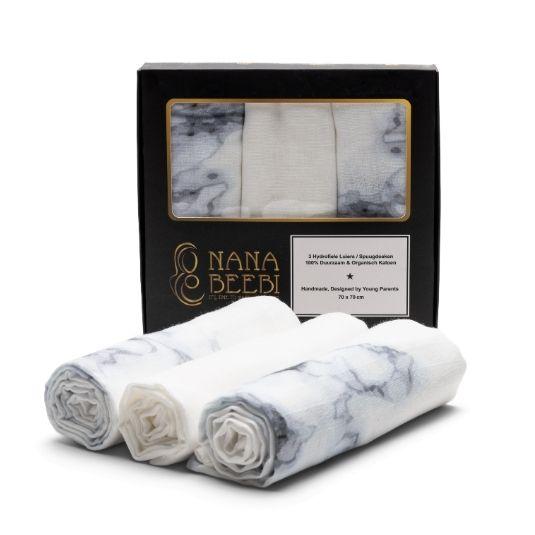 Hydrophilic diapers NanaBeebi™
ORDERED BEFORE 11:59 PM WILL BE DELIVERED TOMORROW

BLACK FRIDAY madness ALMOST START...
SHOP THE BLACK FRIDAY CRAZY!