BLACK FRIDAY madness ALMOST START...
SHOP THE BLACK FRIDAY CRAZY!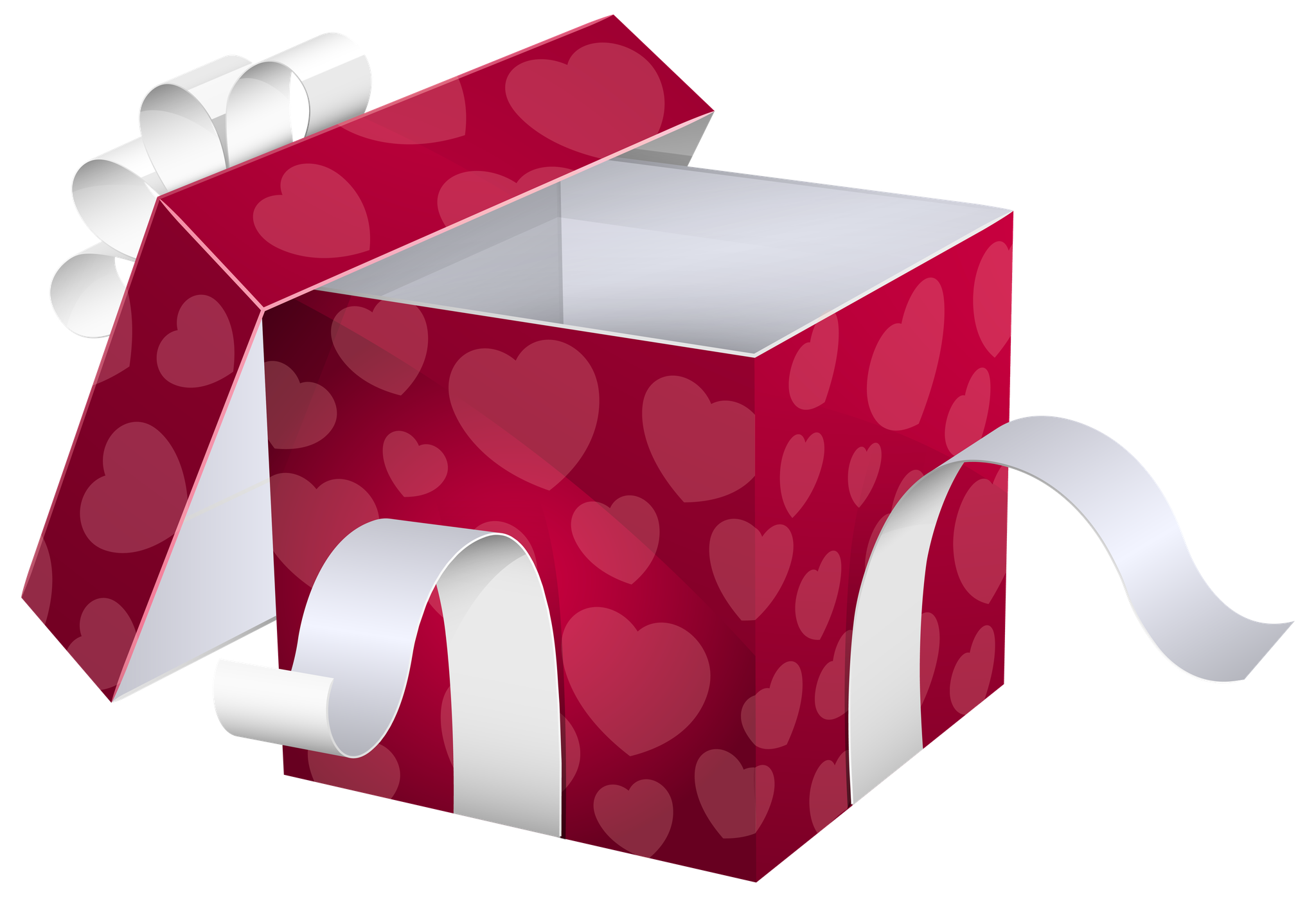 5 relationship tips for after the birth of your baby
Finding love is one of the most beautiful things we experience in our lives. However, maintaining this sparkling bond can sometimes be less beautiful.



A healthy relationship is hard work and hard work is always rewarded, they say. Even when you work hard on your relationship, peaks and valleys are inevitable. Believe me, I know.



The arrival of a baby can have a huge impact on the state of your relationship. This will change the dynamics in your relationship enormously, because in addition to being a partner, you are now also a parent.



Embracing this new role does not have to be at the expense of your current role as a partner. Although this may sound strange, because a baby needs your full attention.



But remember this, full attention? Yes. Undivided attention. Definitely not!



Today I'm sharing 5 tips that can help maintain a healthy relationship when having a baby. Hopefully these tips will be useful to both you and your partner.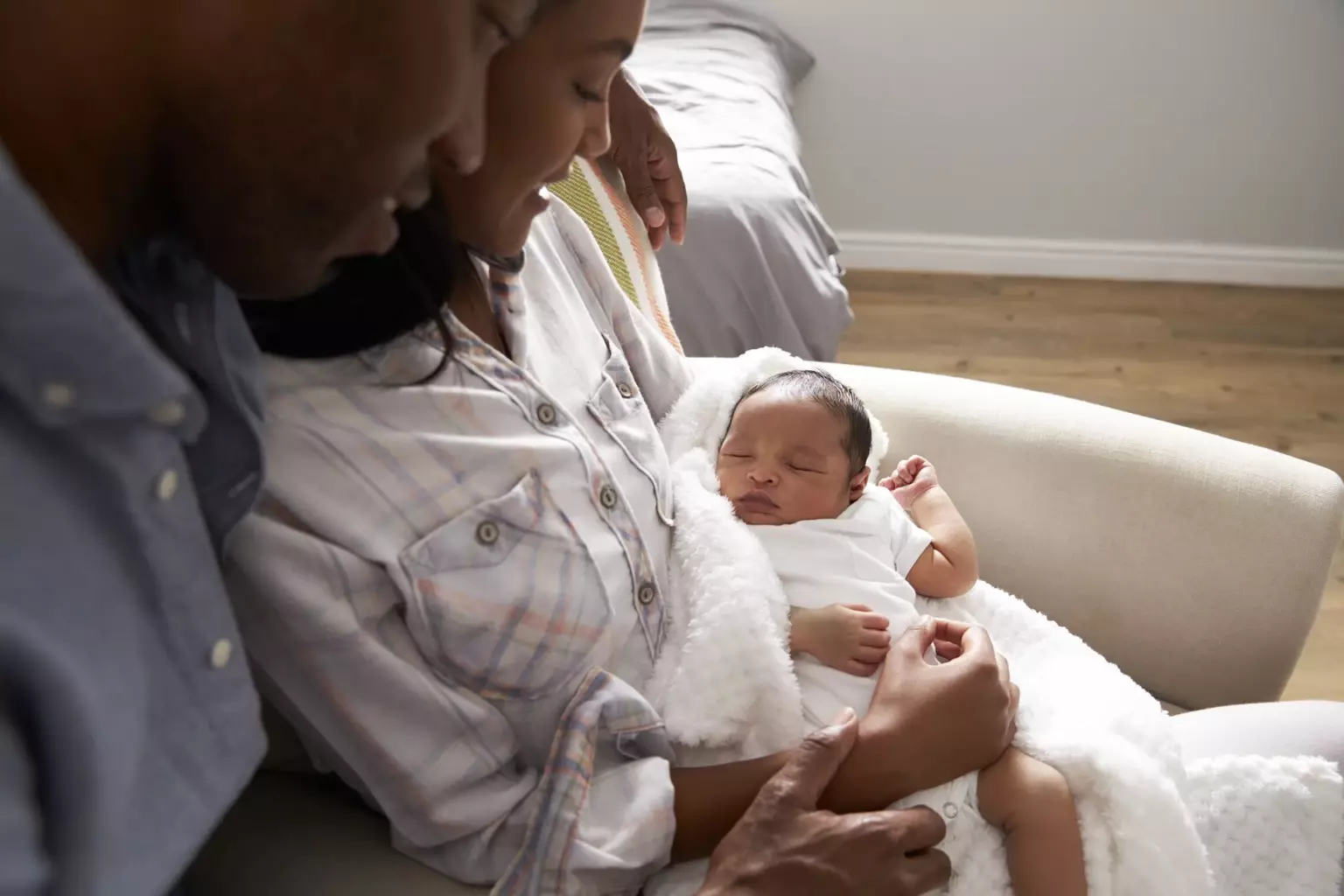 1. Communication is one of the most important building blocks.
The only one in the house who cannot talk (yet) is your baby. Keep talking to each other and don't let the little one be the only topic of conversation.


Speak out and try to avoid miscommunication. Stay genuinely curious about each other and show interest in the things that concern your partner.


Above all, say what you feel; reading each other's minds is not a superpower that comes with parenting.
2. Plan a fun evening together every month
It creeps in. Everything suddenly revolves around the baby and you gradually forget to pay attention to each other.


That's not surprising at all, because caring for a baby takes a lot of time. When you have found your feet, there is more room for spontaneity.


In the meantime, you can choose days together when you can schedule a recurring date night. This doesn't have to be complicated.


Bring your favorite snacks and watch a romantic comedy, massage each other or prepare a three-course meal together. It's ideal if you can hire a babysitter for these date nights, of course!
3. Continue to express appreciation to each other
The fact remains that you are both doing your very best. Sometimes it is also nice to receive recognition for this.


We are sometimes tempted to only express our dissatisfaction when something does not go the way we want.


I understand that it's annoying when your partner forgets to put out the baby bottle, but also try to express your gratitude when he gets up an extra night to feed the baby. This allowed you to recharge for a while, which is nice.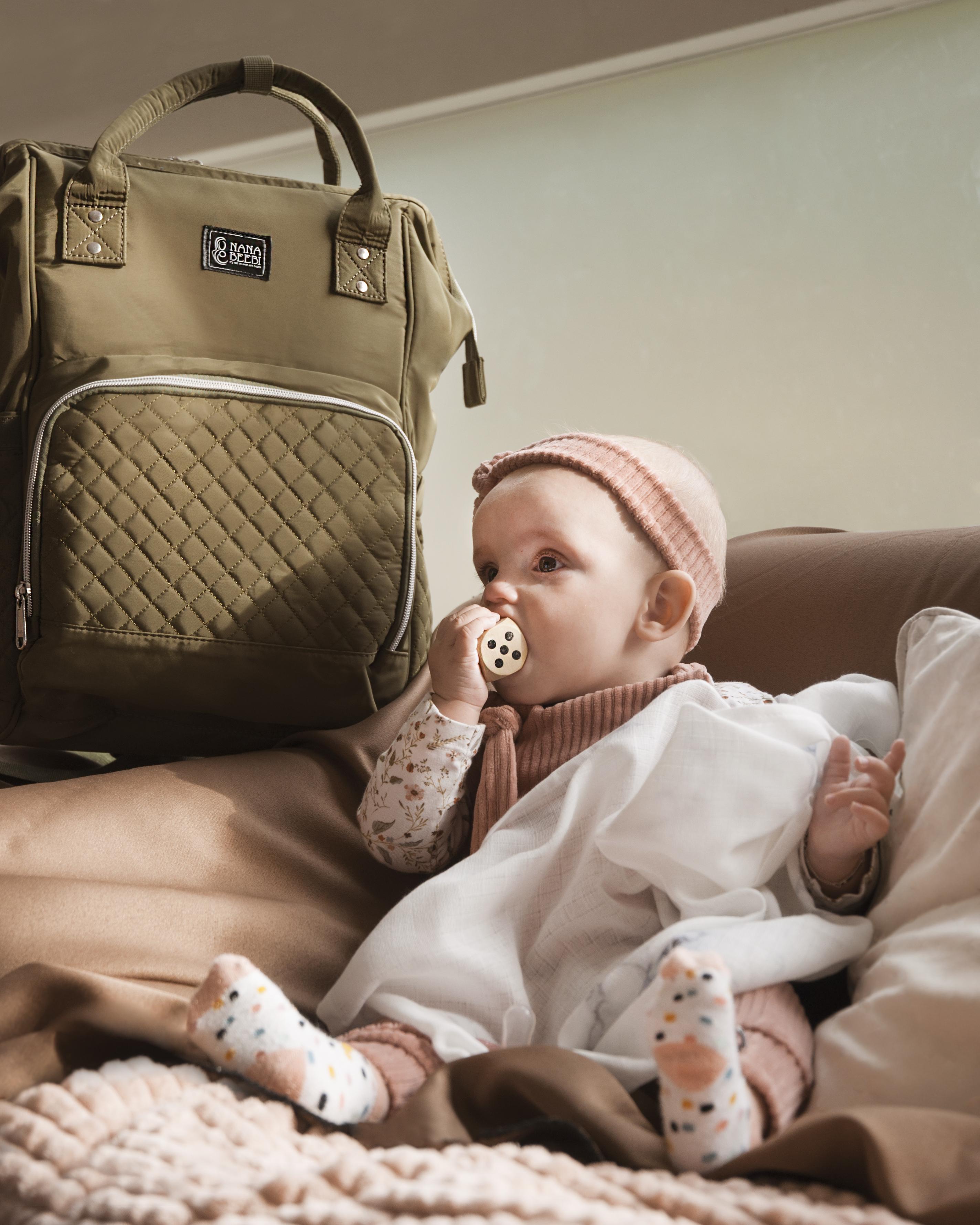 4. Make clear agreements regarding the care of the baby
The role you take on in relation to your child is often automatic and without you realizing it, a division of tasks arises.


However, it is good to make certain agreements together when it comes to the care of the baby. Consider keeping a nutrition schedule.


Will the baby be breastfed today, or will you pump so that your partner can take over the feeding this time?


Divide the number of nights you get up to soothe the baby and you can even make agreements about changing the diapers. Be flexible and help when things get too much for the other person.


Make sure that you can go back to the agreements made. That already gives a lot of peace.
5. Work on your relationship with yourself
Loving someone is one of the nicest things there is. We often forget that self-love is the best kind of love; also in a relationship.


It is a given that relationships do not happen automatically, but even then it is important to ensure that you continue to feel good. You can't share love that you don't even have for yourself.


The more love you have, the more you can share this love with your loved one. Learn to enjoy your relationship and each other more, but especially yourself.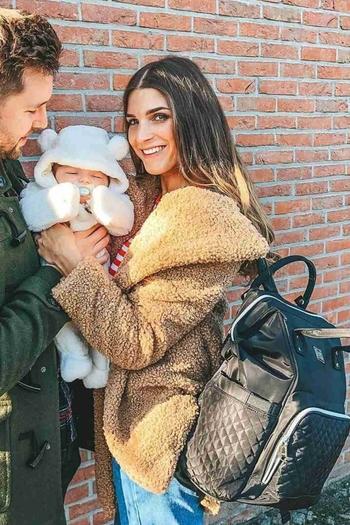 Stick to the positive aspects of your relationship and remember that the first phase is just getting through it.


Once you get used to parenthood a little longer, it will be easier. Good luck with the tips!
Have fun applying these tips and nurturing your friendships!

BLACK FRIDAY madness ALMOST START...
SHOP THE BLACK FRIDAY CRAZY!
Must-Have Products - Get your list ready!
NanaBeebi 2.0 Leather Diaper Bag
For more Fashion, Peace & Convenience
NanaBeebi 2.0 Leather Diaper Bag
NanaBeebi Diaper Bag
Claim more Peace & Overview
NanaBeebi Children's backpack
Convenience & Safety for my child
NanaBeebi Nursing Cloth
The privacy you and your baby deserve
NanaBeebi SleepyBeebi
Let your baby sleep undisturbed while changing
100K+ Satisfied Parents
Choose quality, practicality & convenience

and join 100K+ Satisfied Parents
Follow us - we are everywhere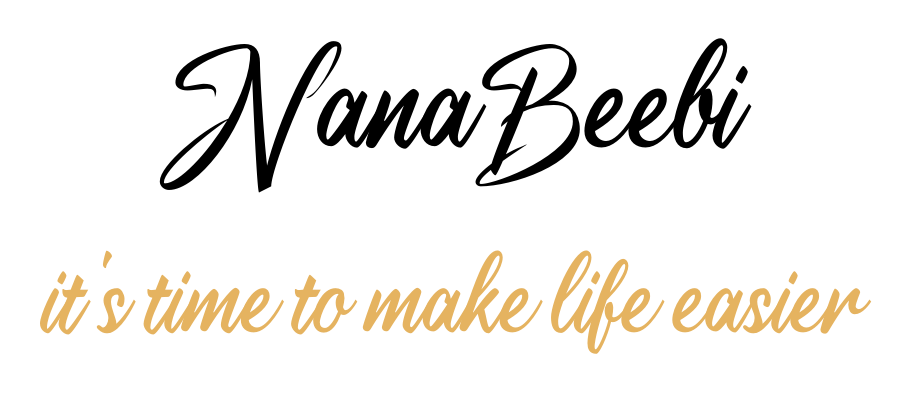 Recommended by:

SUPER FAST DELIVERY
Ordered before 23:59, delivered tomorrow!

HAPPY CLIENTS
100K+ moms are satisfied with the NanaBeebi!

SATISFACTION GUARANTEE
Money back guarantee!

QUALITY
We offer a 100% quality and satisfaction guarantee!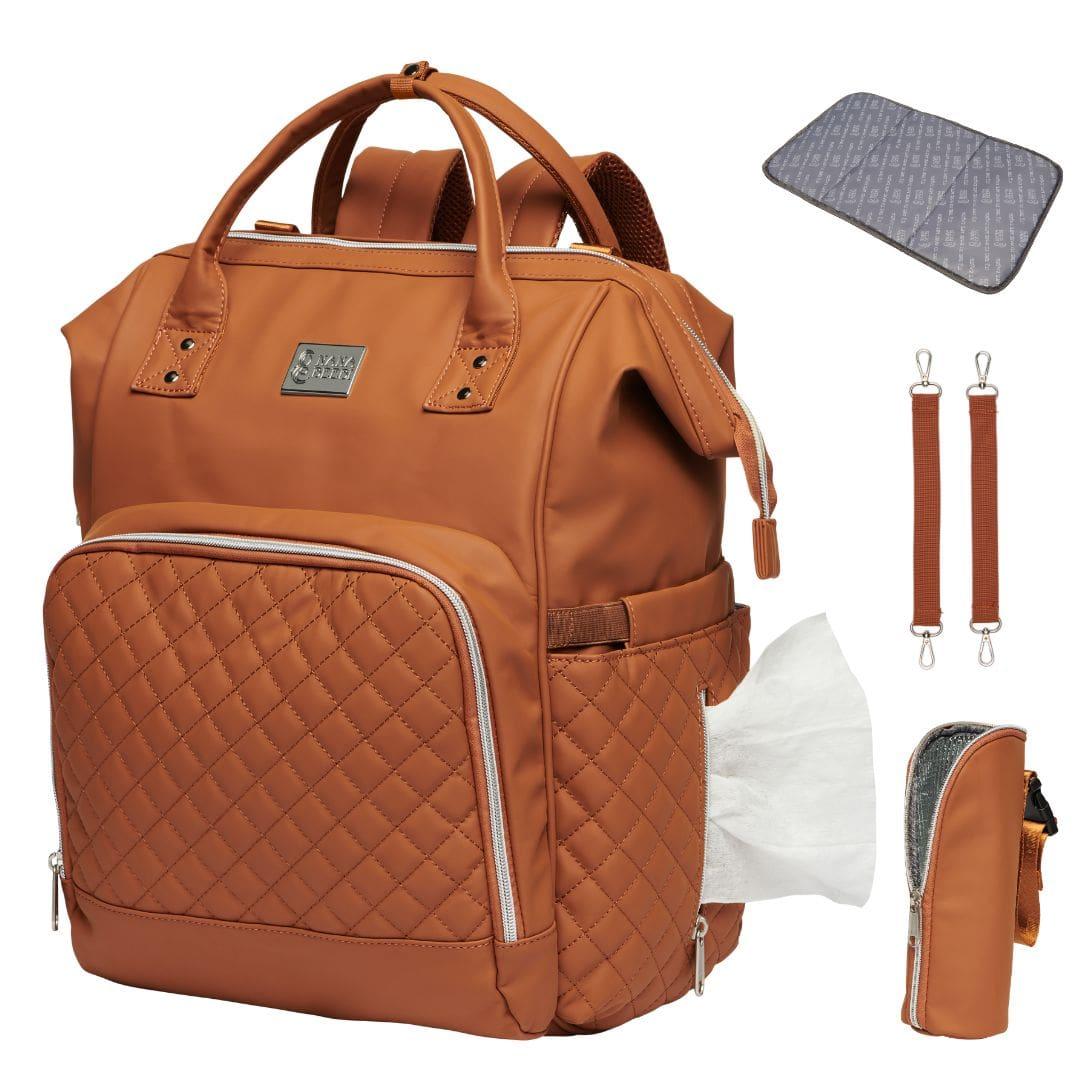 Diaper Bag 2.0 Leather NanaBeebi™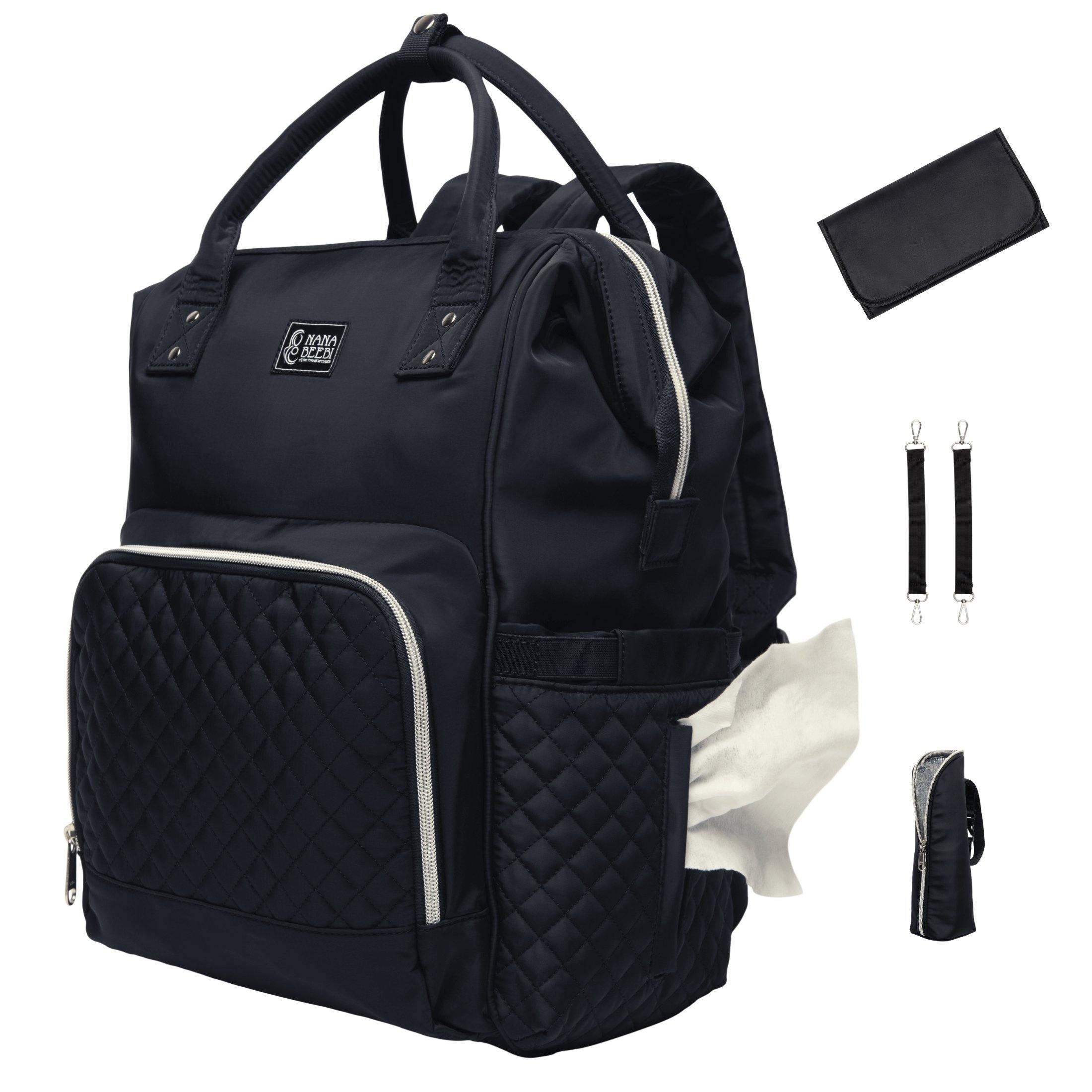 Diaper Bag Backpack NanaBeebi™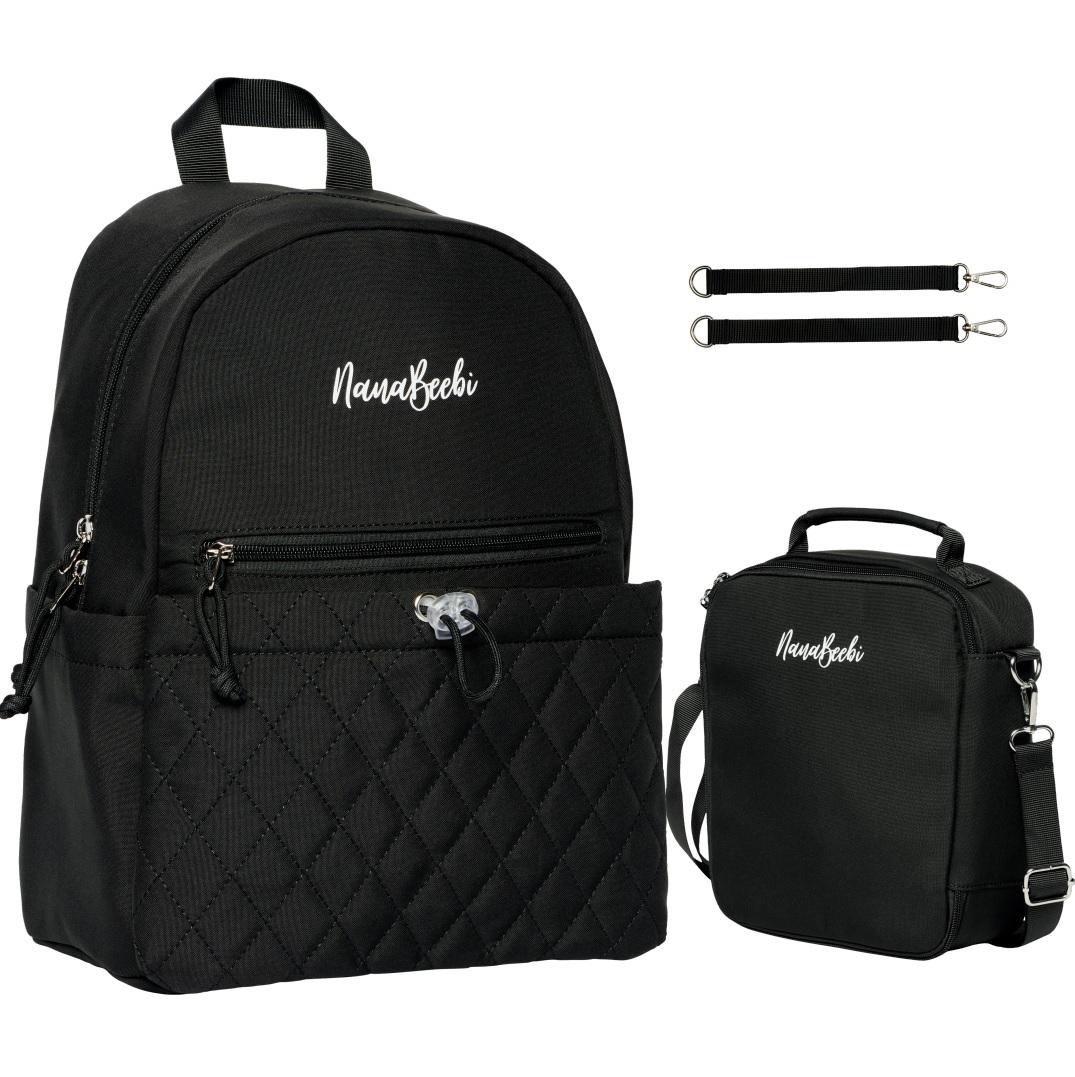 Children's backpack NanaBeebi™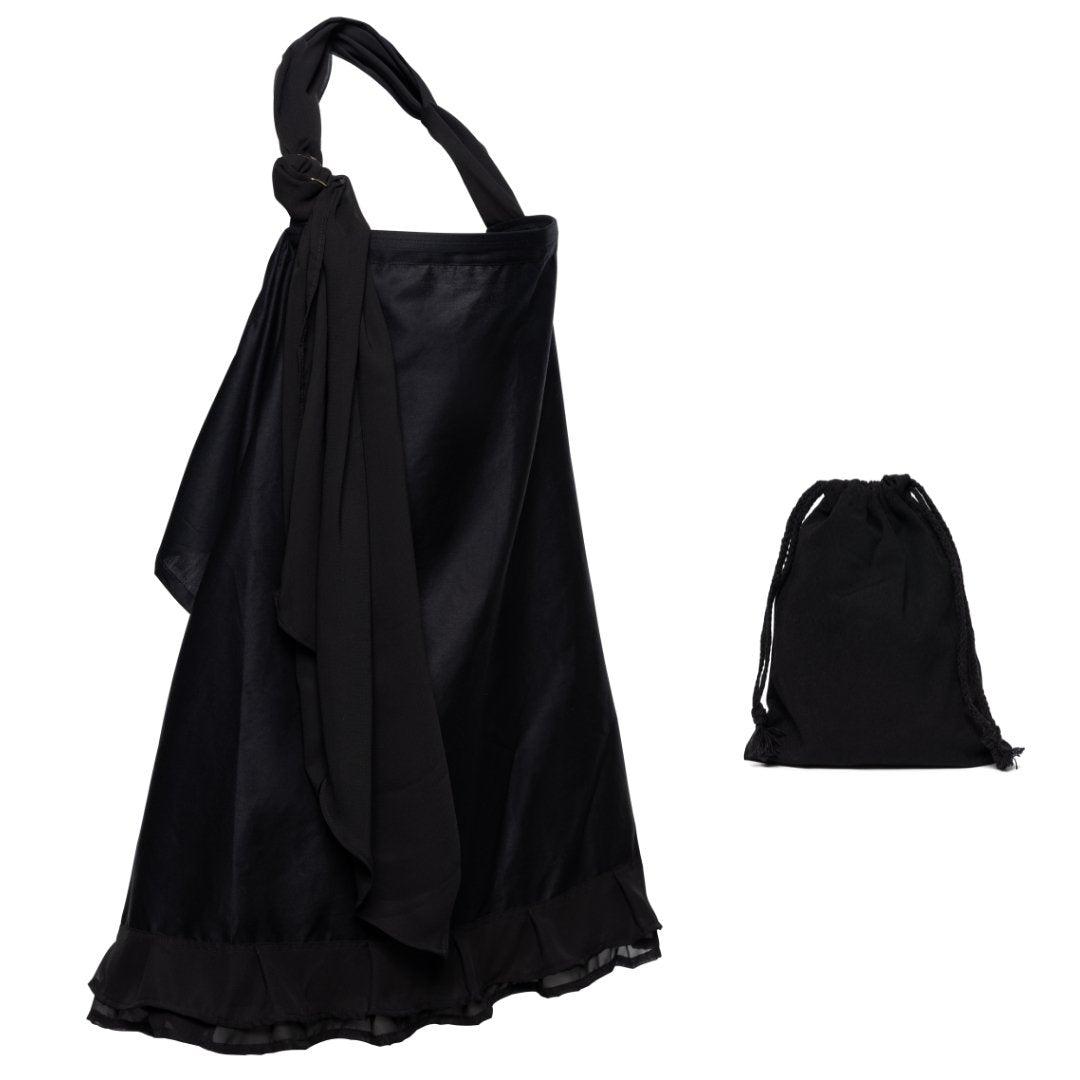 Nursing cloth NanaBeebi™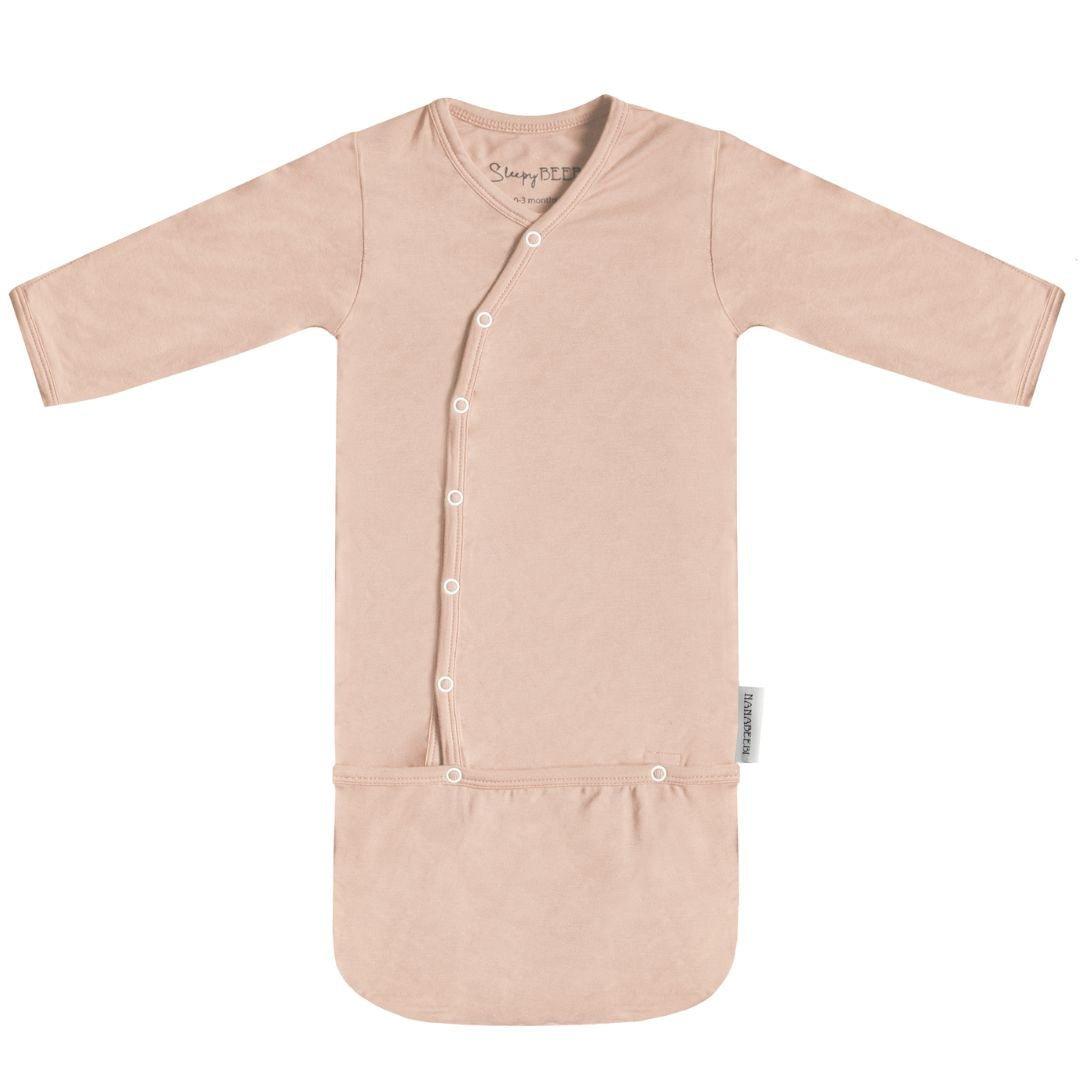 SleepyBeebi NanaBeebi™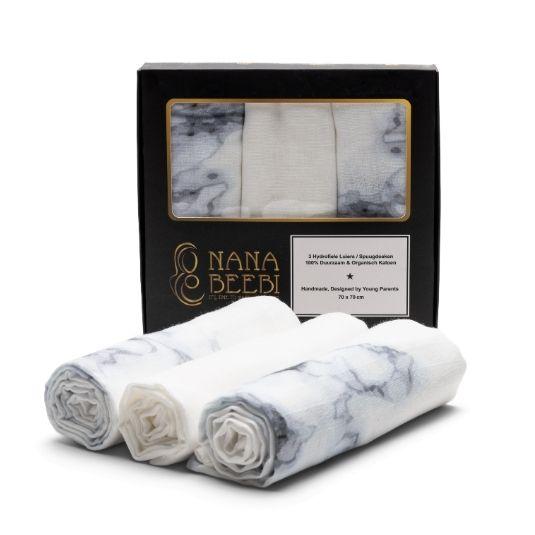 Hydrophilic diapers NanaBeebi™
ORDERED BEFORE 11:59 PM WILL BE DELIVERED TOMORROW

BLACK FRIDAY madness ALMOST START...
SHOP THE BLACK FRIDAY CRAZY!