BLACK FRIDAY madness ALMOST START...
SHOP THE BLACK FRIDAY CRAZY!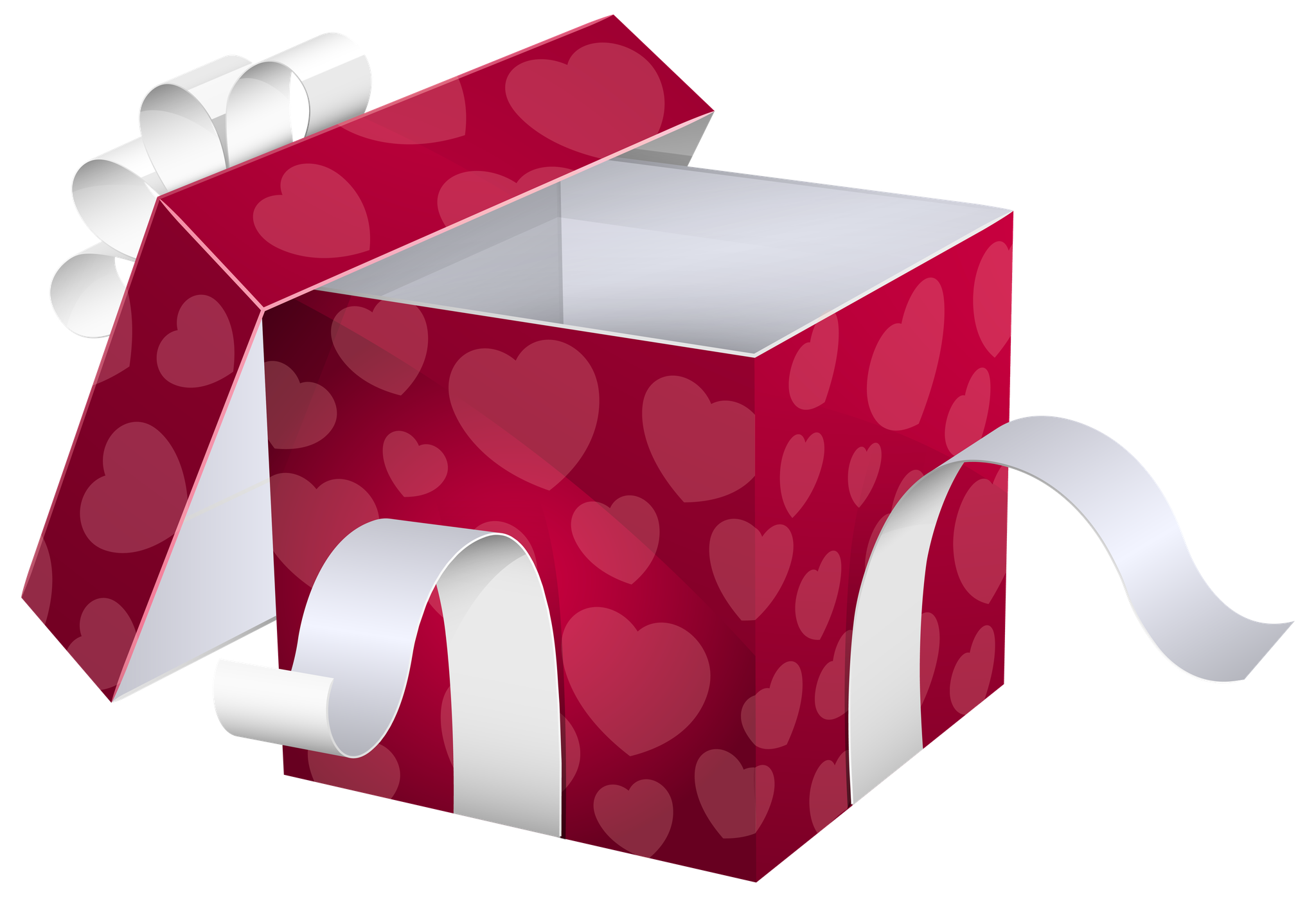 6 Smart Tips for Parents of Preschoolers
Preschool life is full of energy, curiosity and development.
As a parent of a preschooler, you have the important job of guiding and supporting them as they explore the world around them and gain new skills.


Here are 6 smart tips to help you get the most out of this phase:

1. Encourage Independence

Preschoolers are beginning to discover their independence.

Encourage them to do simple tasks themselves, such as getting dressed, putting away their toys or brushing their teeth.

This helps them build confidence and develop important skills.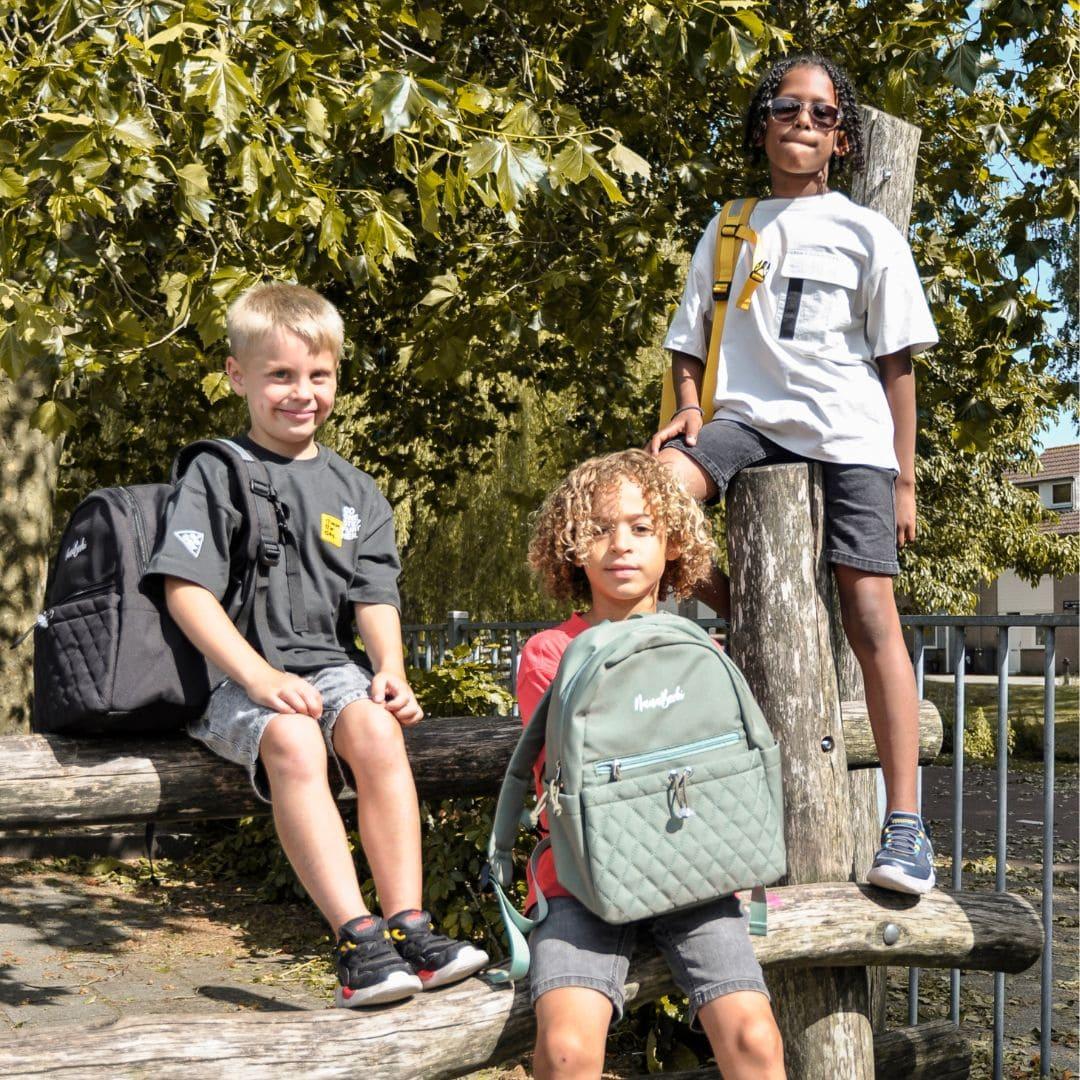 2. Learn Healthy Eating Habits

Providing healthy food options is crucial for the growth and development of preschoolers.

Involve them in choosing and preparing meals, and gradually introduce them to different foods.

This way you help them develop healthy eating habits.

3. Provide Regularity and Structure

Preschoolers thrive on regularity and predictability.

Set a daily routine with set times for meals, naps and playtime.

This gives them a feeling of security and stability.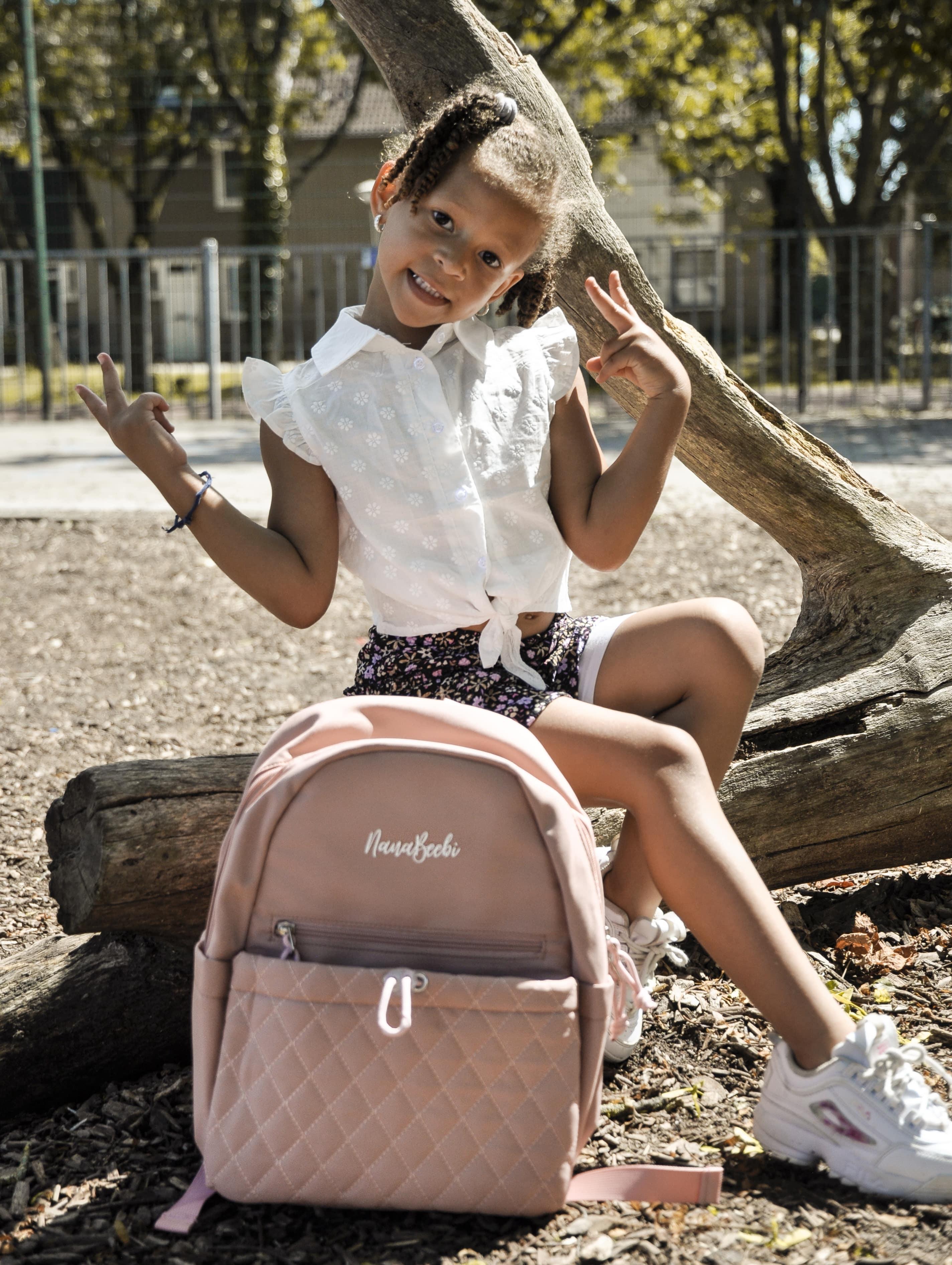 4. Encourage Creativity

Preschoolers have a vivid imagination.

Stimulate their creativity by crafting, drawing, telling stories and playing with building blocks.

This helps develop their cognitive and motor skills.

5. Promote Social Interaction

Preschoolers are beginning to learn about social interaction.

Plan play dates with other children so they learn to share, communicate and build friendships.

It is an important aspect of their development.

6. Nanabeebi Kids Bag: Your Partner in Adventure

Our Nanabeebi Kids Bag is not only useful for toddlers, but also ideal for children between 3 and 8 years old.

It's designed to keep their things organized as they explore the world.

With handy pockets, adjustable straps and a stylish design, the Kids Bag is perfect for school days, trips and adventures.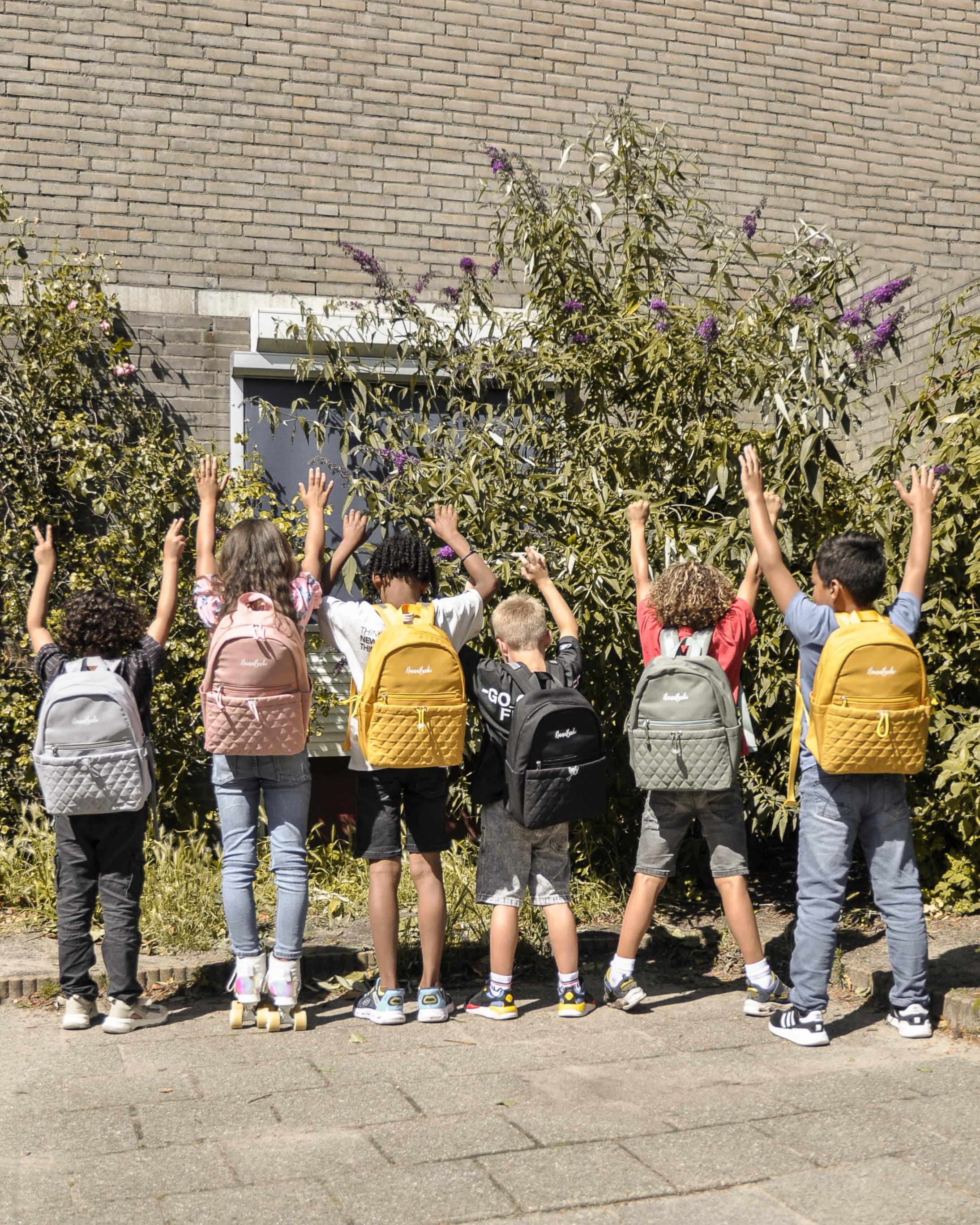 Discover the Nanabeebi Kids Bag and make life with your toddler even easier!

Preschool life is a special time full of growth and development.

With these smart tips and our handy Kids Bag you can fully enjoy the adventures that this phase brings.

Enjoy every moment as your preschooler explores and learns the world.

Note: The Nanabeebi Kids Bag is designed with style, comfort and convenience in mind, with the aim of simplifying the lives of parents and children.

Discover all the benefits of our Kids Bag and get ready for great adventures!
DISCOVER THE NANABEEBI KIDS BAG

BLACK FRIDAY madness ALMOST START...
SHOP THE BLACK FRIDAY CRAZY!
Must-Have Products - Get your list ready!
NanaBeebi 2.0 Leather Diaper Bag
For more Fashion, Peace & Convenience
NanaBeebi 2.0 Leather Diaper Bag
NanaBeebi Diaper Bag
Claim more Peace & Overview
NanaBeebi Children's backpack
Convenience & Safety for my child
NanaBeebi Nursing Cloth
The privacy you and your baby deserve
NanaBeebi SleepyBeebi
Let your baby sleep undisturbed while changing
100K+ Satisfied Parents
Choose quality, practicality & convenience

and join 100K+ Satisfied Parents
Follow us - we are everywhere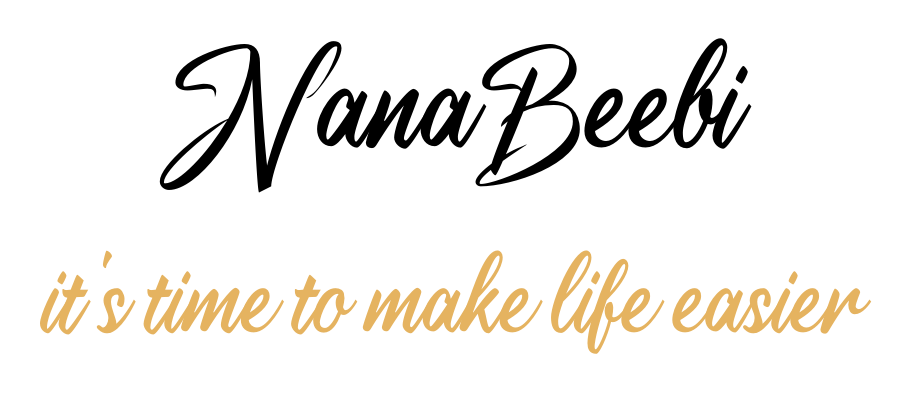 Recommended by:

SUPER FAST DELIVERY
HAPPY CLIENTS
100K+ moms are satisfied with the NanaBeebi!

SATISFACTION GUARANTEE
Money back guarantee!

QUALITY
We offer a 100% quality and satisfaction guarantee!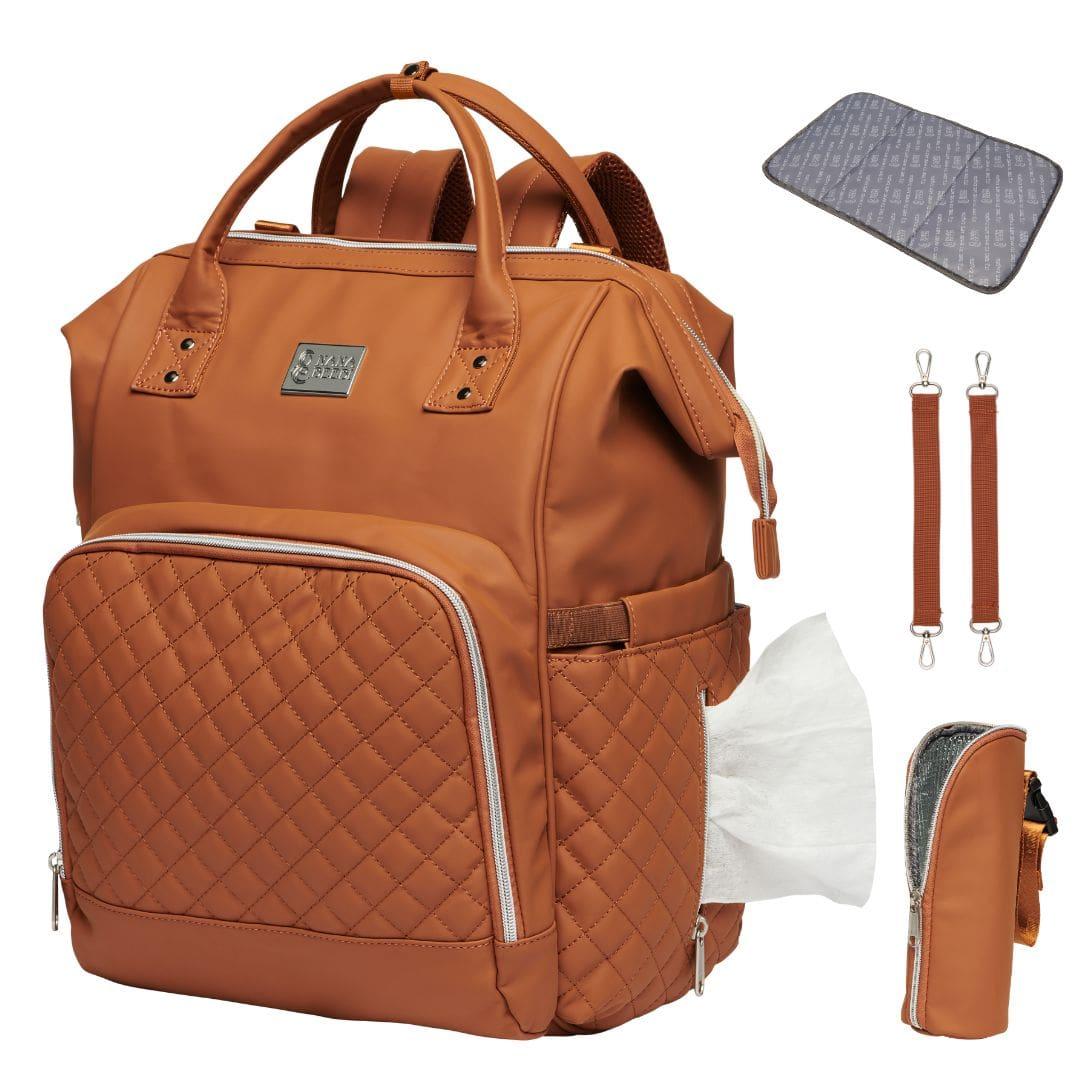 Diaper Bag 2.0 Leather NanaBeebi™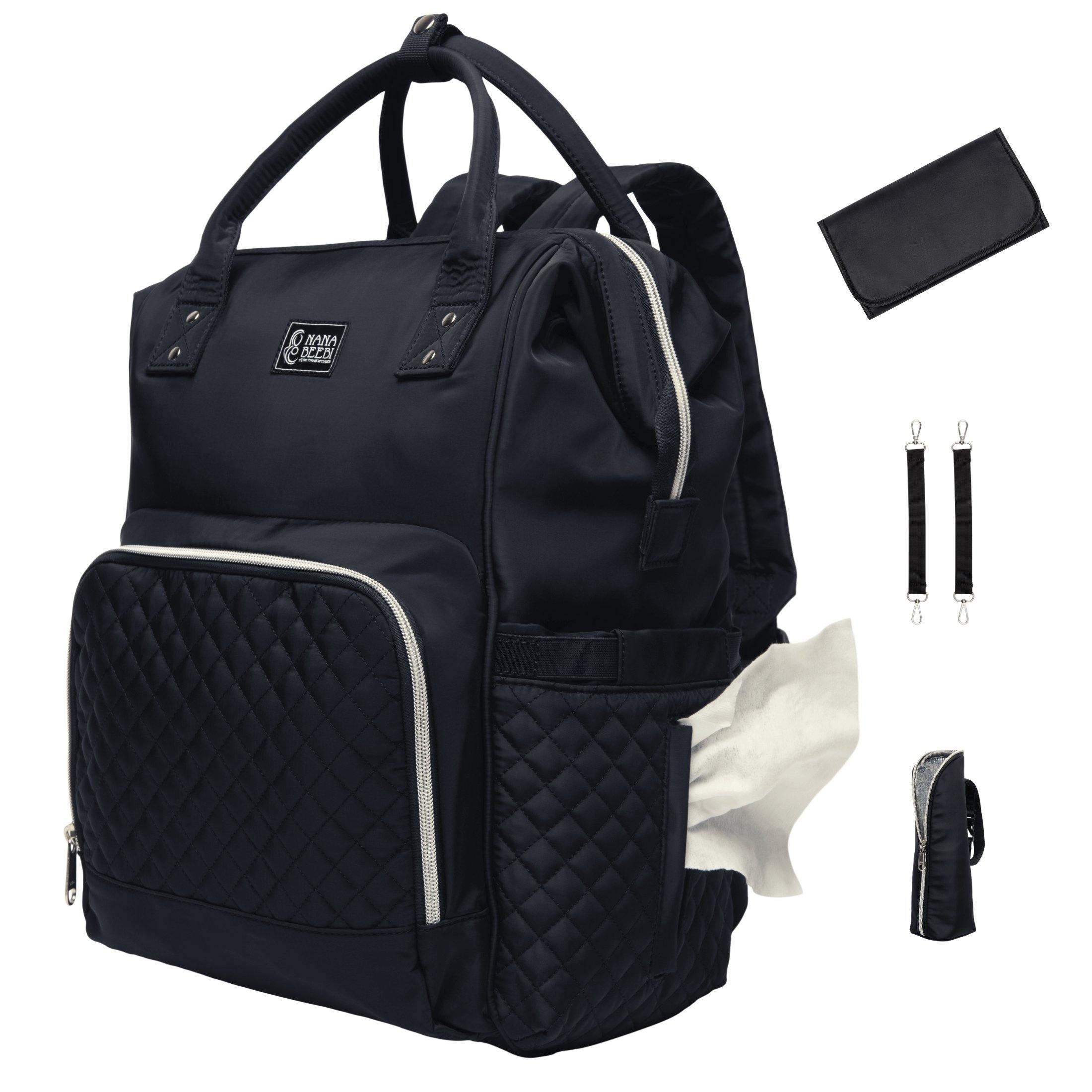 Diaper Bag Backpack NanaBeebi™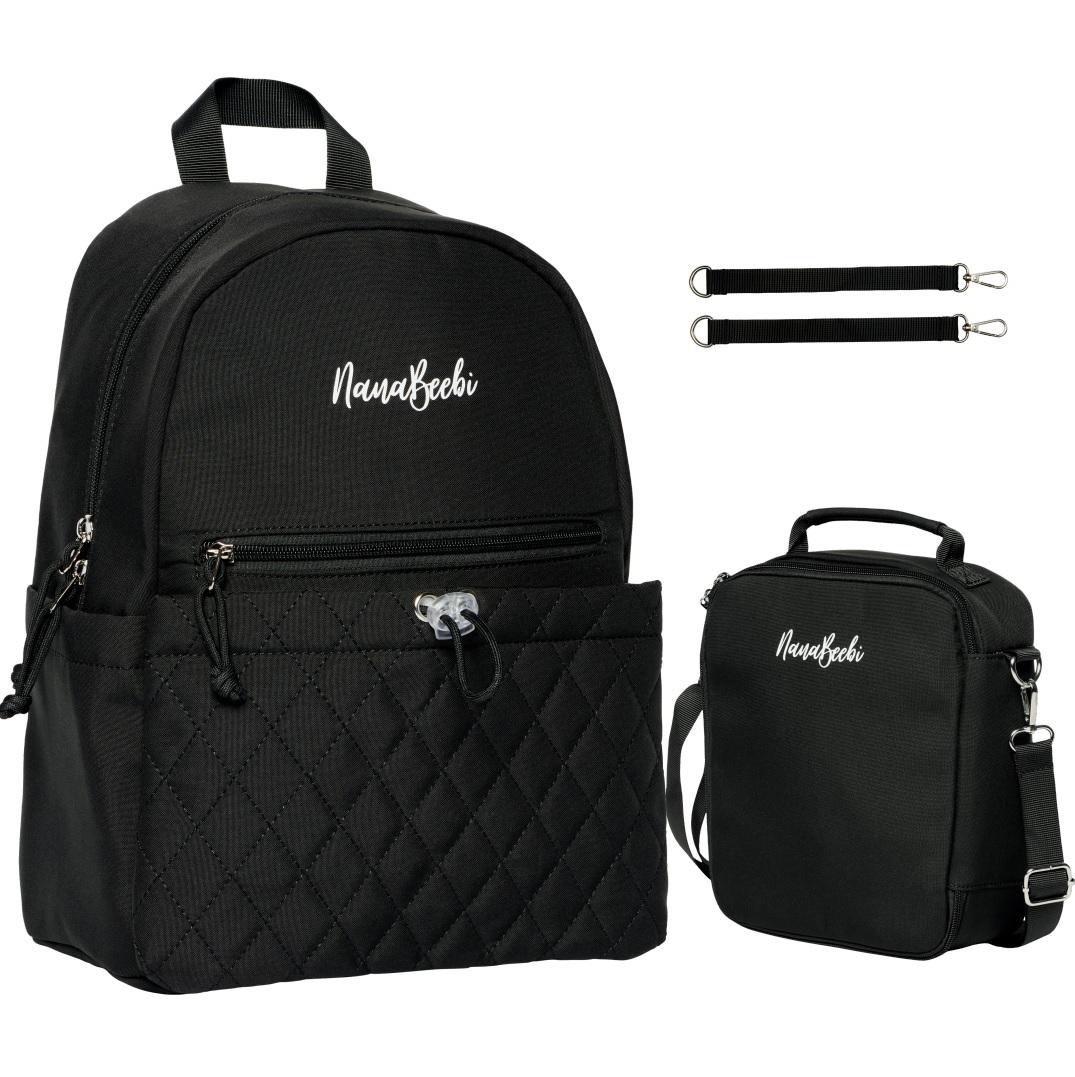 Children's backpack NanaBeebi™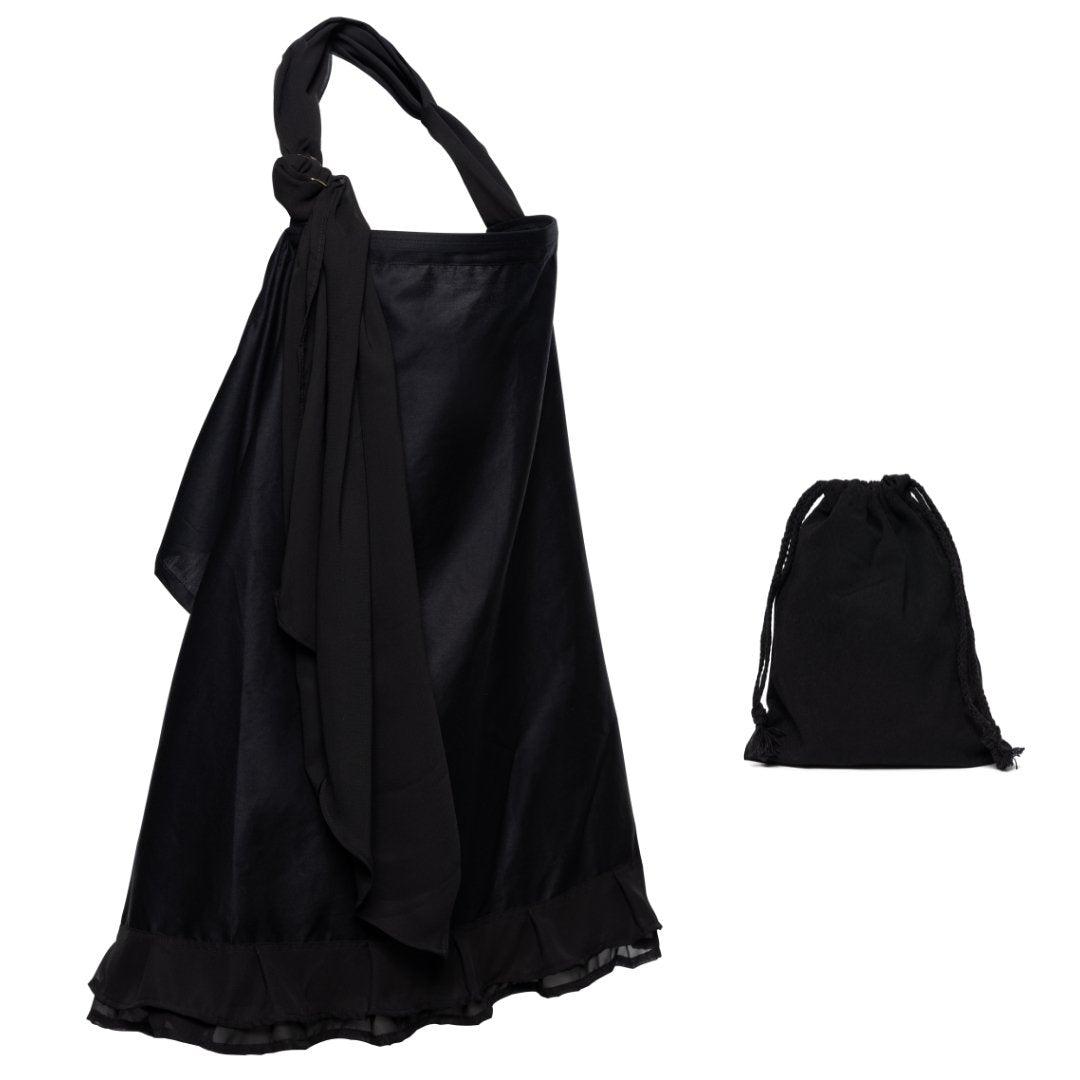 Nursing cloth NanaBeebi™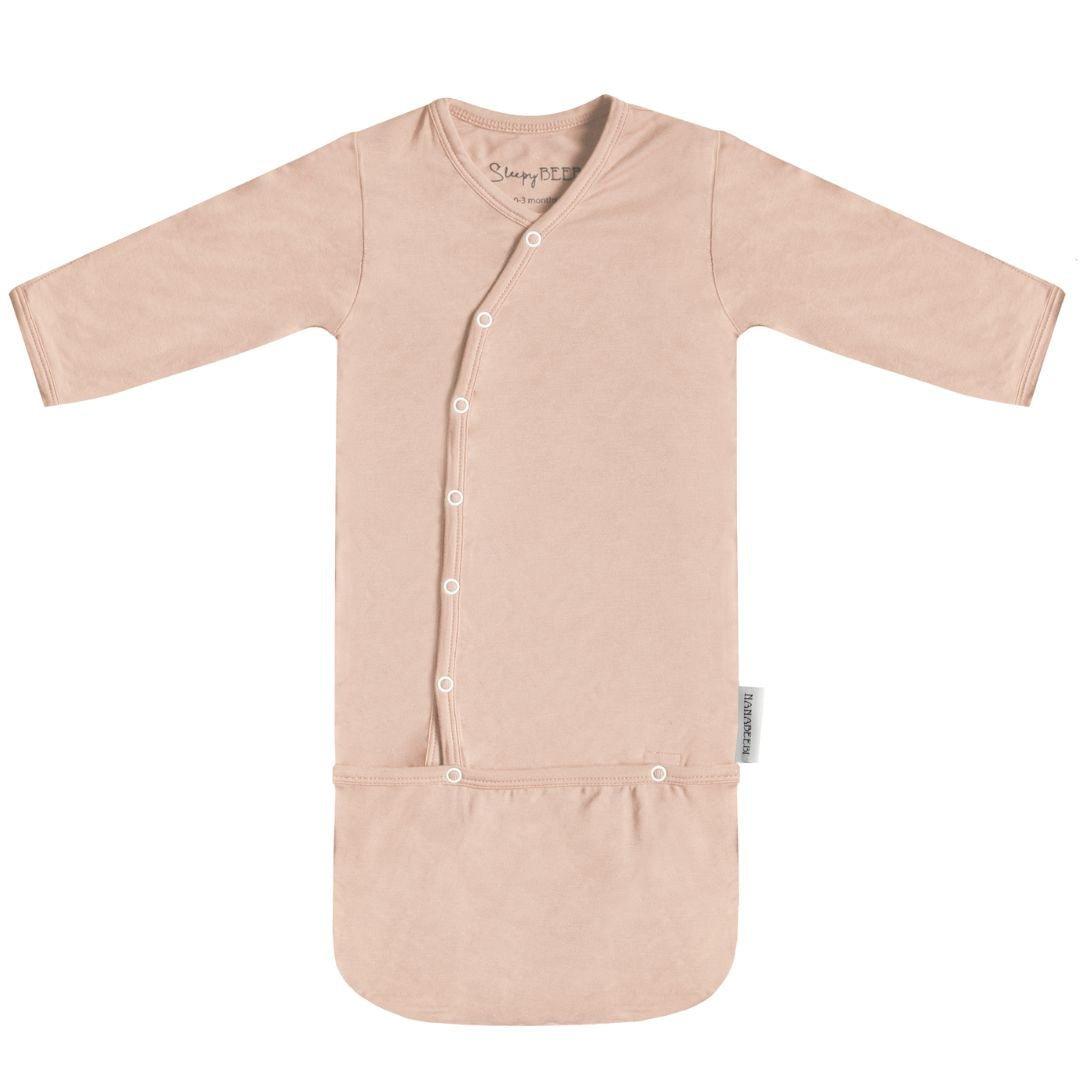 SleepyBeebi NanaBeebi™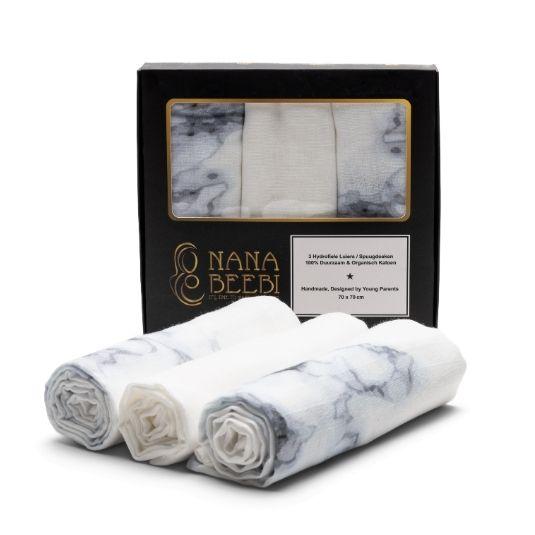 Hydrophilic diapers NanaBeebi™
ORDERED BEFORE 11:59 PM WILL BE DELIVERED TOMORROW

BLACK FRIDAY madness ALMOST START...

SHOP THE BLACK FRIDAY CRAZY!