SHOP THE BLACK FRIDAY CRAZY!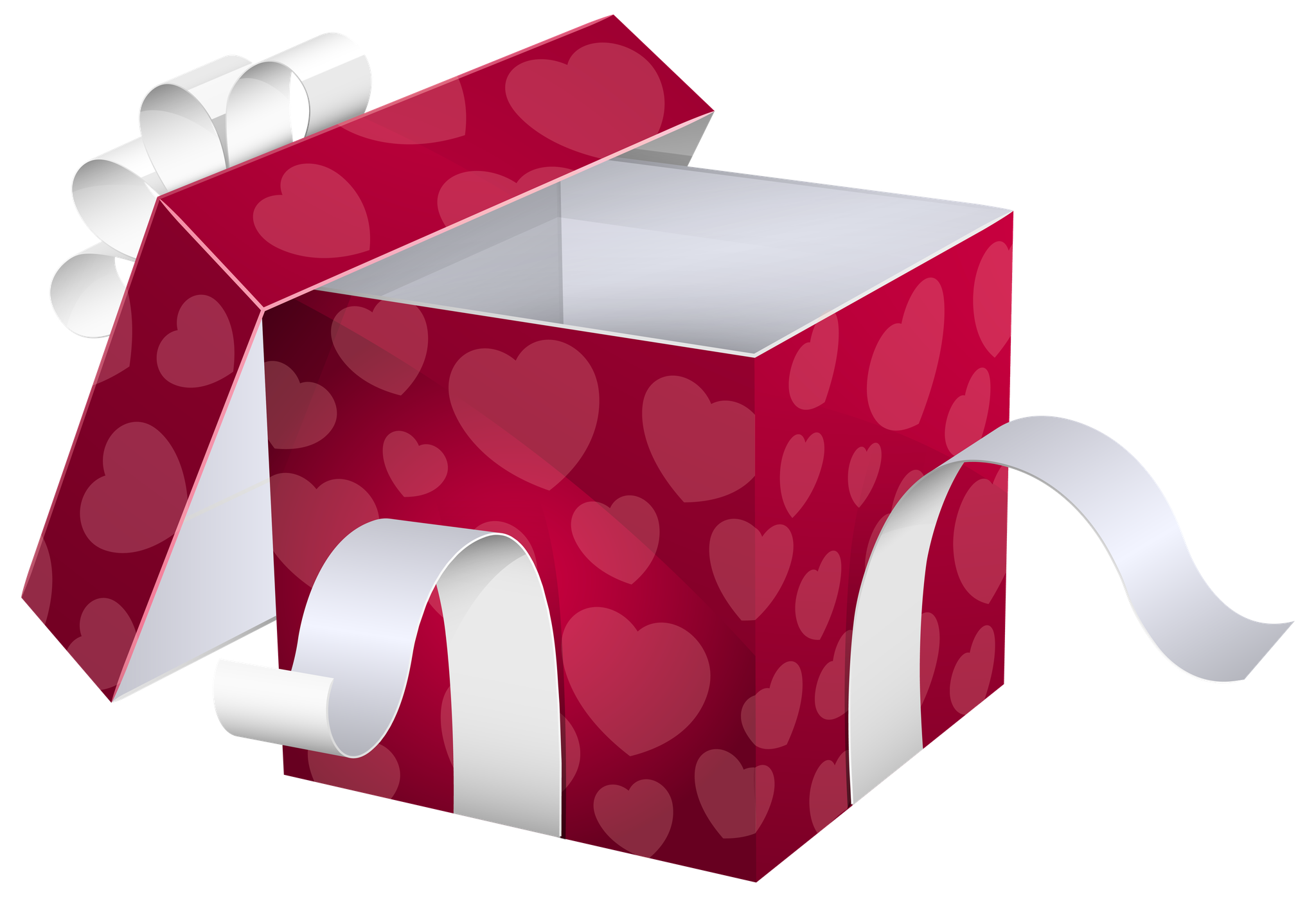 Baby Care Tips:
Get the most out of your Baby's Comfort
As a new parent, your world is turned upside down. You now have a beautiful little baby to care for, and that brings many questions and challenges.
However, one of the most crucial aspects of parenthood is caring for your baby's well-being and comfort.
Hier delen we enkele waardevolle babyverzorgingstips om jou te helpen het beste te bieden voor jouw kleintje.
Skin Care for Babies
A baby's skin is delicate and needs special care. Here are some skin care tips:
Limit bathing: Although a warm bath can be a soothing experience, a newborn doesn't need it every day. A few times a week is usually sufficient to keep the skin healthy.

Use mild products: Choose soap-free, hypoallergenic products to cleanse your baby's skin. Avoid products with strong scents and chemicals.

Keep skin hydrated: Use a gentle baby lotion to keep your baby's skin hydrated, especially after bath.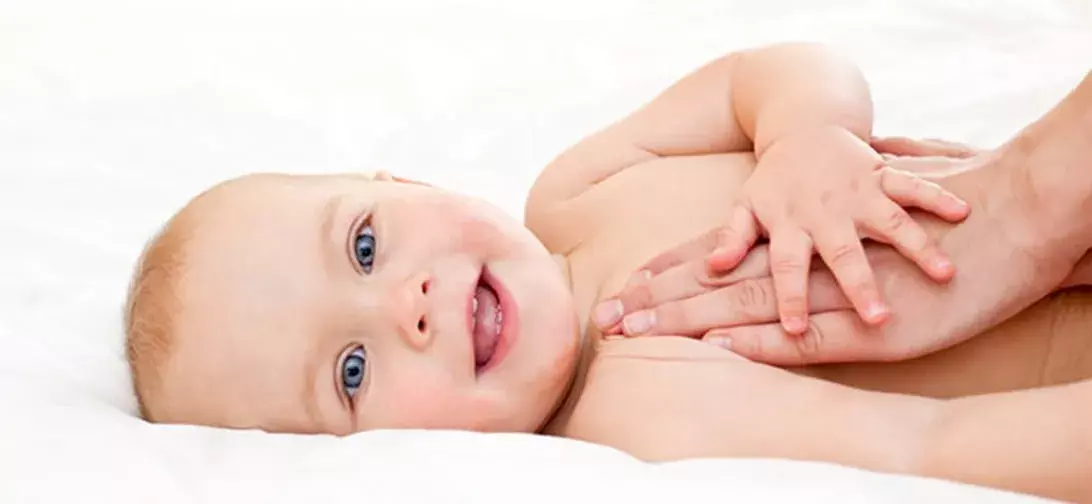 Feeding Schedules for Babies
Your baby's nutrition is vital for his or her growth and development. Here are some diet plans to keep in mind:
Breastfeeding or bottle feeding: Whether you breastfeed or bottle feed, make sure your baby is getting enough nutrition according to your doctor's recommendations.

Keep a diary: Keeping a diary with feeding times and amount of food can help to recognize a pattern and spot any problems in a timely manner.

Introduce solid foods at the right time: Follow your doctor's advice on when to start introducing solid foods into your baby's diet.
Sleep Rituals for Babies
Sufficient sleep is essential for your baby's health and development. Here are some sleep rituals that can help:
Create a quiet environment: Provide a dark, quiet sleeping environment for your baby. Consider using blackout curtains and white noise to help you fall asleep.

Follow a consistent schedule: Try to follow a regular sleep schedule to regulate your baby's sleep. This helps to prevent sleep problems.

Consider the SleepyBeebi sleeping bag:


The SleepyBeebi sleeping bag is designed to make diaper changes a breeze and ensures a good night's sleep for both you and your baby. It keeps your baby's legs free to move and feels wonderfully soft.
Thanks to the handy push buttons, putting on and taking off is a piece of cake. Available in two sizes for newborns and slightly larger babies, the SleepyBeebi can be a valuable addition to your baby care routine.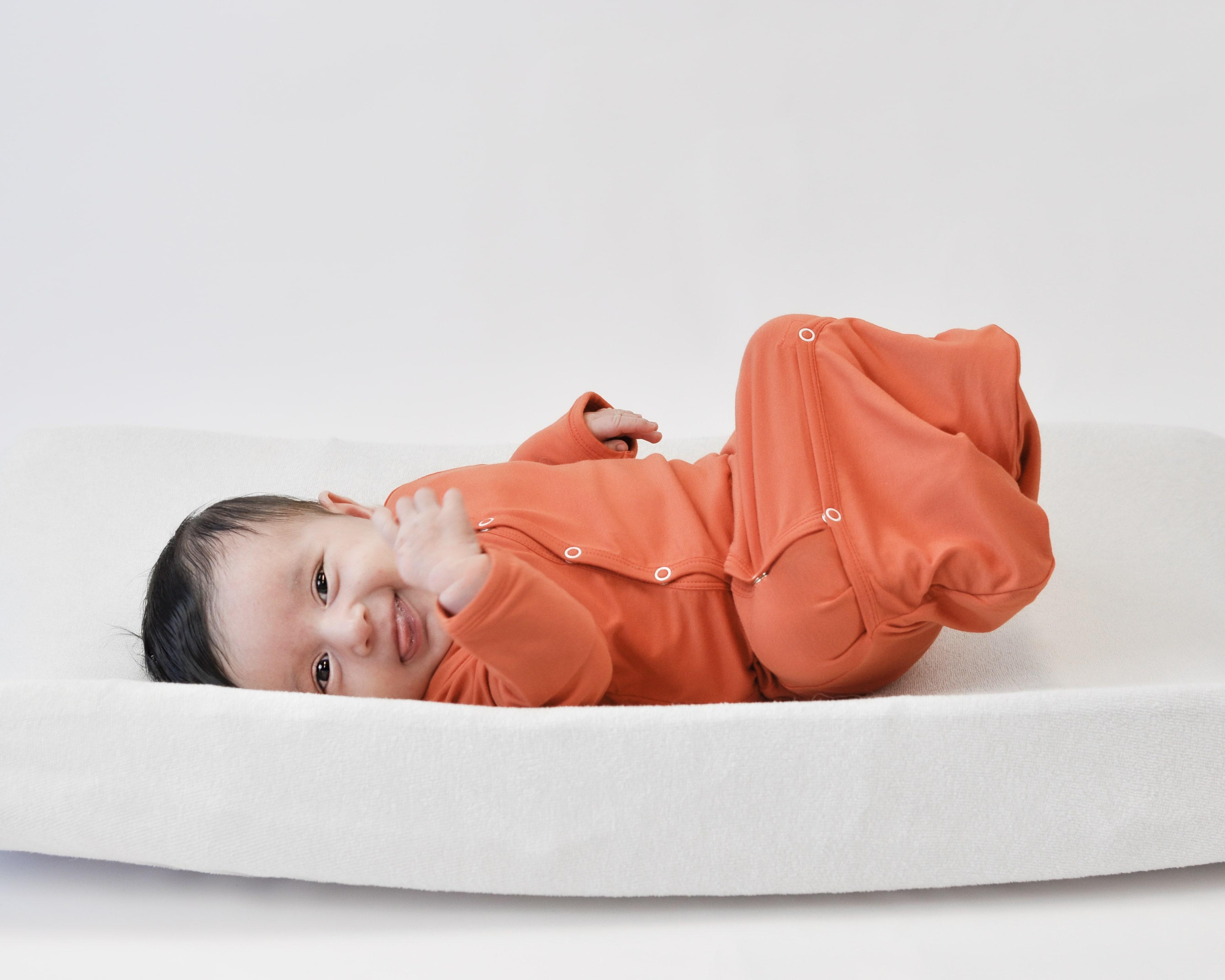 We hope these baby care tips will be helpful to you and your little one.
For more information about the SleepyBeebi sleeping bag and how it can contribute to your baby's comfort, visit our product page.

Must-Have Products - Get your list ready!
NanaBeebi 2.0 Leather Diaper Bag
For more Fashion, Peace & Convenience
NanaBeebi 2.0 Leather Diaper Bag
NanaBeebi Diaper Bag
Claim more Peace & Overview
NanaBeebi Children's backpack
Convenience & Safety for my child
NanaBeebi Nursing Cloth
The privacy you and your baby deserve

NanaBeebi SleepyBeebi
Let your baby sleep undisturbed while changing
100K+ Satisfied Parents
Choose quality, practicality & convenience

and join 100K+ Satisfied Parents
Follow us - we are everywhere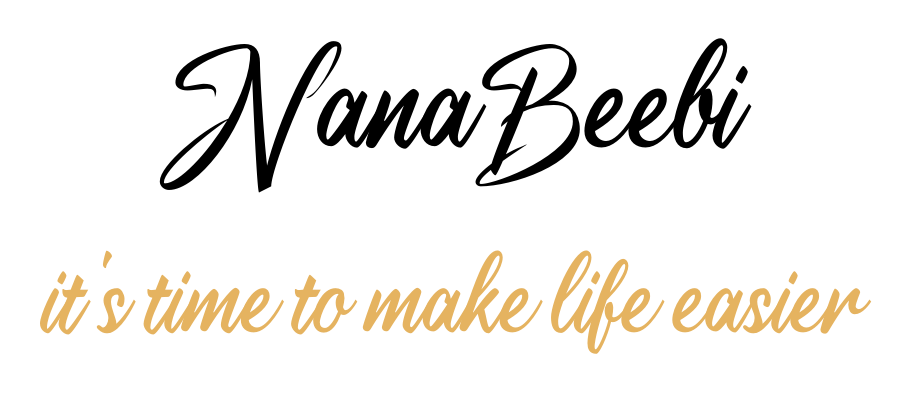 Recommended by:

SUPER FAST DELIVERY
Ordered before 23:59, delivered tomorrow!

HAPPY CLIENTS
100K+ moms are satisfied with the NanaBeebi!

SATISFACTION GUARANTEE
Money back guarantee!

QUALITY
We offer a 100% quality and satisfaction guarantee!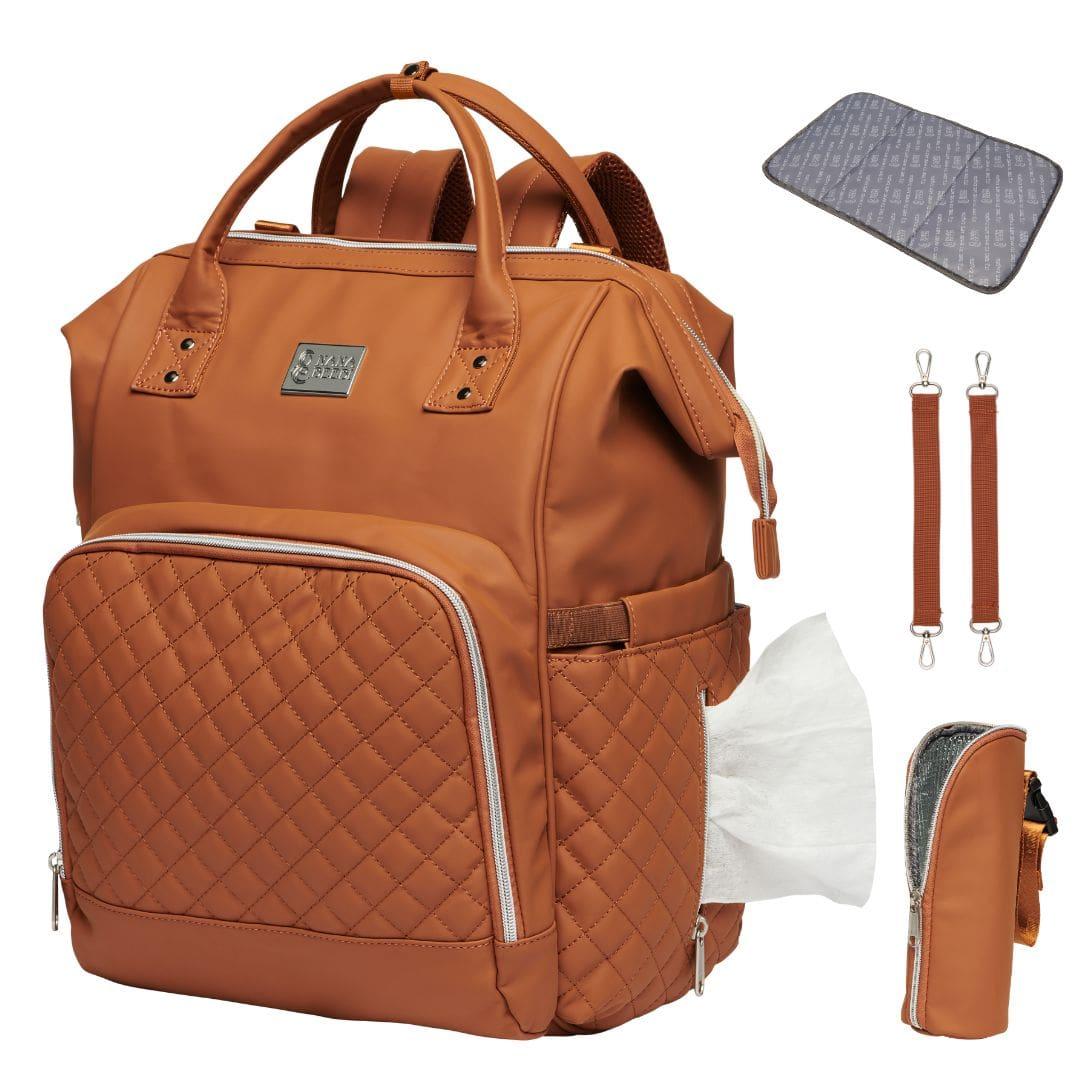 Diaper Bag 2.0 Leather NanaBeebi™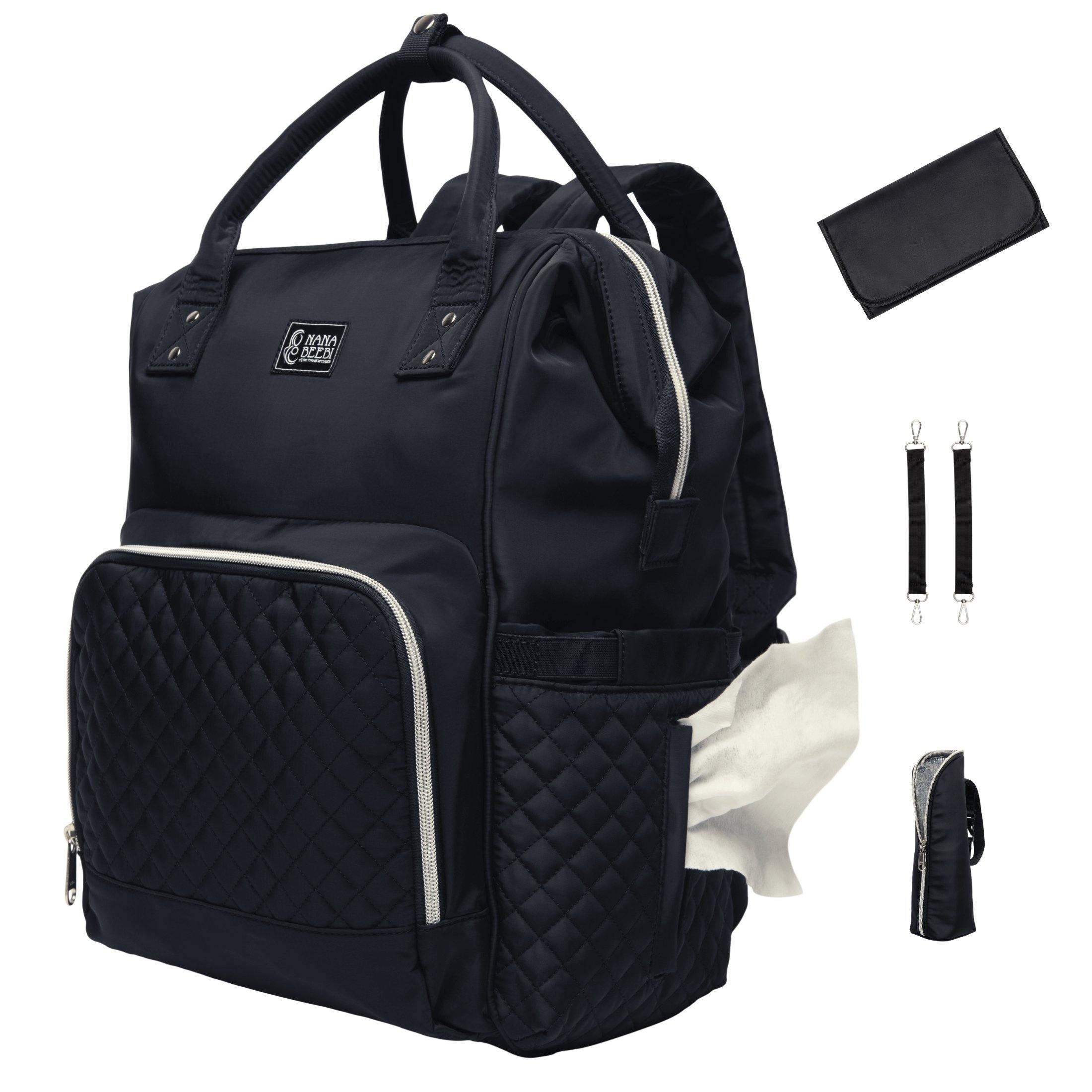 Diaper Bag Backpack NanaBeebi™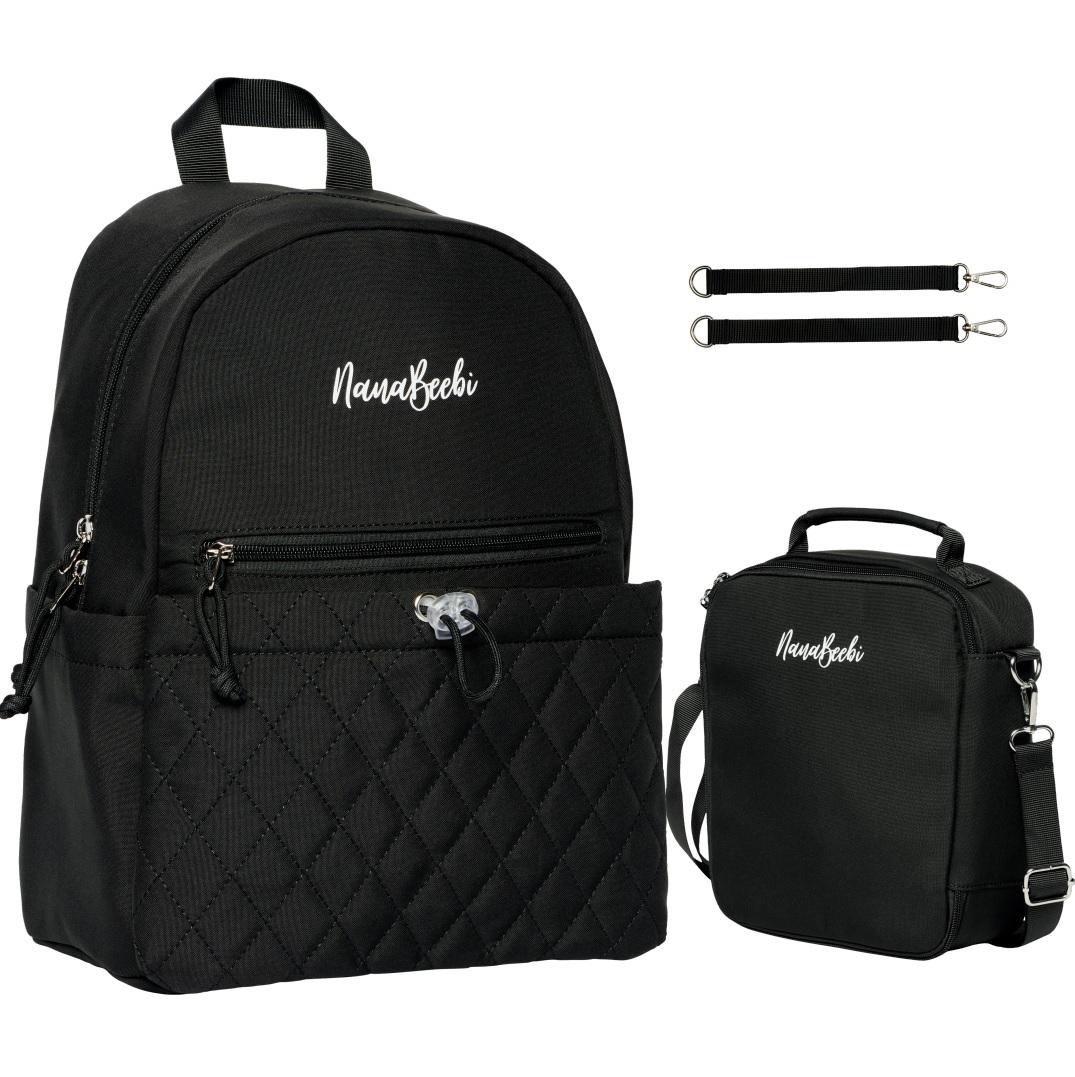 Children's backpack NanaBeebi™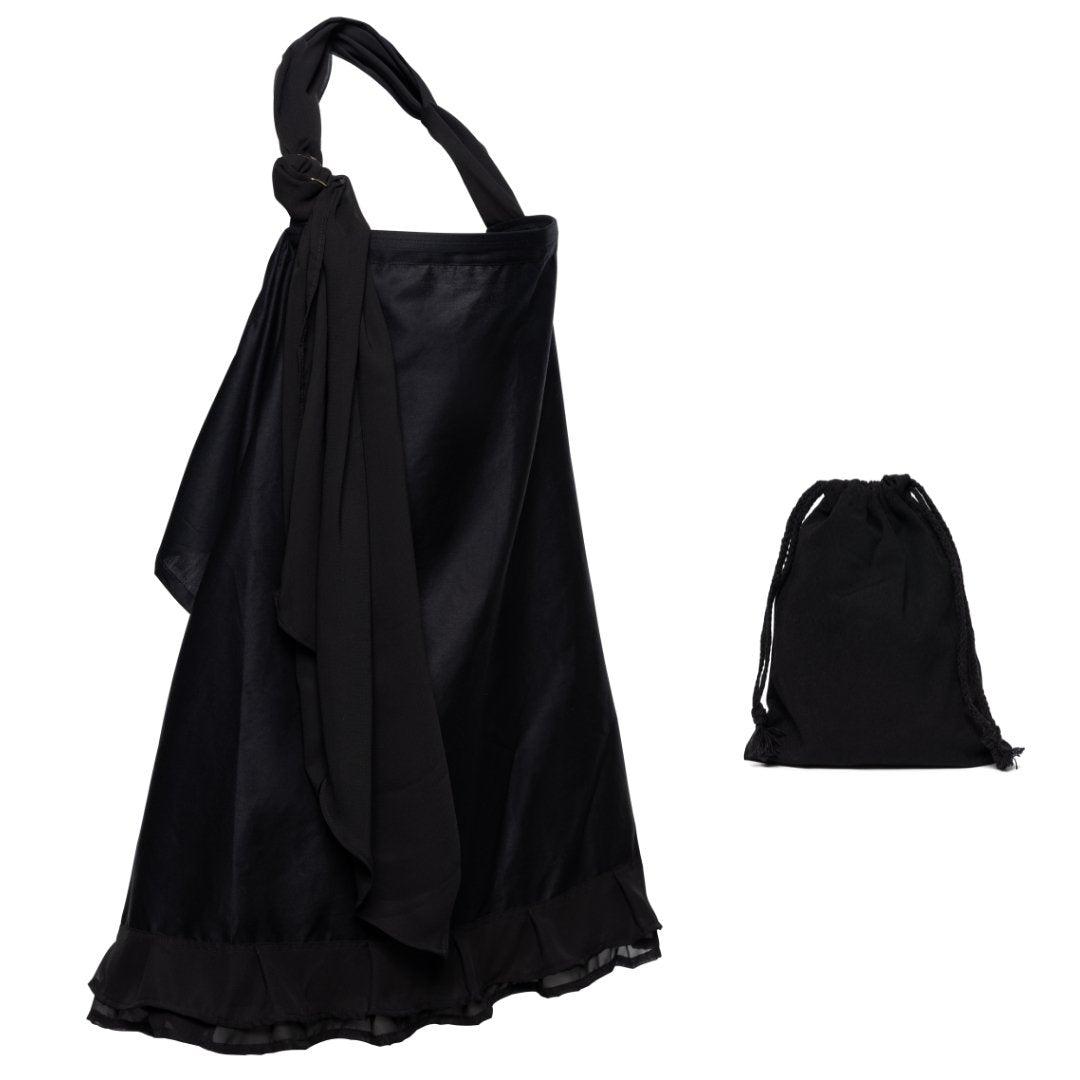 Nursing cloth NanaBeebi™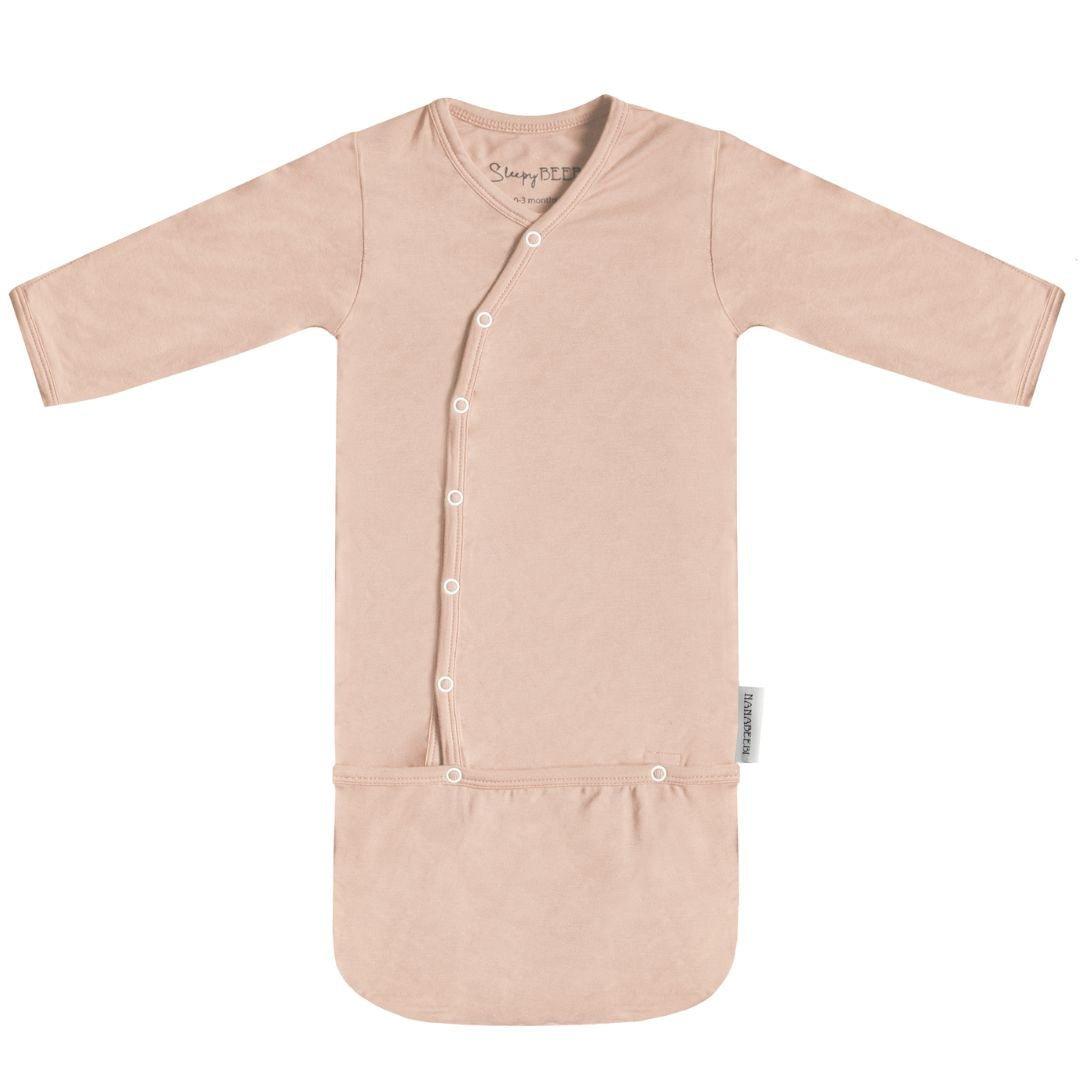 SleepyBeebi NanaBeebi™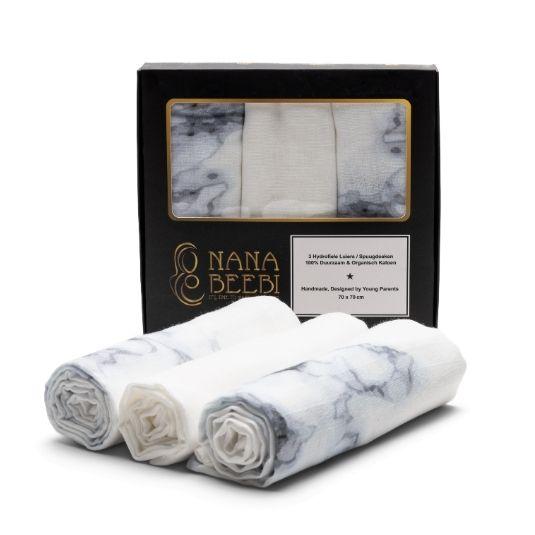 Hydrophilic diapers NanaBeebi™
ORDERED BEFORE 11:59 PM WILL BE DELIVERED TOMORROW