BLACK FRIDAY madness ALMOST START...
SHOP THE BLACK FRIDAY CRAZY!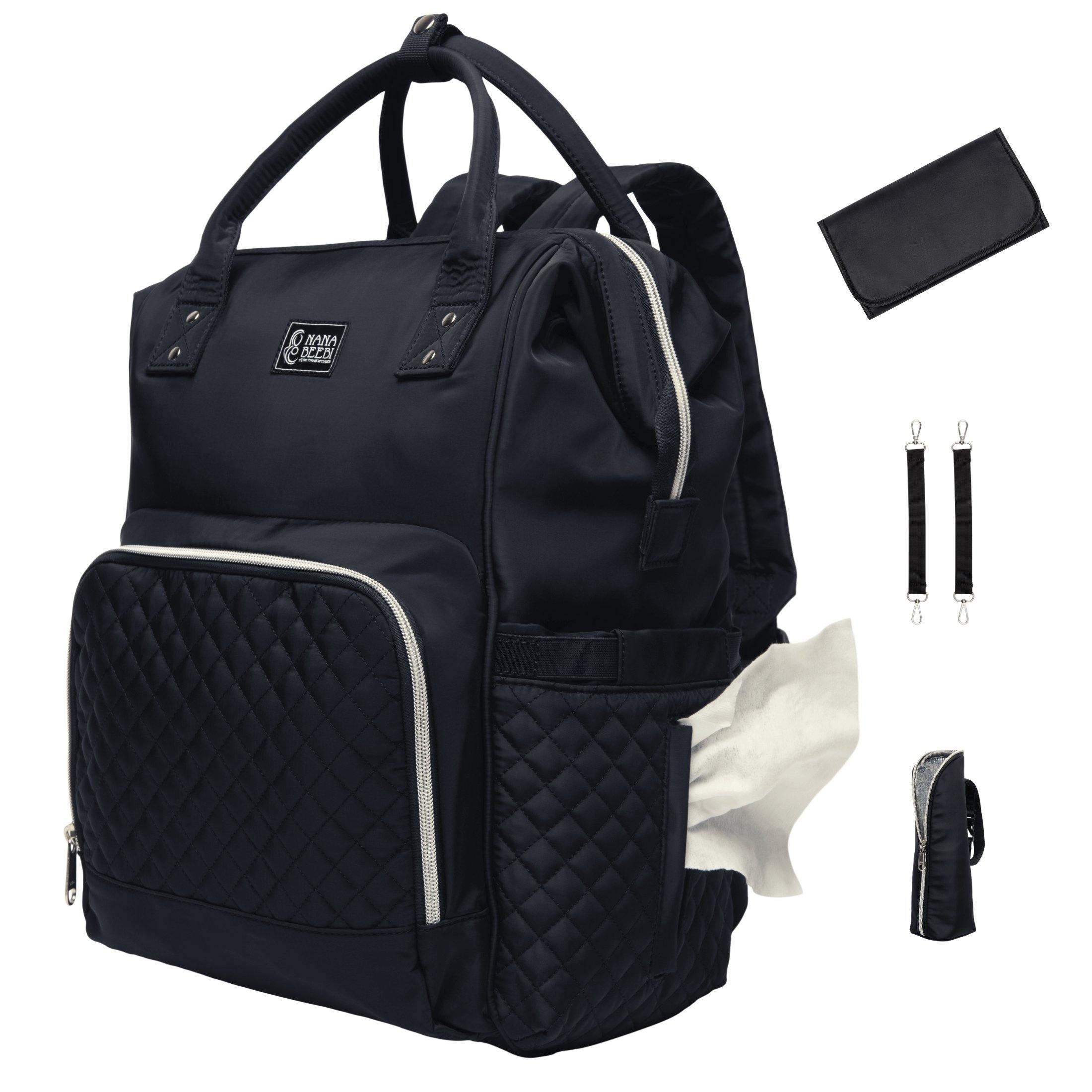 Are you aware of the phenomenon? The NanaBeebi diaper bag is not just any diaper bag, it is the absolute bestseller of the past year!


We have won the hearts of more than 100,000 parents, and that is not without reason.


Our diaper bag not only has the highest sales figures, but is also number 1 as the best-rated diaper bag in the Netherlands.


What makes the NanaBeebi diaper bag so special and why do so many parents love it?


We would like to tell you all the ins and outs!
How did NanaBeebi come about?
Let me take you to the beginning of our story.


It all started with two young, enterprising parents discussing life as new parents.


They shared their experiences and soon came to a common frustration: the lack of practical and quality baby products on the market.


During their search, they noticed that some major baby companies did not fully understand the needs and challenges of modern parents.


This was the moment they decided to take action and make a difference.


These two parents had countless conversations and extensive research to find the perfect solutions.


After 12 months of hard work and dedication, NanaBeebi was born.
A 100% QUALITY AND SATISFACTION GUARANTEE
Why the NanaBeebi diaper bag?
Reliable: NanaBeebi is a Dutch brand, recognized and registered in the baby market, which meets all European quality standards.

Most helpful: customer satisfaction is our priority. We are easily accessible for all your questions and always offer a 100% quality and satisfaction guarantee. Ask our customers!
Most chosen: NanaBeebi is the best-rated diaper bag of the past year.
Best tested: the NanaBeebi diaper bag was tested by several mothers before we launched it on the market.
The first: NanaBeebi was the first to introduce the Original diaper bag backpack on the Dutch market.
Unique design: with a close-knit team of fashion geeks we have designed the ideal diaper bag. We have taken into account fit, practical details, strong materials and the best price-quality ratio.
Are you..

Tired of your diaper bag being so big and actually losing all your stuff in it?
Tired of the quality of your diaper bag rapidly deteriorating over time?
Tired of having to carry a heavy diaper bag every time?
Tired of having to heat up baby food every time?
Do you just want a diaper bag that is fully equipped?
Then NanaBeebi is the right place for you!
The benefits for you:
The diaper bag is a backpack, so you have your hands free for your child.
The diaper bag has handy storage compartments, so you can easily and quickly have all your things at hand. This saves you a lot of time!
The diaper bag has ergonomic shoulder straps, so that you will no longer suffer from painful shoulders.
The diaper bag is lightweight, so you never have to carry a heavy bag again.
The diaper bag has a large capacity, so you can store all your belongings and never have to carry multiple bags again.
The diaper bag is equipped with insulation material, so that your baby food stays at the right temperature.
The diaper bag is made of high-quality fabric and zippers, so you can enjoy the NanaBeebi for years to come and use it throughout your baby and toddler years.

The diaper bag has a unisex design, so that dad can also travel with the kids in style.
100K+ SATISFIED PARENTS

⭐⭐⭐⭐⭐
I was looking for a diaper bag that would look good and be practical at the same time. This diaper bag is very nicely made, comes with many compartments and has enough space.

⭐⭐⭐⭐⭐
Absolutely in love with this bag. It saves me so much effort from having to keep looking for stuff and it has a huge amount of space. I can't imagine not having this diaper bag. I advise every mother to buy this bag.

⭐⭐⭐⭐⭐
What fashion and dexterity is behind this bag! I finally feel like I can look stylish as a mother again. Very good quality, sturdy and zippers open and close fine!

BLACK FRIDAY madness ALMOST START...
SHOP THE BLACK FRIDAY CRAZY!
Must-Have Products - Get your list ready!
NanaBeebi 2.0 Leather Diaper Bag
For more Fashion, Peace & Convenience
NanaBeebi 2.0 Leather Diaper Bag
NanaBeebi Diaper Bag
Claim more Peace & Overview
NanaBeebi Children's backpack
Convenience & Safety for my child
NanaBeebi Nursing Cloth
The privacy you and your baby deserve
NanaBeebi SleepyBeebi
Let your baby sleep undisturbed while changing
100K+ Satisfied Parents
Choose quality, practicality & convenience

and join 100K+ Satisfied Parents
Follow us - we are everywhere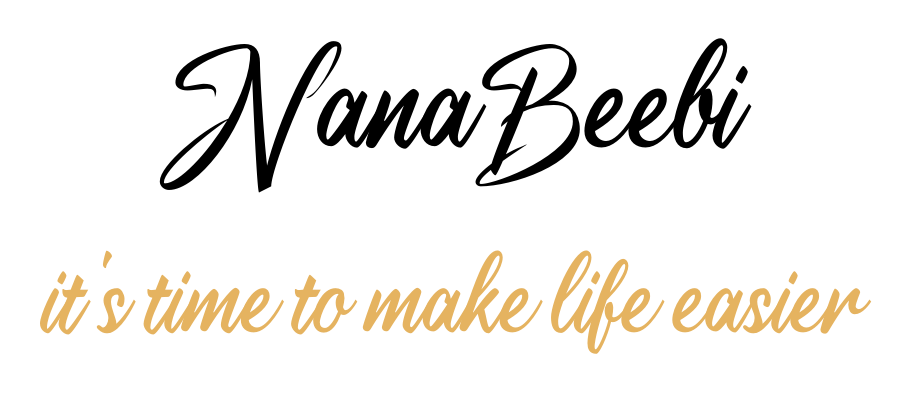 Recommended by:

SUPER FAST DELIVERY
Ordered before 23:59, delivered tomorrow!

HAPPY CLIENTS
100K+ moms are satisfied with the NanaBeebi!

SATISFACTION GUARANTEE
Money back guarantee!

QUALITY
We offer a 100% quality and satisfaction guarantee!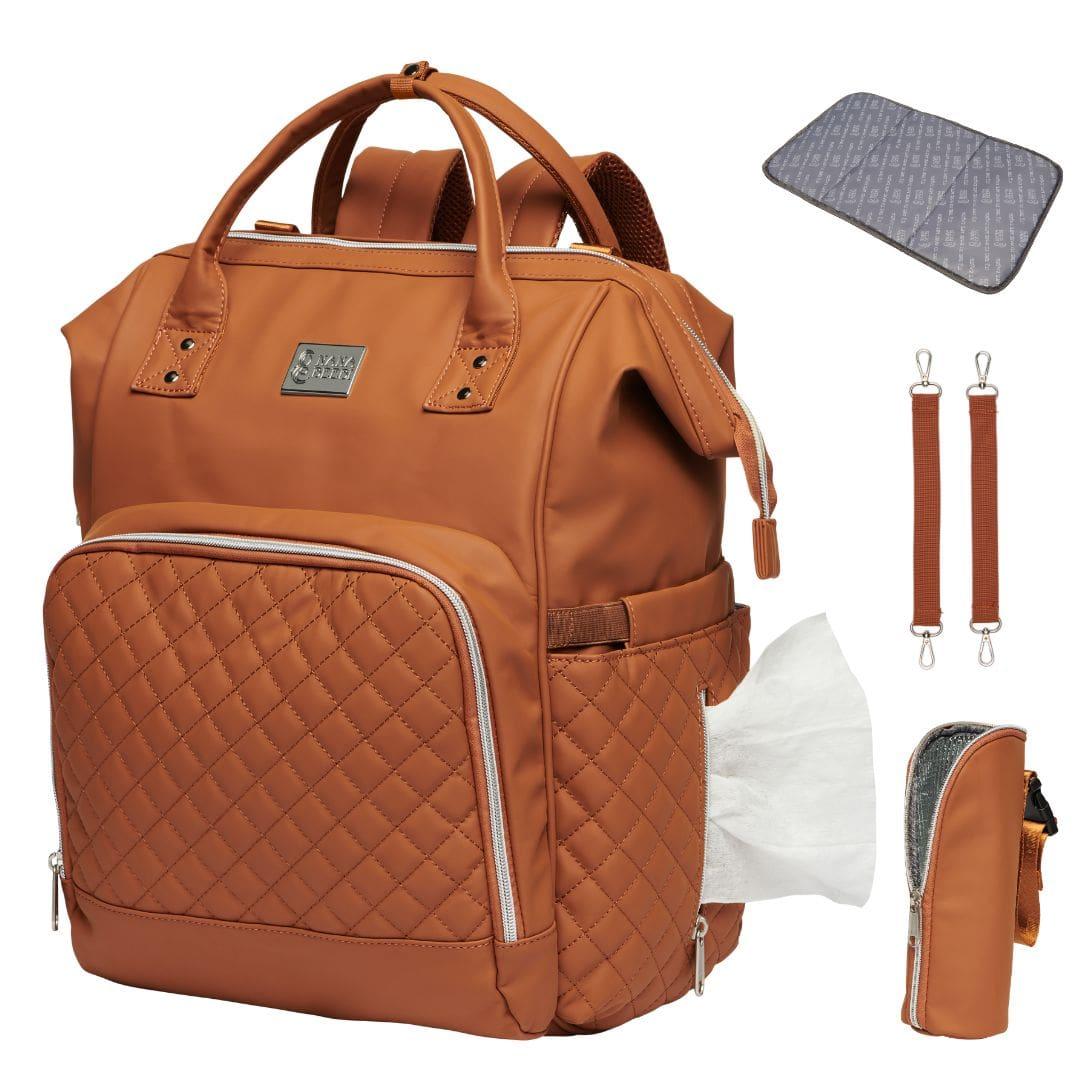 Diaper Bag 2.0 Leather NanaBeebi™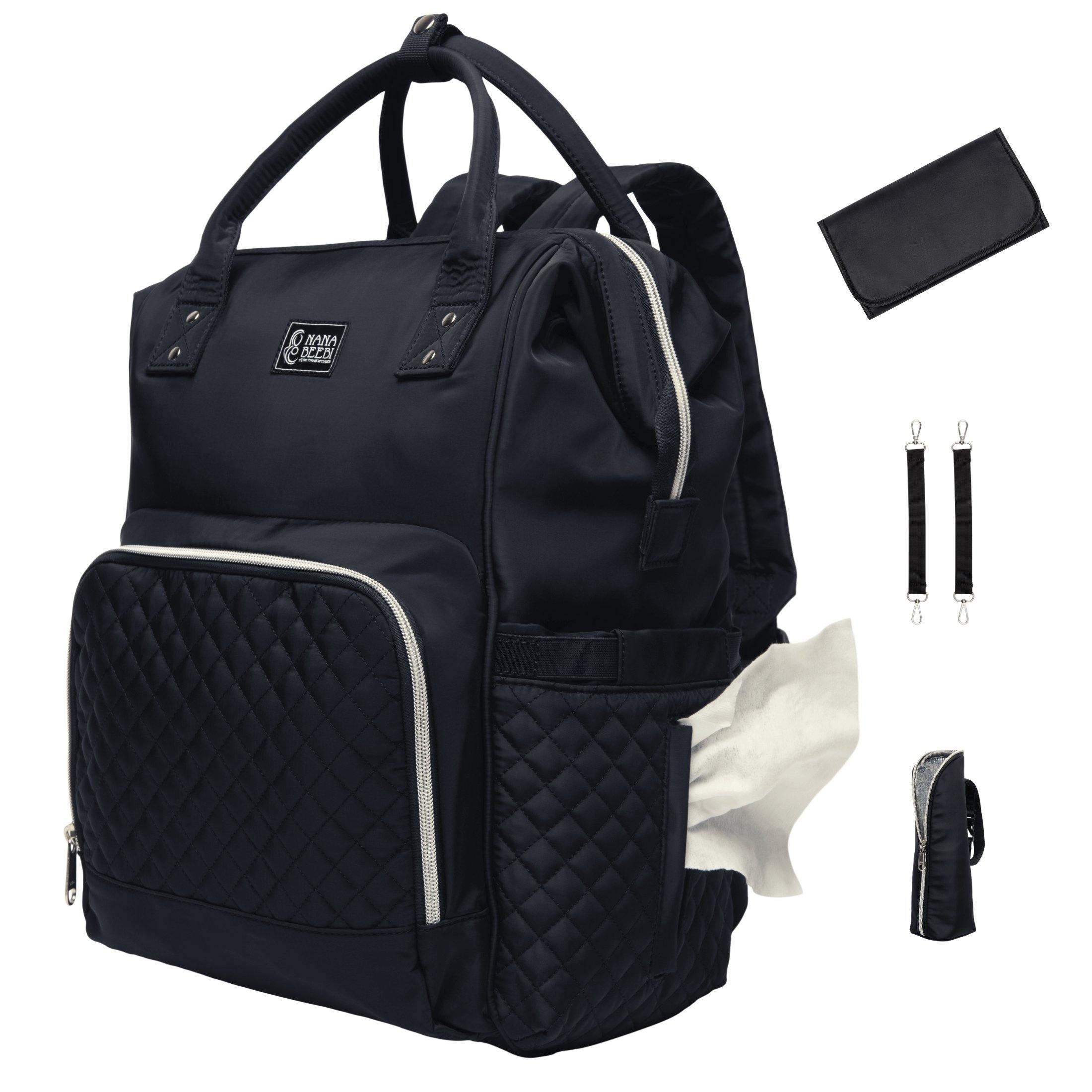 Diaper Bag Backpack NanaBeebi™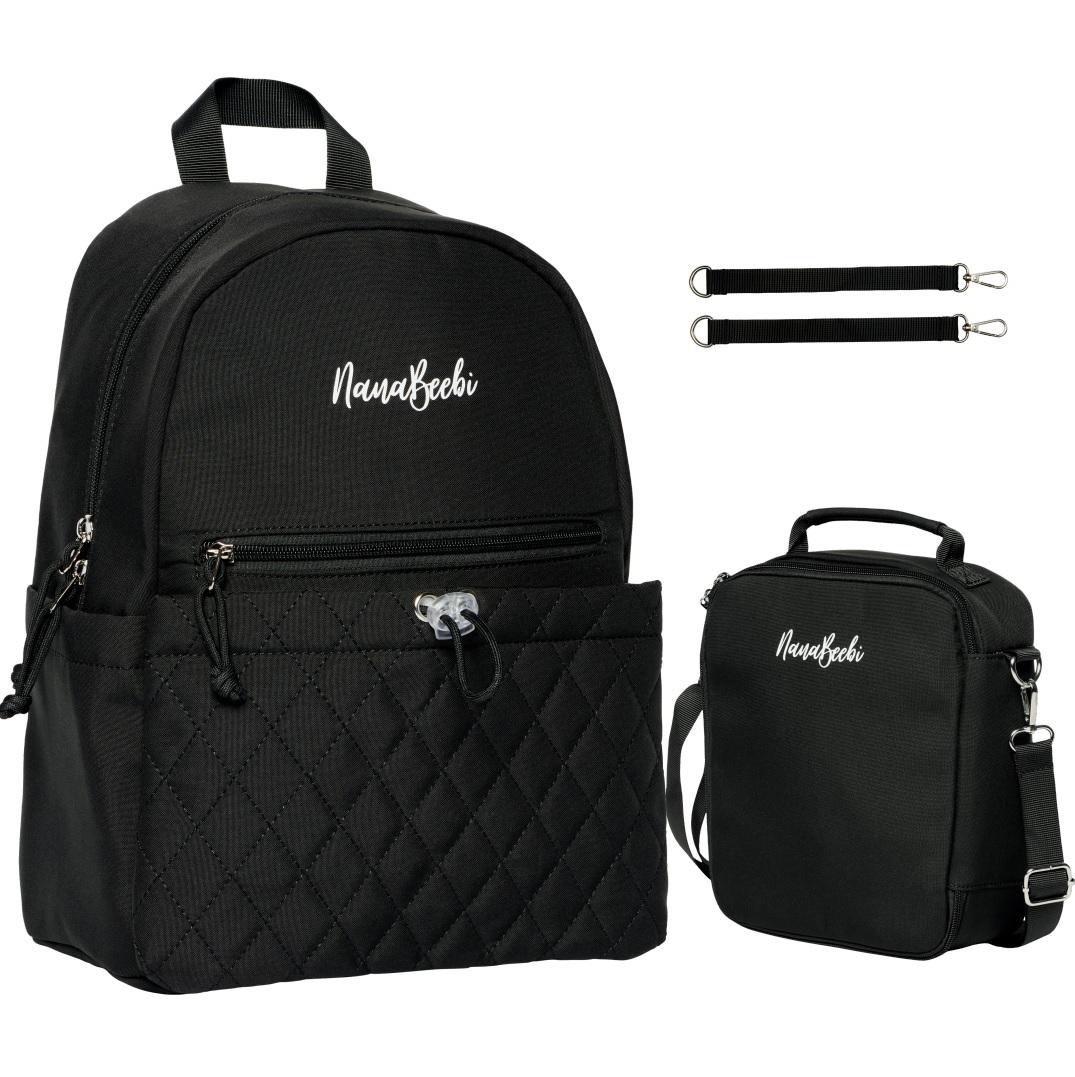 Children's backpack NanaBeebi™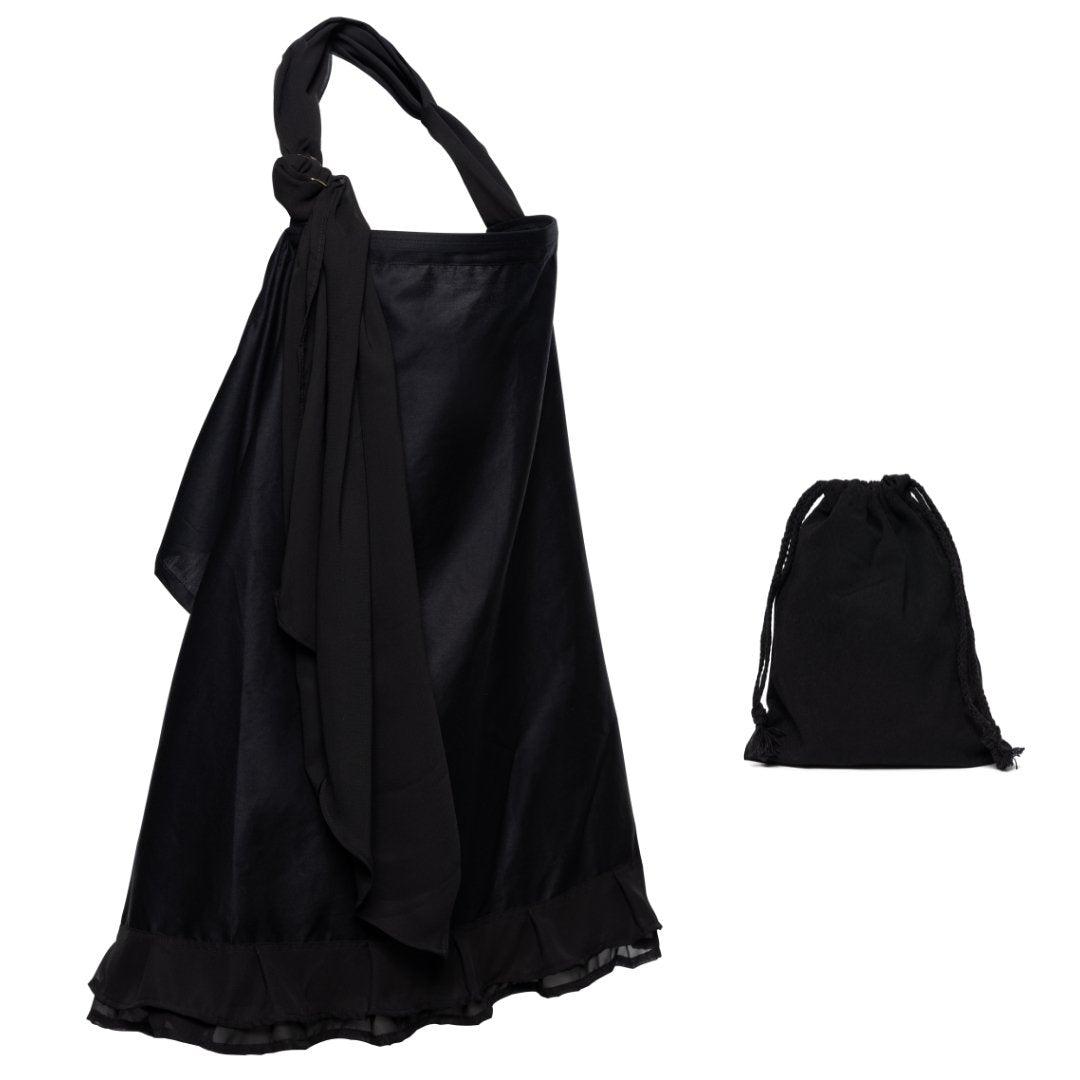 Nursing cloth NanaBeebi™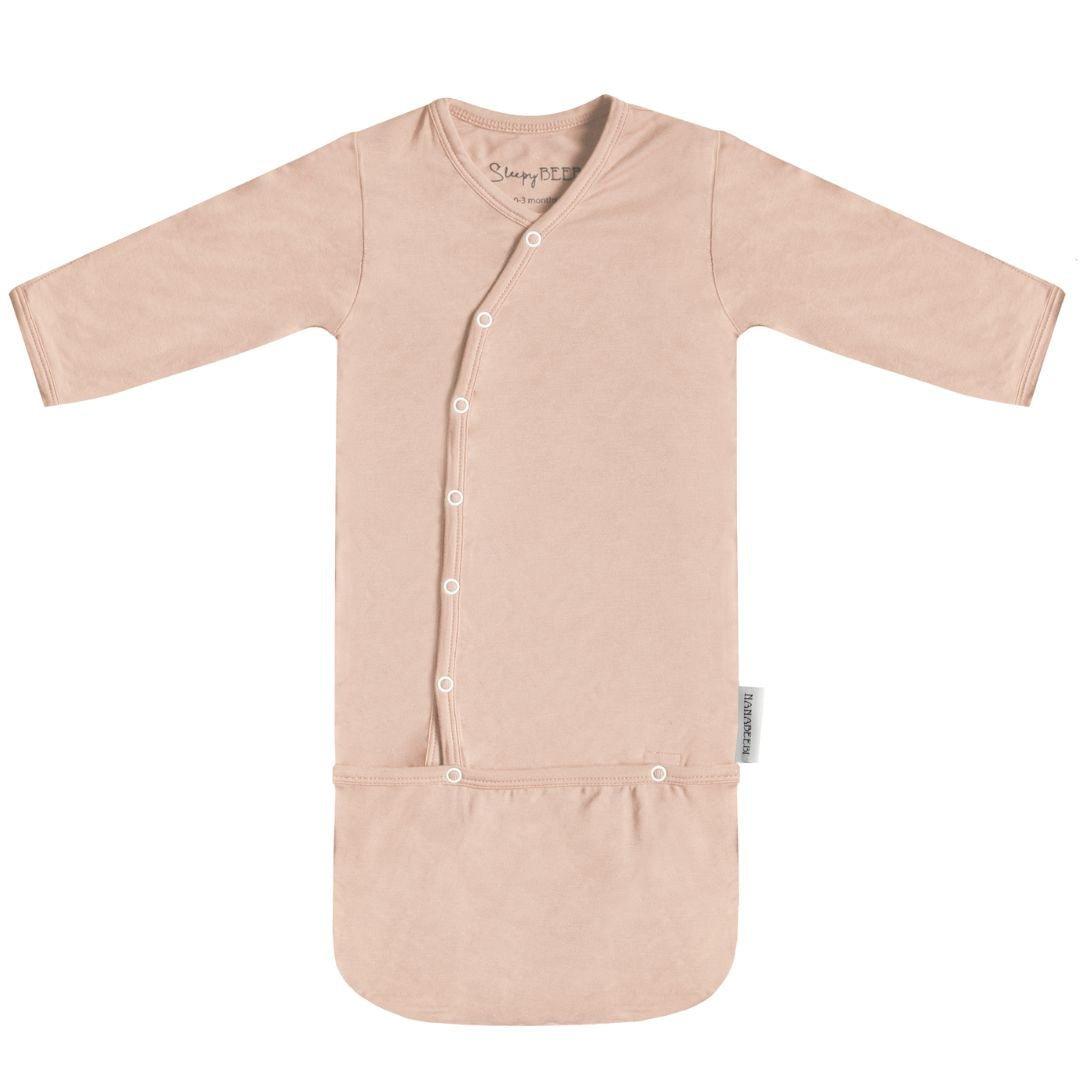 SleepyBeebi NanaBeebi™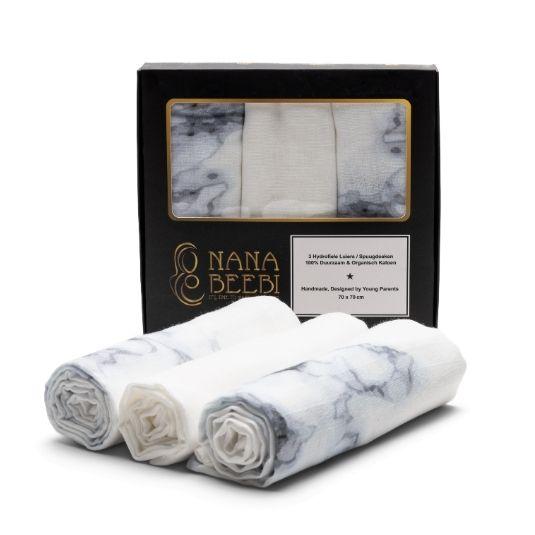 Hydrophilic diapers NanaBeebi™
ORDERED BEFORE 11:59 PM WILL BE DELIVERED TOMORROW

BLACK FRIDAY madness ALMOST START...
SHOP DE BLACK FRIDAY GEKTE!