BLACK FRIDAY madness ALMOST START...
SHOP THE BLACK FRIDAY CRAZY!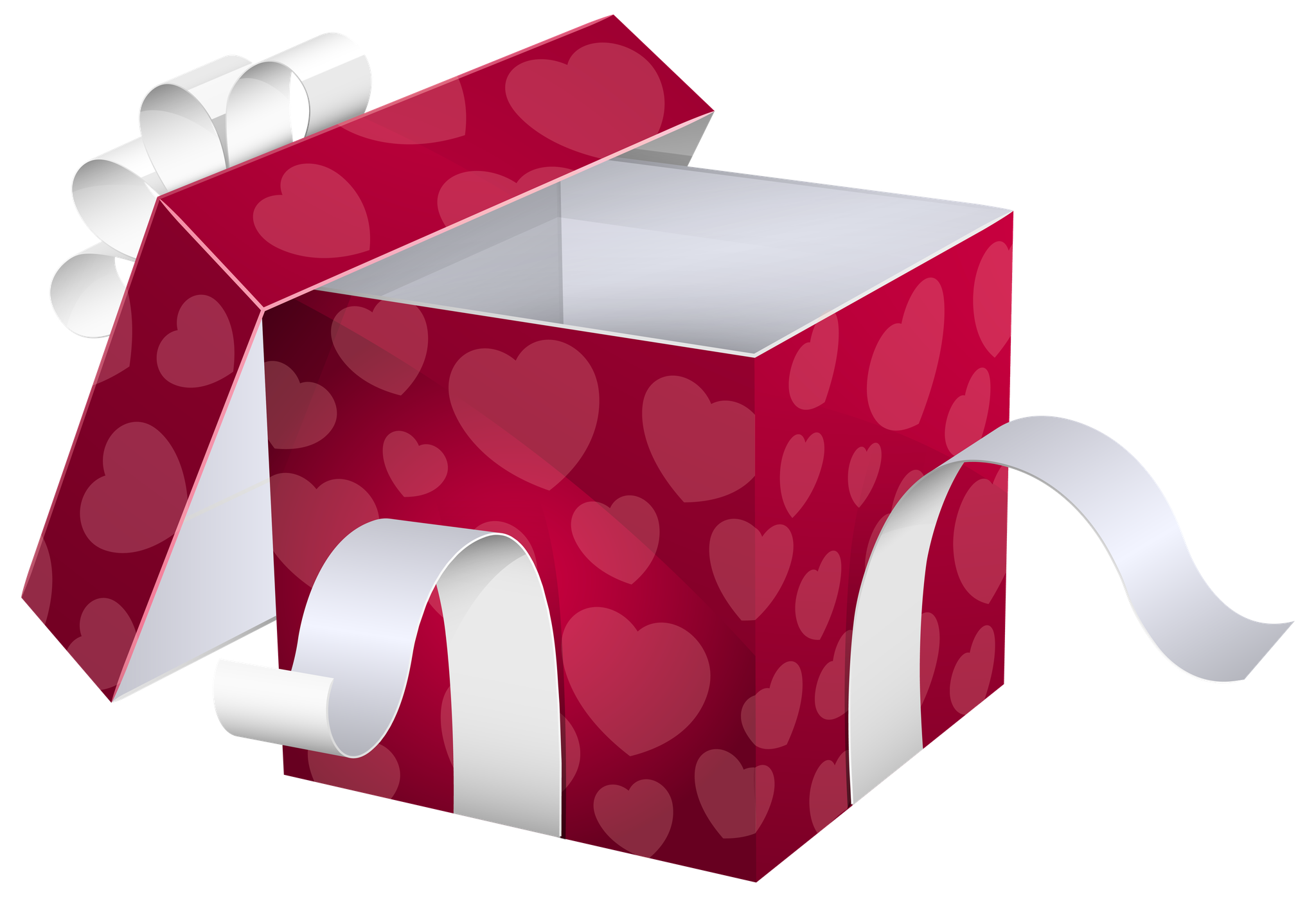 NanaBeebi Hydrophilic Cloths:
Care and comfort for Your Baby's Skin
As a loving parent, you want nothing less than the very best for your baby, especially when it comes to caring for their sensitive skin.
The NanaBeebi hydrophilic cloths are specially designed to surround and protect your little one's skin with love.
A caress for baby's skin
Our muslin cloths feel incredibly soft, like a loving caress for the delicate baby skin.
Made from organic and sustainable cotton, they are designed to provide ultimate comfort and prevent irritation.
We understand that your baby's skin is precious, which is why we've chosen materials that are as soft as a parent's touch.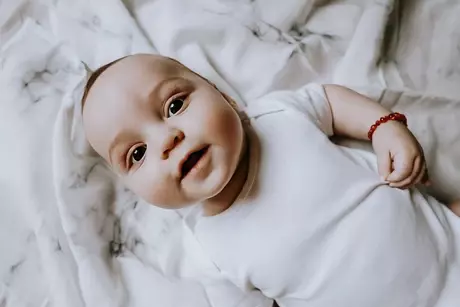 Natural and Sustainable
We value sustainability, not only for your baby, but also for the world they will grow up in.
That's why our muslin cloths are made from 100% organic cotton, a natural and renewable material.
This way you can care for your baby with peace of mind and at the same time have a positive impact on the planet.
Although our muslin cloths excel as diaper cloths, they are also versatile in use.
Use them as a burp cloth, blanket, cuddle cloth, or even as a soft surface for playtime.
More than diaper cloths
They adapt to your baby's needs and grow with their development.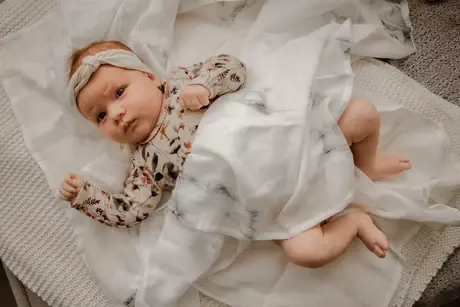 A Touch of Style
In addition to their functionality, our muslin cloths also add a touch of style to your baby's daily care.



With two beautiful marbled cloths and a standard white cloth, you can express your own style while caring for your little one.



Give your baby the care and comfort they deserve with the nanabeebi muslin cloths. Discover the softness of organic cotton and the reassurance of sustainability.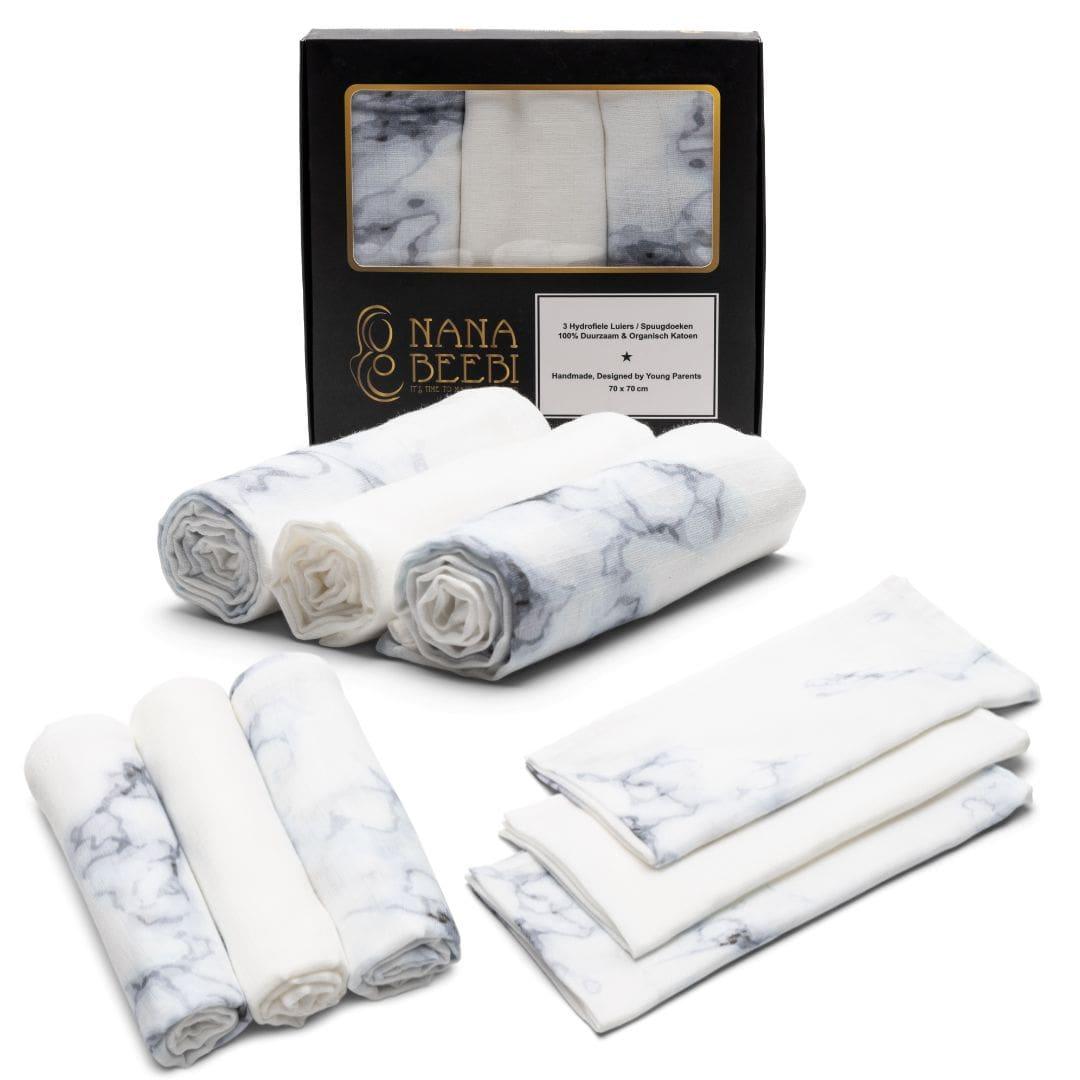 DISCOVER THE HYDROPHILIC FABRICS FROM NANABEEB

BLACK FRIDAY madness ALMOST START...

SHOP THE BLACK FRIDAY CRAZY!
Must-Have Products - Get your list ready!
NanaBeebi 2.0 Leather Diaper Bag
For more Fashion, Peace & Convenience
NanaBeebi 2.0 Leather Diaper Bag
NanaBeebi Diaper Bag

Claim more Peace & Overview
NanaBeebi Children's backpack

Convenience & Safety for my child
NanaBeebi Nursing Cloth
The privacy you and your baby deserve
NanaBeebi SleepyBeebi
Let your baby sleep undisturbed while changing
100K+ Satisfied Parents
Choose quality, practicality & convenience

and join 100K+ Satisfied Parents
Follow us - we are everywhere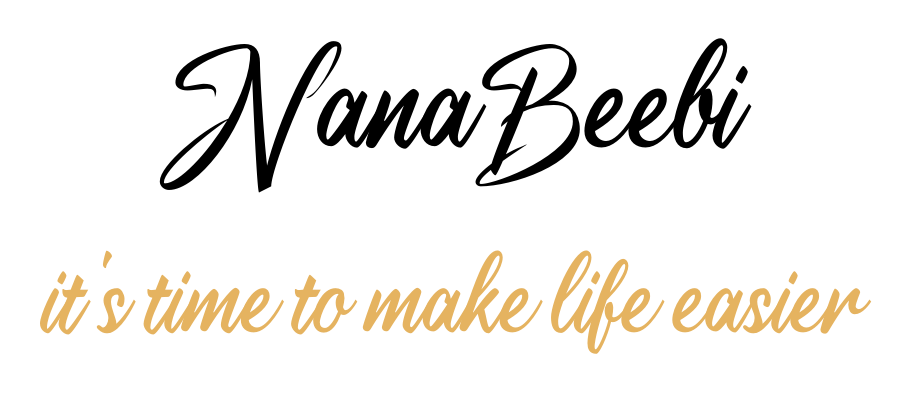 Recommended by:
Diaper Bag 2.0 Leather NanaBeebi™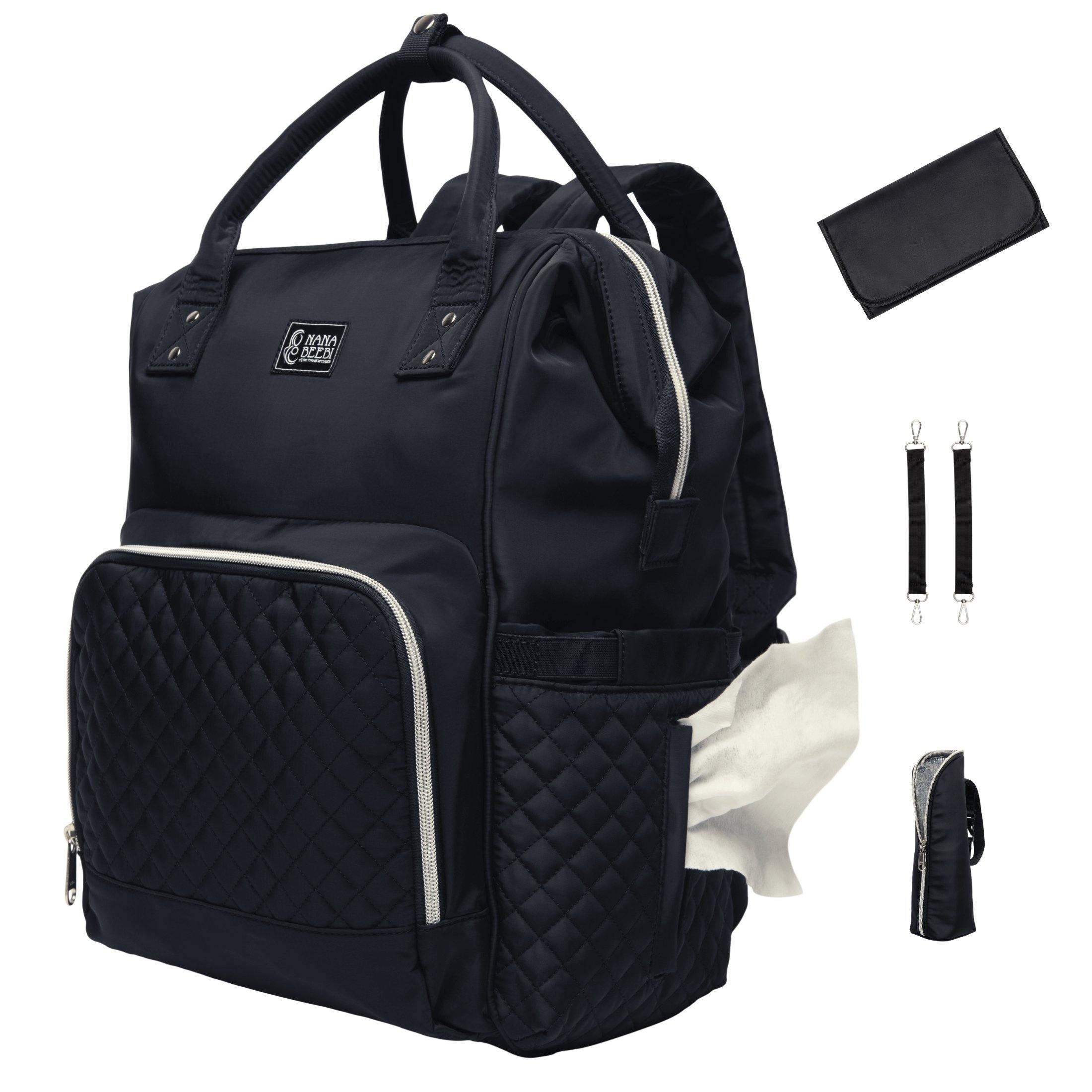 Diaper Bag Backpack NanaBeebi™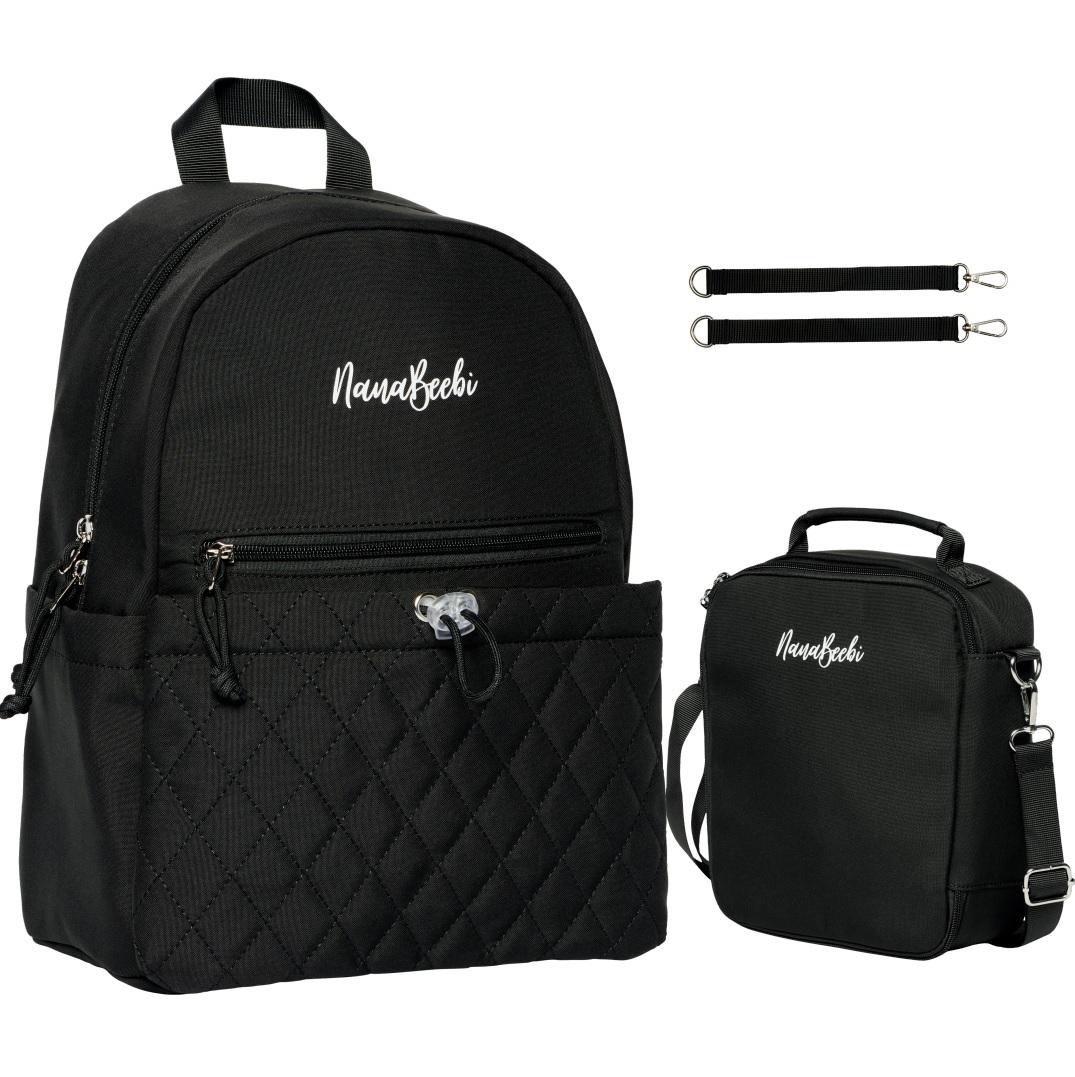 Children's backpack NanaBeebi™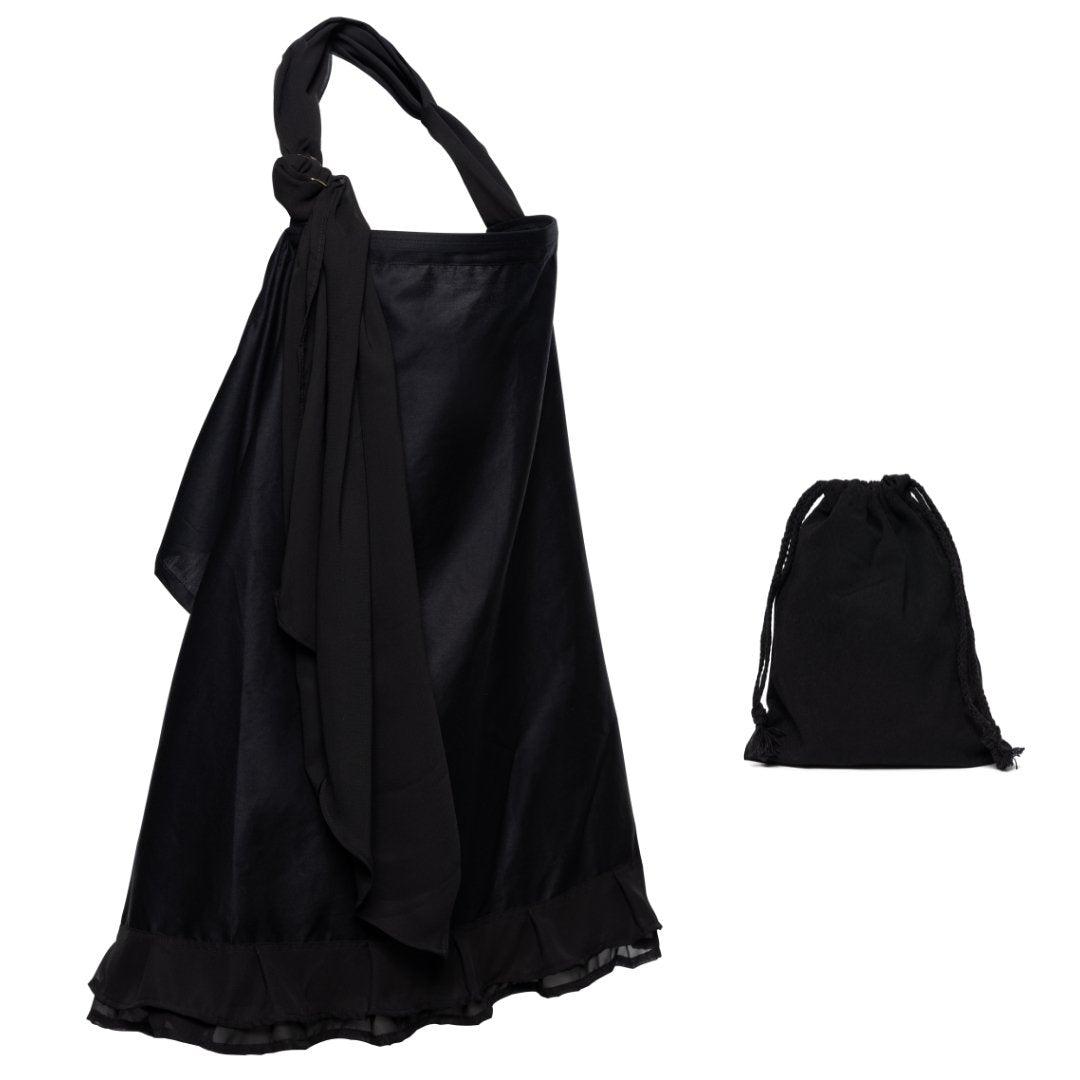 Nursing cloth NanaBeebi™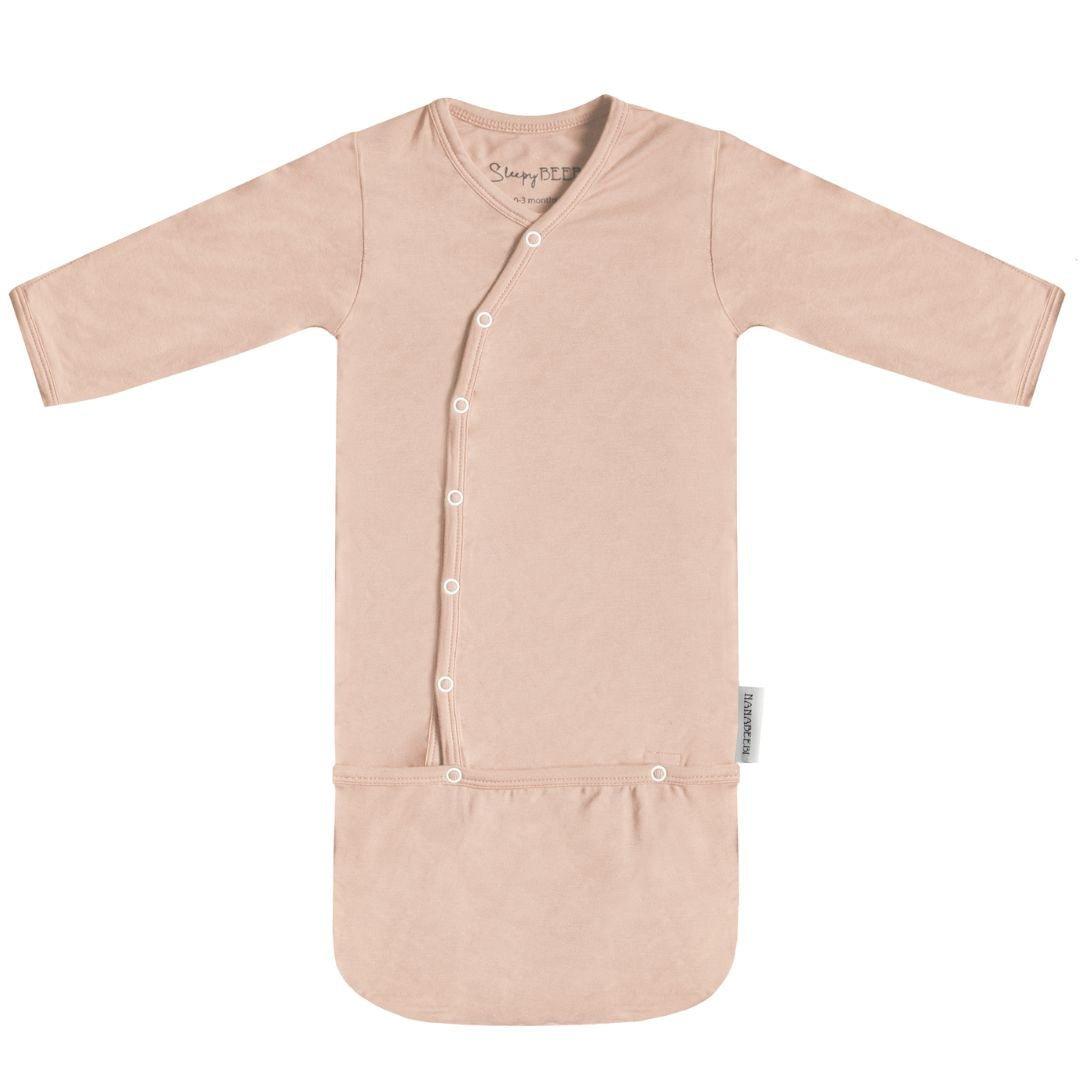 SleepyBeebi NanaBeebi™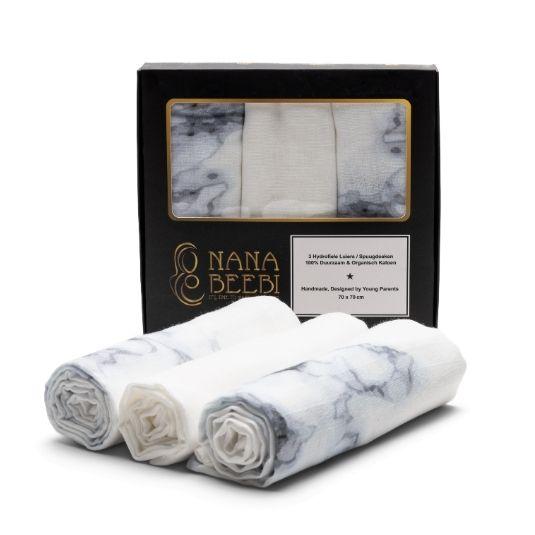 Hydrophilic diapers NanaBeebi™
ORDERED BEFORE 11:59 PM WILL BE DELIVERED TOMORROW

BLACK FRIDAY madness ALMOST START...
SHOP THE BLACK FRIDAY CRAZY!