ORDERED BEFORE 11:59 PM WILL BE DELIVERED TOMORROW
NanaBeebi™ Diaper Bag 2.0
BUNDLE + 3-PACK Hydrophilic Cloths
Leather Edition
€219 €89.95
NanaBeebi™ Diaper bag 2.0
Leather Edition
€190 €79.95
NanaBeebi™ Diaper bag
BUNDLE + 3-PACK Hydrophilic Cloths
Standard Edition
€100 €59.50
NanaBeebi™ Diaper bag
Standard Edition
€70 €49.95
NanaBeebi™ Kids Bag
Everything in one children's backpack
€70 €39.95
NanaBeebi™ Nursing cloth
BUNDEL + 3-PACK Hydrophilic Cloths
Privacy during breastfeeding
€90 €44.50
NanaBeebi™ Nursing cloth
Privacy during breastfeeding
€60 €34.50
SleepyBeebi™ Sleeping bag
Easily change your baby
€50 €29.95
Hydrophilic cloths
3-Pack Luxury, soft - Marble
€30 €12.50
100% QUALITY AND SATISFACTION GUARANTEE
ORDERED BEFORE 11:59 PM WILL BE DELIVERED TOMORROW
BLACK FRIDAY SALE
THE LOWEST PRICES OF THE YEAR!!
LIMITED STOCK
OP = OP
NOT GOOD = MONEY BACK
PAYMENT AFTERWARD IS POSSIBLE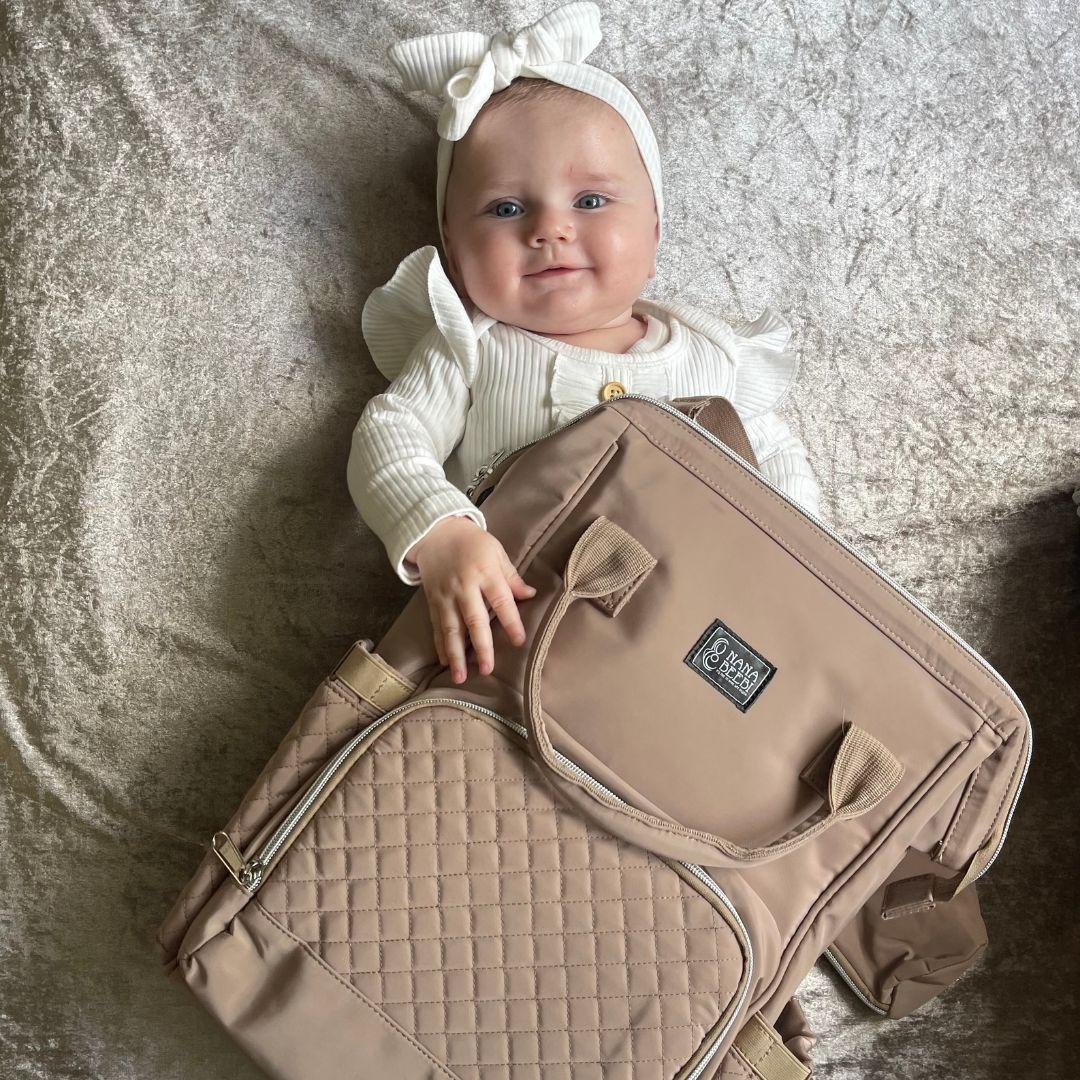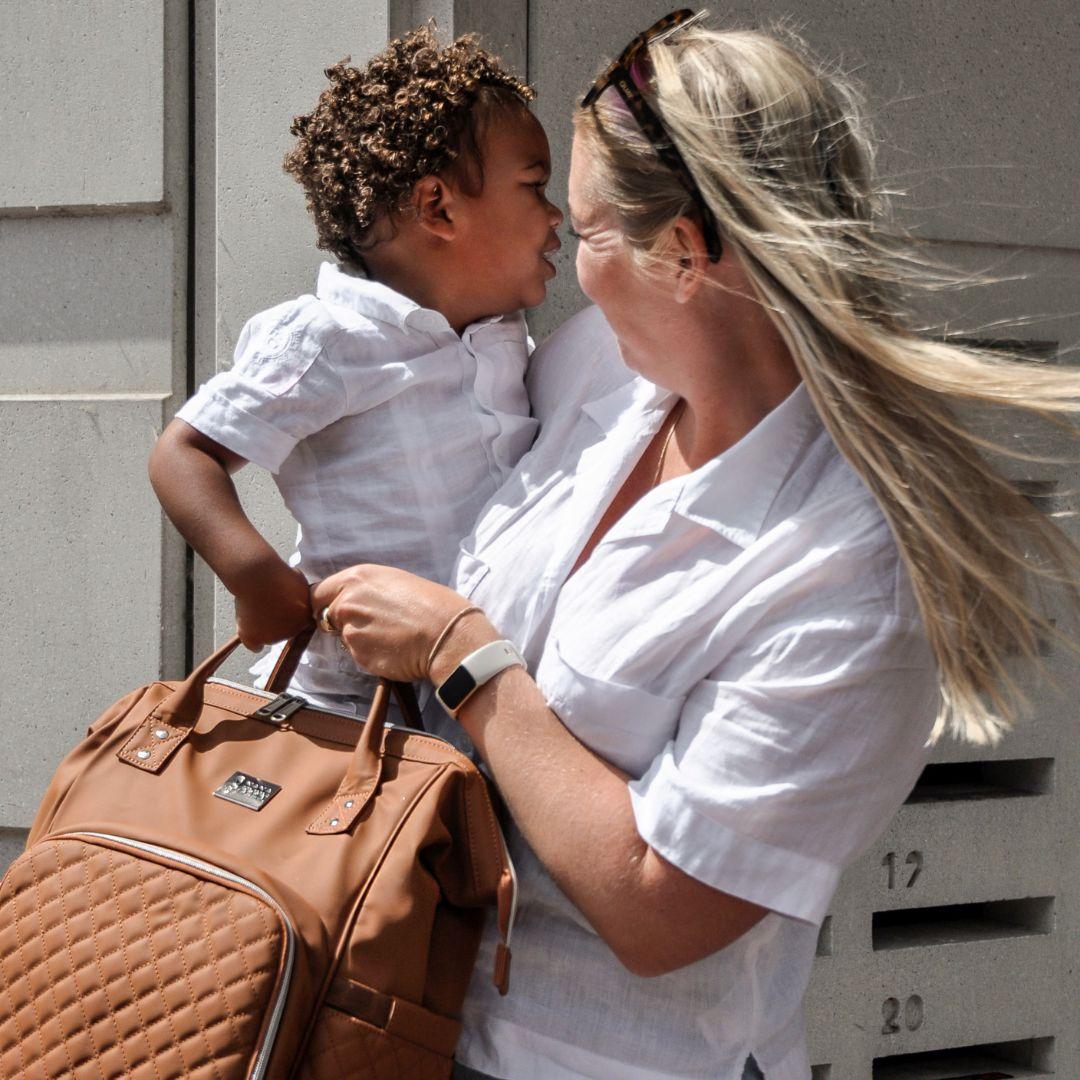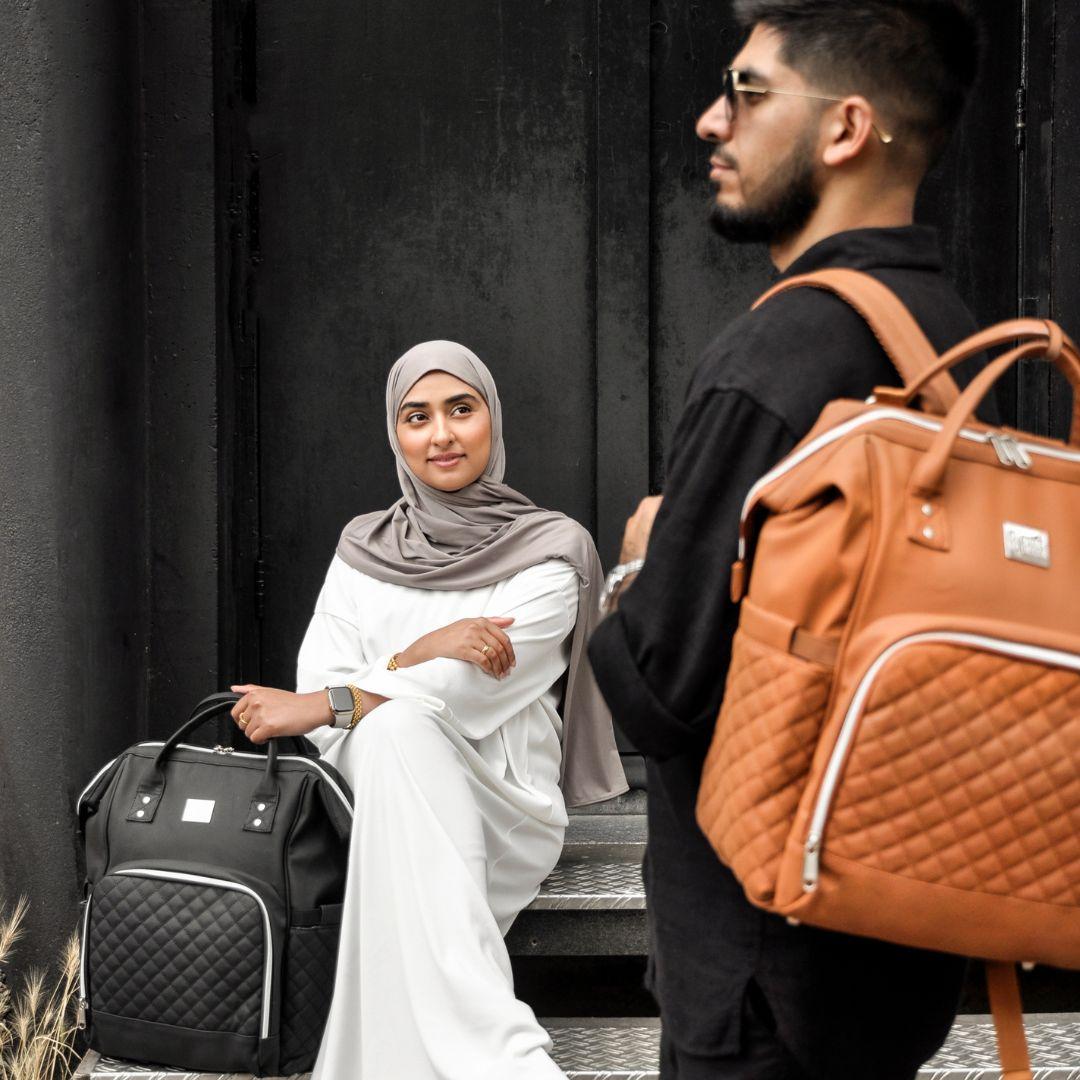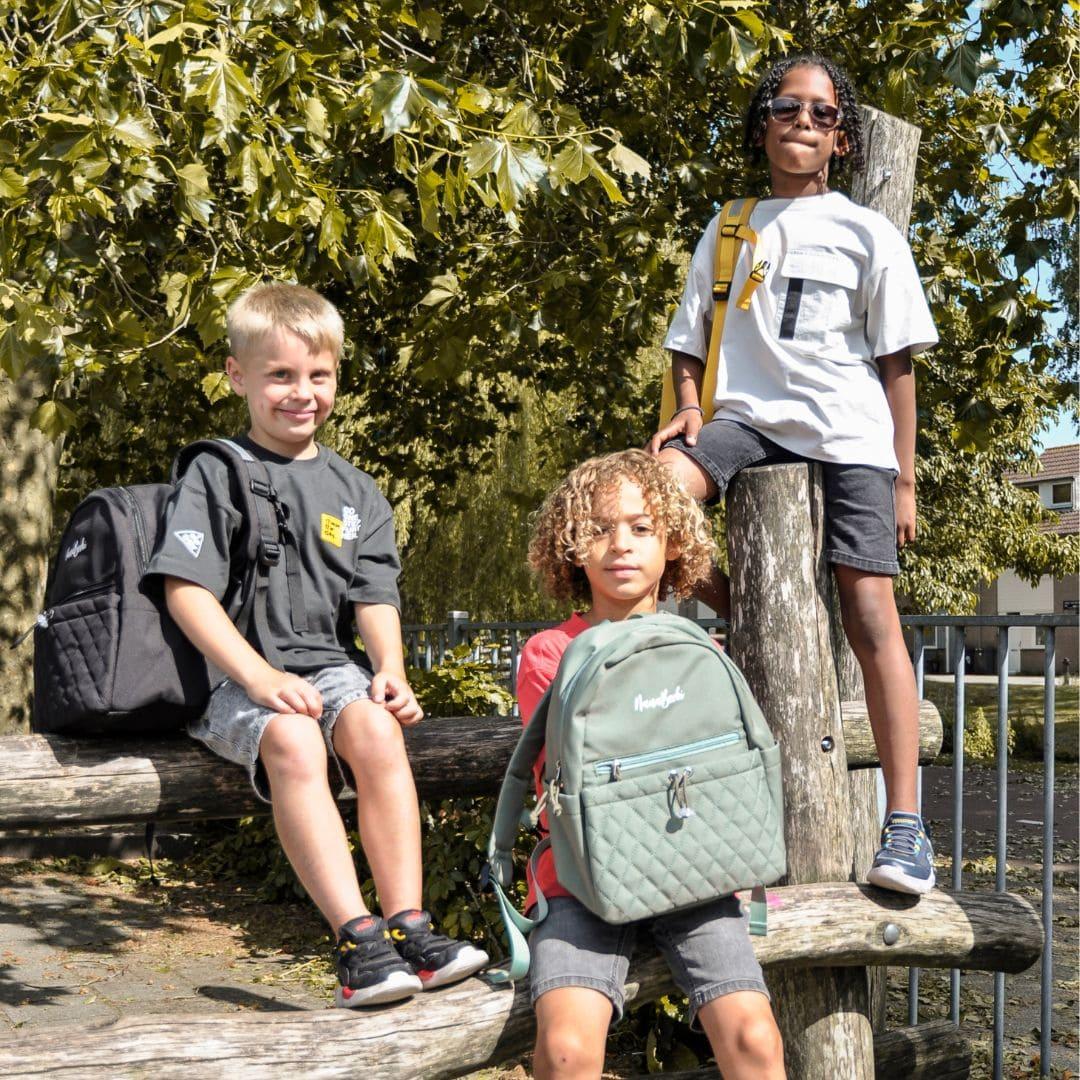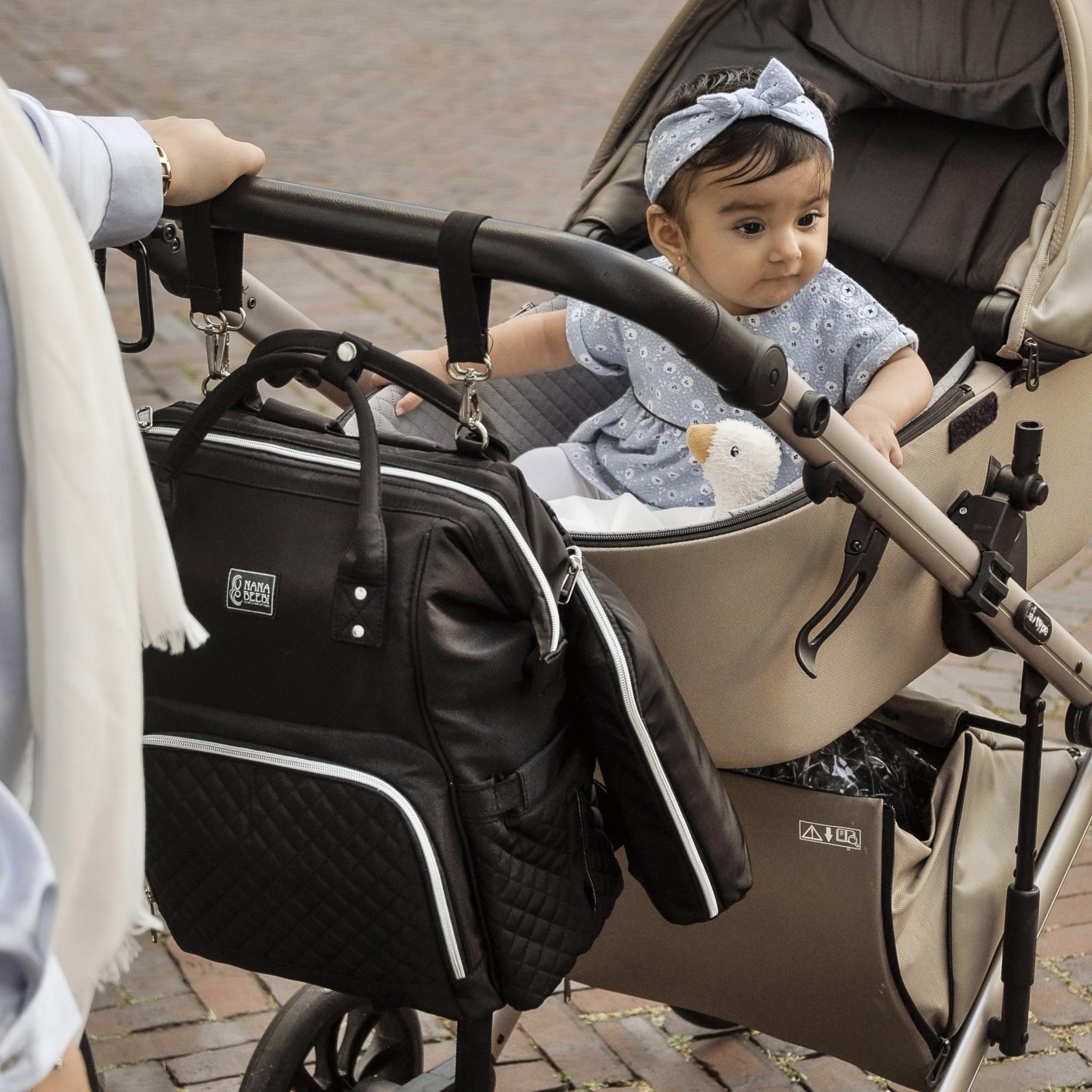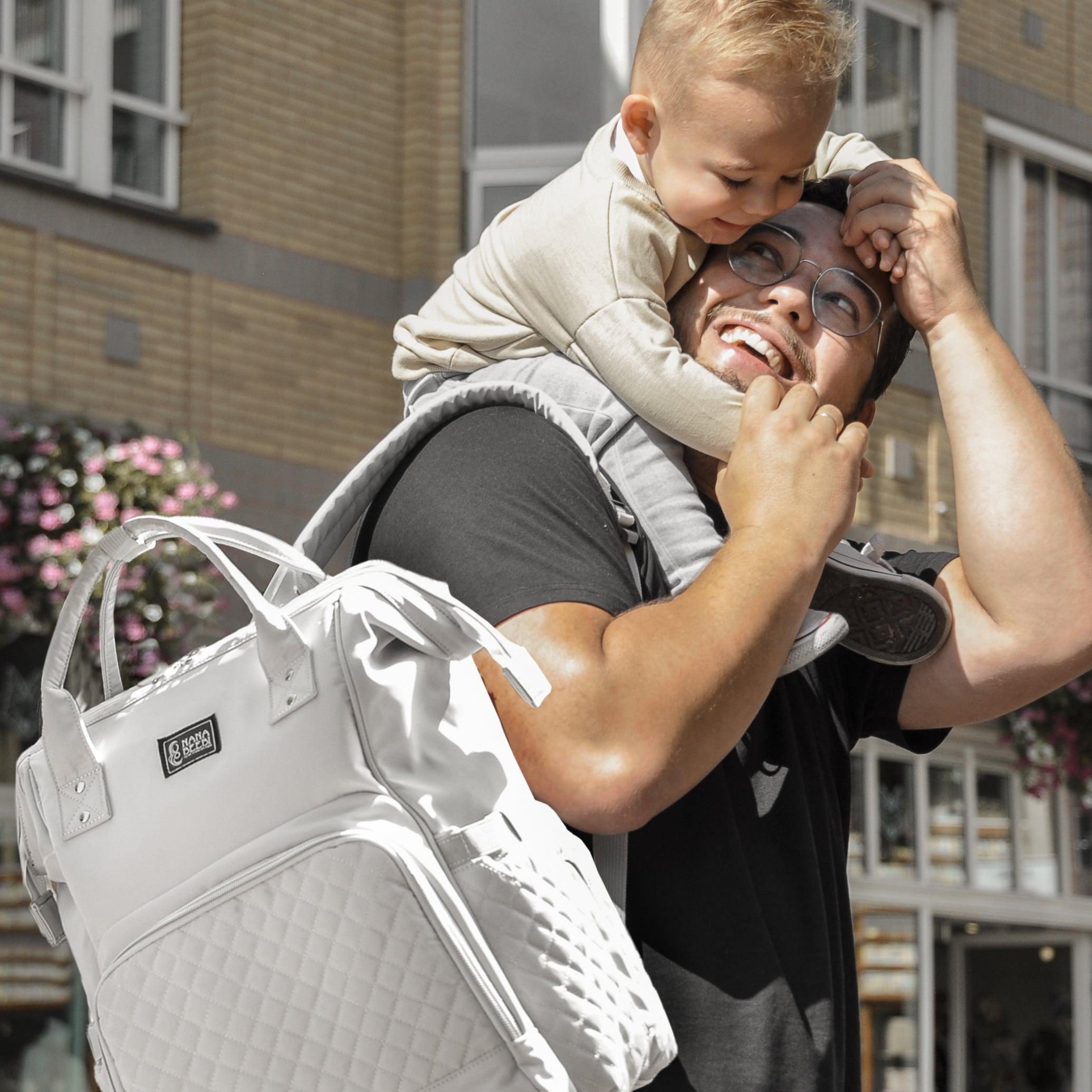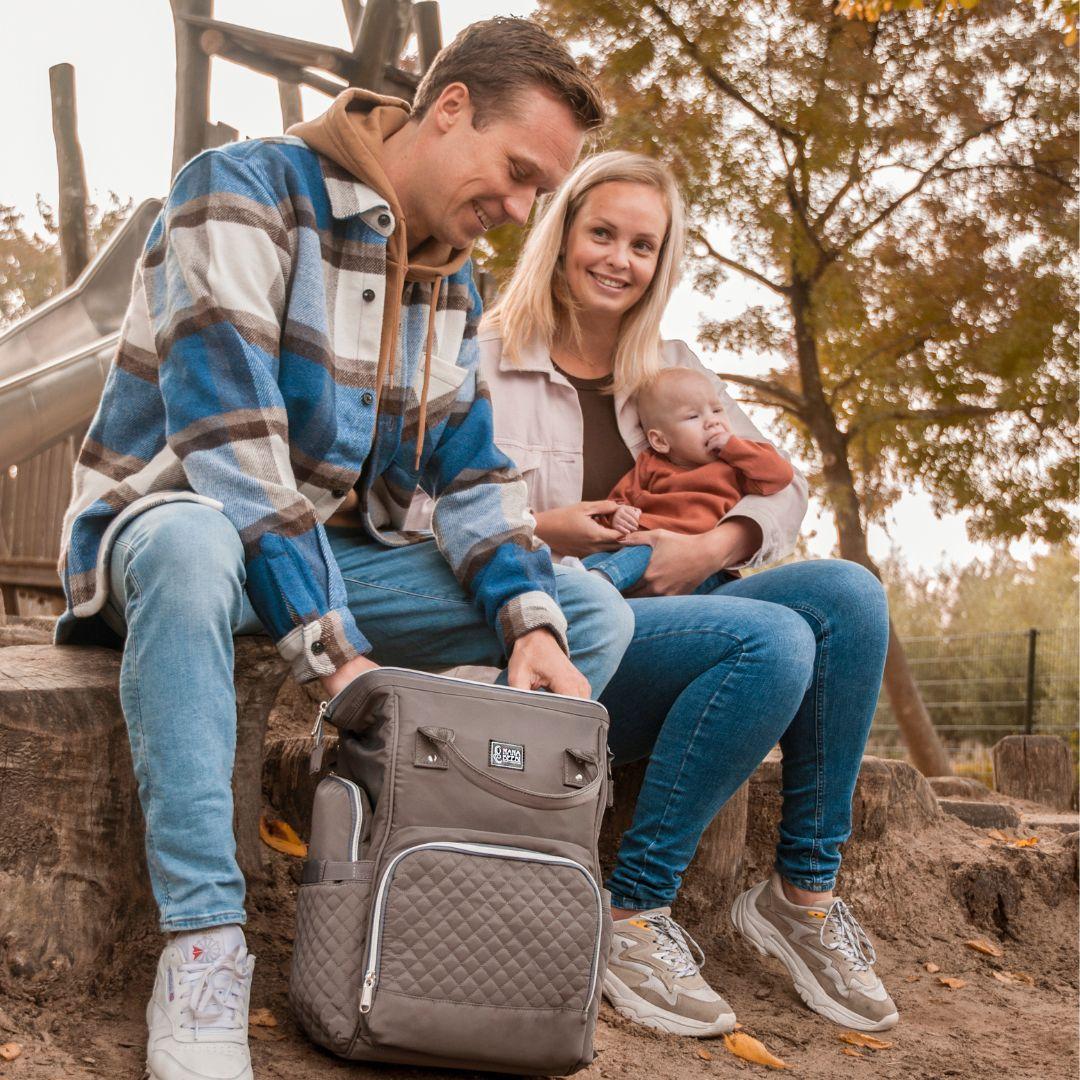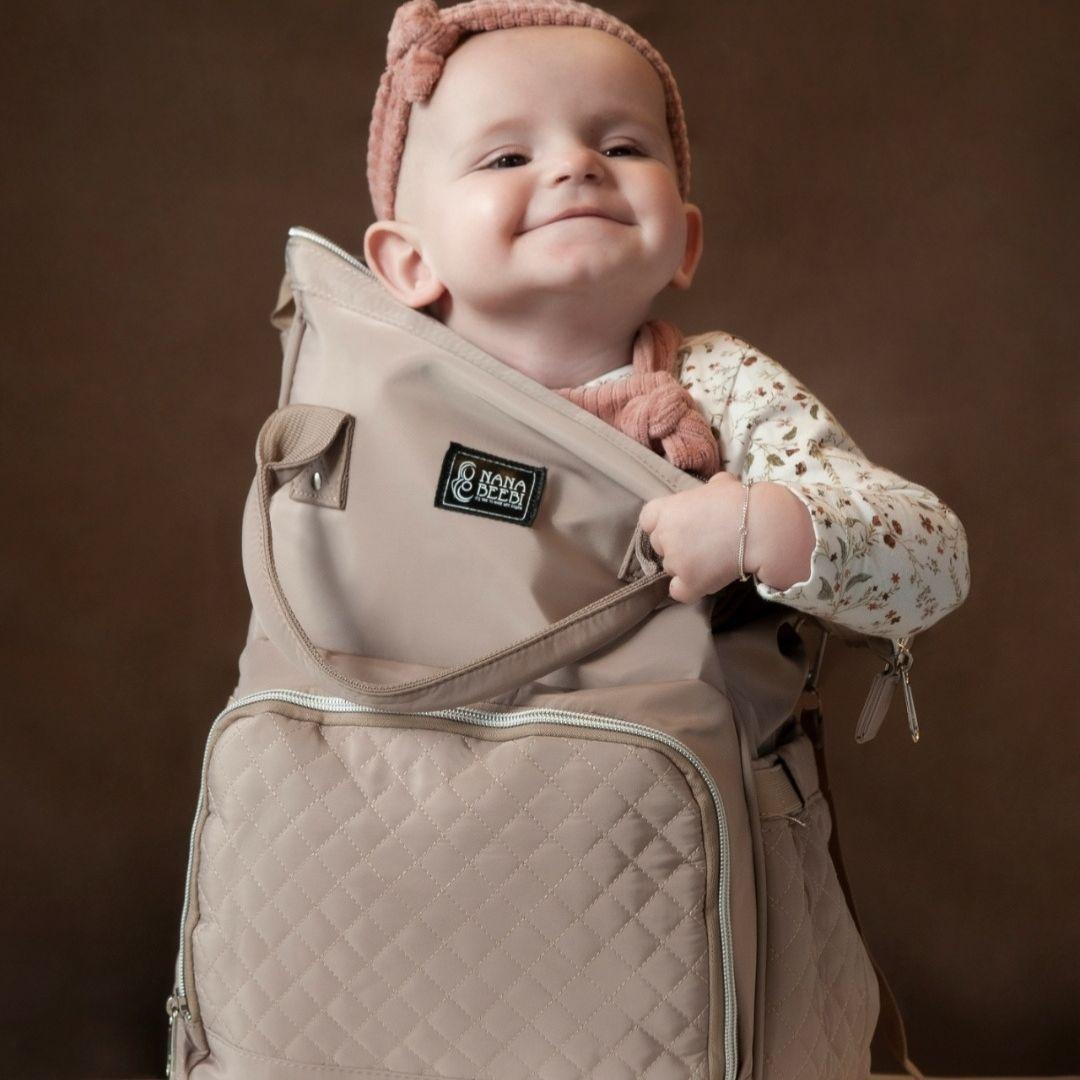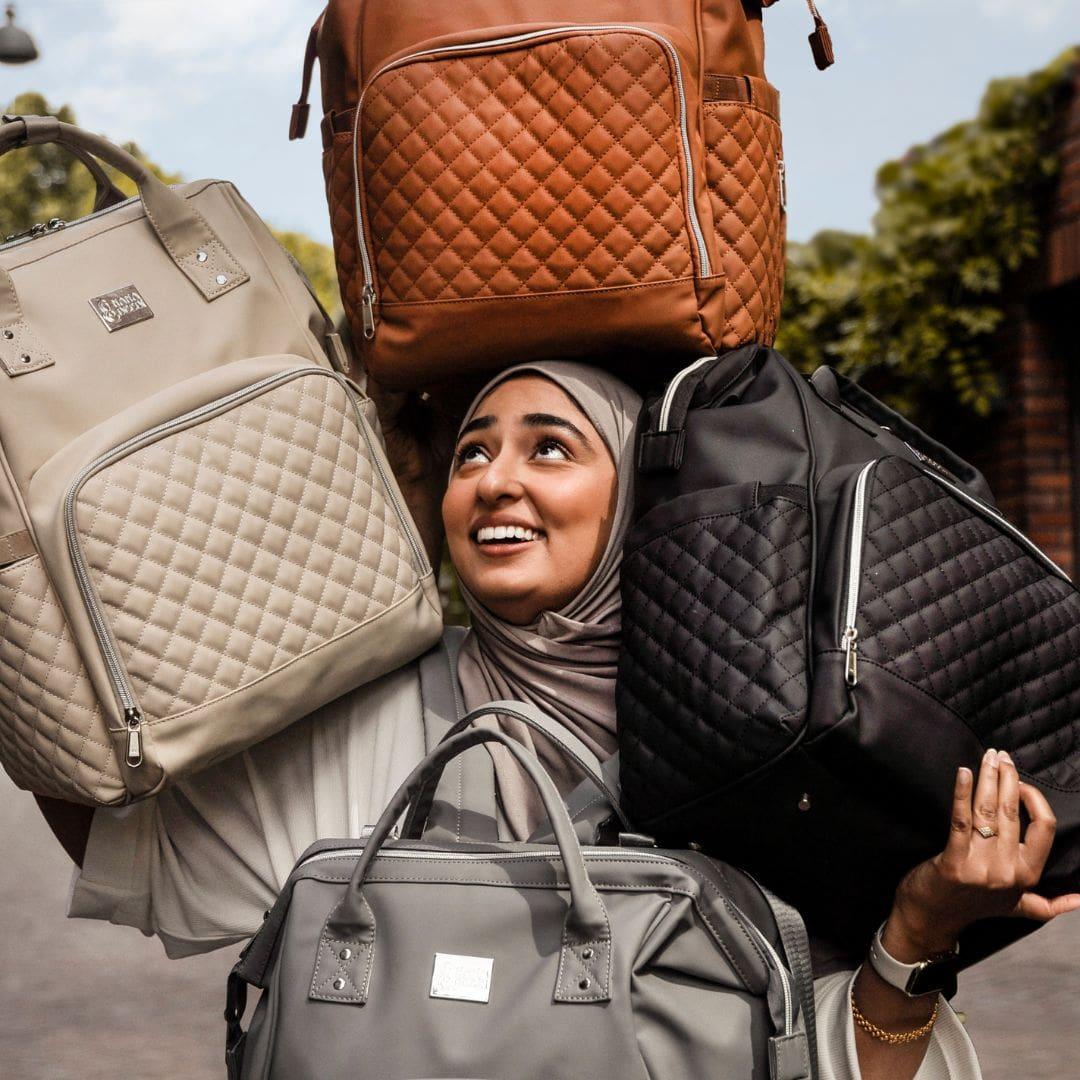 NanaBeebi®
★★★★★
100,000+ SATISFIED PARENTS
We have been recommended by:
NanaBeebi 2.0 Leather Diaper Bag
For more Fashion, Rust & Ease
NanaBeebi Diaper bag
Claim more Rest & Overview
NanaBeebi Children's backpack
Dexterity & Safety for my child
NanaBeebi Nursing cloth
The privacy you and your baby deserve
NanaBeebi SleepyBeebi
Let your baby sleep undisturbed while changing
100K+ Satisfied Parents
Choose quality, dexterity & ease
and join 100K+ Satisfied Parents
ORDER NOW
ORDERED BEFORE 11:59 PM WILL BE DELIVERED TOMORROW
Easy Returns

Post-payment is possible

Lowest prices of the year!!!



OP = OP (Literal)
We only have VERY LIMITED STOCK left!
Be quick. OP = OP!
Unfortunately, due to the Black Friday crowds, we cannot answer everyone by telephone.
For general questions:
For questions about placed orders:
THESE ARE THE LOWEST PRICES OF THE YEAR.
SEIZE YOUR CHANCE!
IT'S TIME TO MAKE LIFE EASIER
ORDERED BEFORE 11:59 PM WILL BE DELIVERED TOMORROW