BLACK FRIDAY madness ALMOST START...
SHOP THE BLACK FRIDAY CRAZY!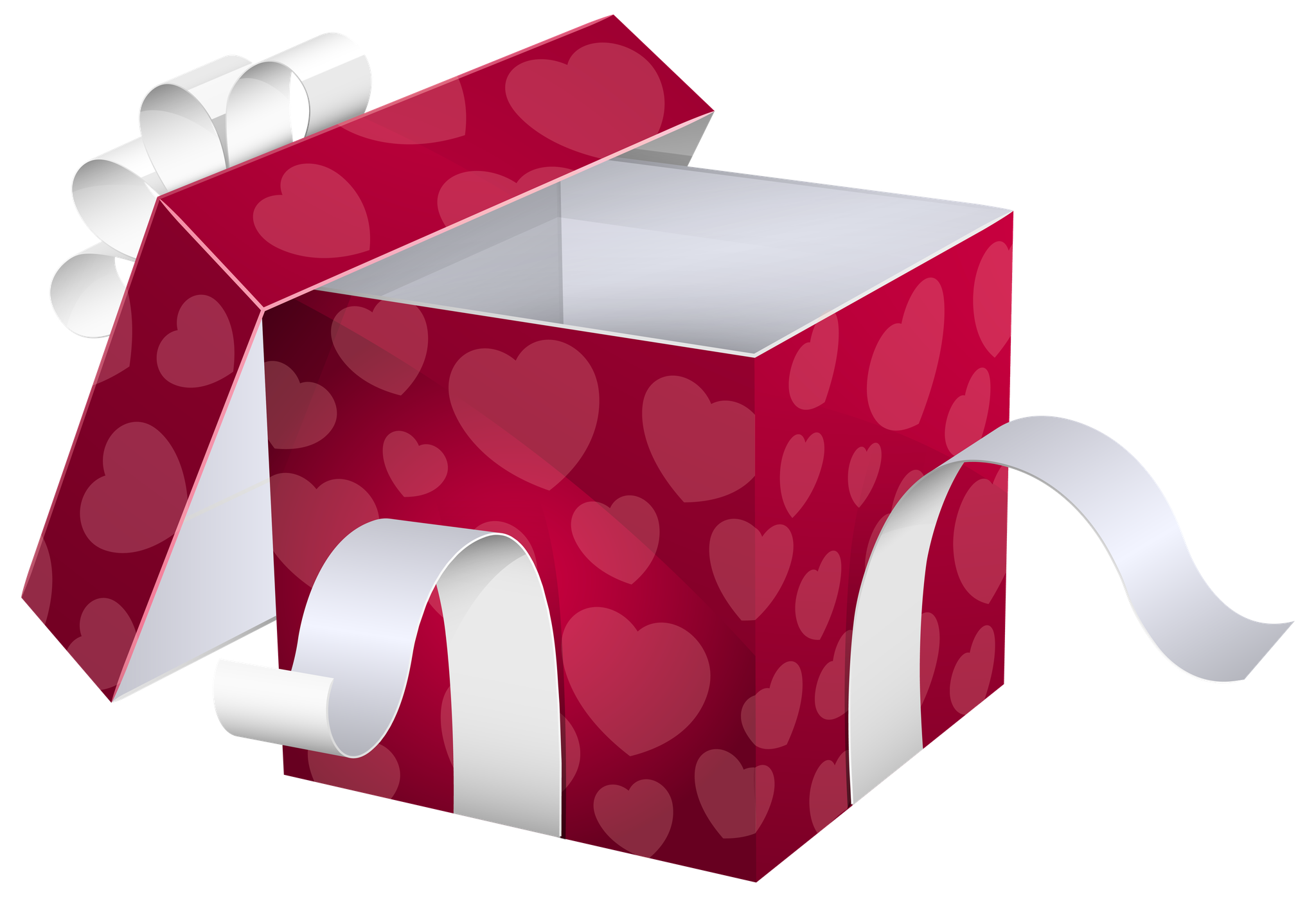 Parental self-care:
How you can be the Best Version of Yourself.
As a parent, you have taken on one of the most important and demanding tasks, namely caring for your precious little one.
But amid all the hustle and bustle and responsibilities, it's easy to forget about yourself.
It's time to embrace parent self-care and discover how to be the best version of yourself so you can enjoy parenthood to the fullest.
1. Relaxation for Parent Self-Care
Relaxation is essential for maintaining your mental and physical health.
Take some time for yourself every now and then, whether it's a quiet bath, a good book, or a walk in nature.
A relaxed parent is a happy parent.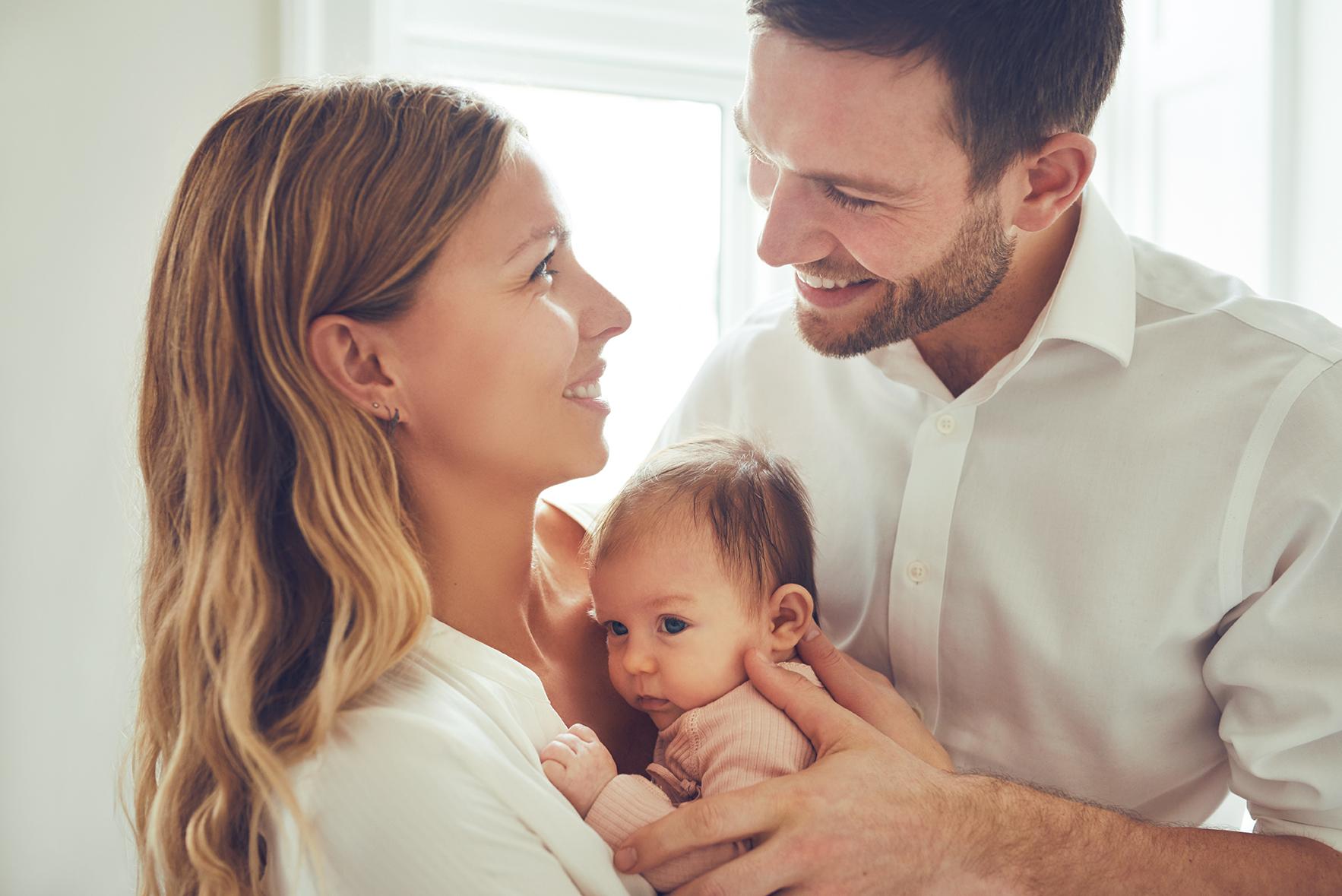 2. The Handy Diaper Bag for Peace and Organization
A well-organized diaper bag can make a world of difference in your daily routine.
Choose a diaper bag that is not only spacious, but also has handy compartments to keep everything organized.
Consider the NanaBeebi diaper bag, which is not only stylish, but also practical and functional.
3. Healthy Food for Energy
A balanced diet is very important, especially if you get little sleep.
Make sure you get enough nutrients to feel energetic.
Plan meals and snacks ahead to avoid reaching for unhealthy options.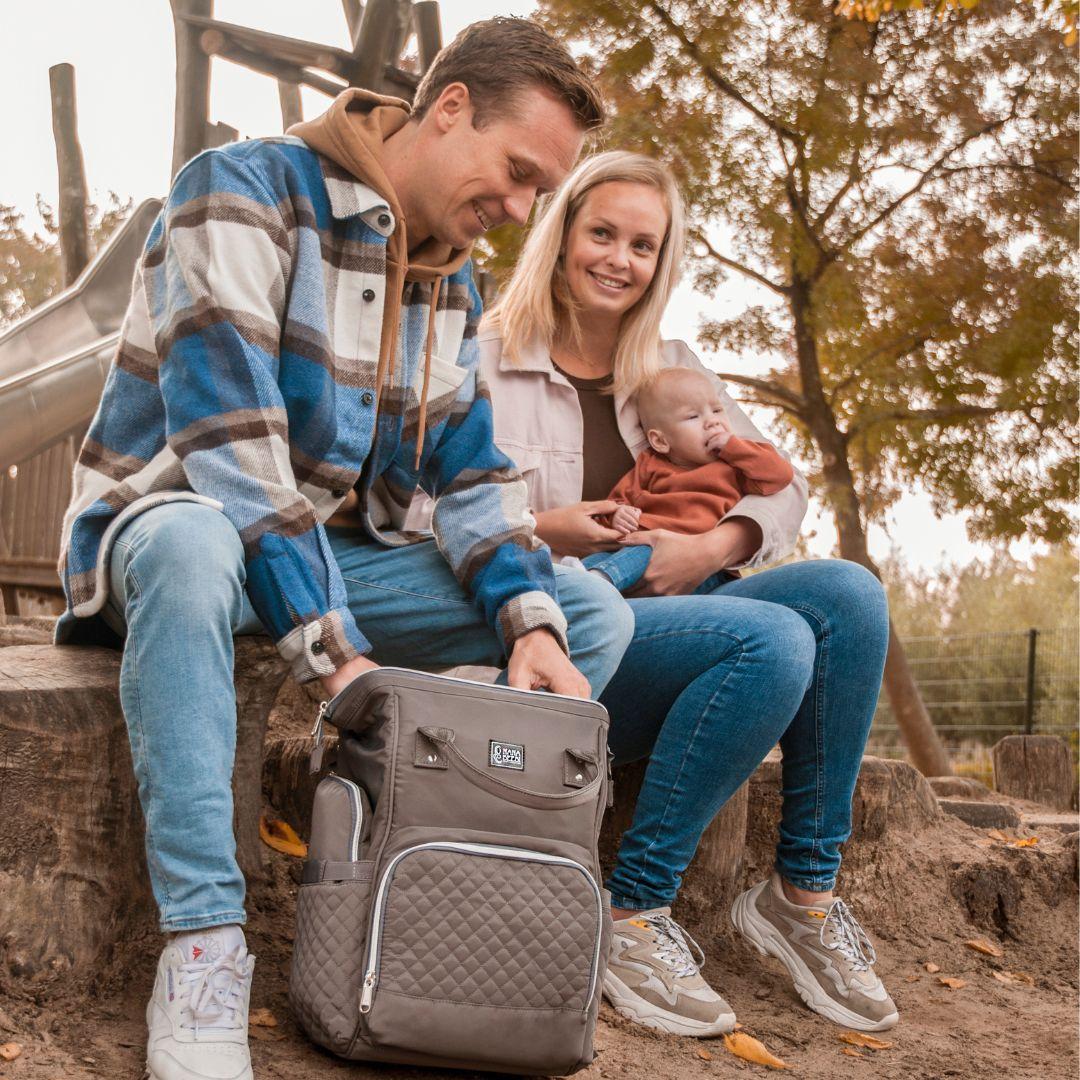 4. Exercise for Vitality
Exercise can improve your mood and make you feel more energetic.
It doesn't have to be intense training; even a short walk can do wonders.
Also consider exercises you can do with your little one, such as a gentle yoga or dance session.
5. The NanaBeebi Diaper Bag: Your Partner in Parent Self-Care
The NanaBeebi diaper bag is designed with your comfort and convenience in mind.
With plenty of storage space and smart compartments, you can keep all your baby essentials organized.
This diaper bag will help you stay organized, whether you're running a quick errand or going out for the day.
Let parent self-care be an integral part of your parenting journey.
Taking care of yourself allows you to be the best version of yourself for your little one.
And with the NanaBeebi diaper bag as your faithful companion, you are always well prepared for whatever parenting brings.
Click here to discover the NanaBeebi diaper bag and improve your parent self-care.
Click here for the new NanaBeebi diaper bag 2.0 leather edition.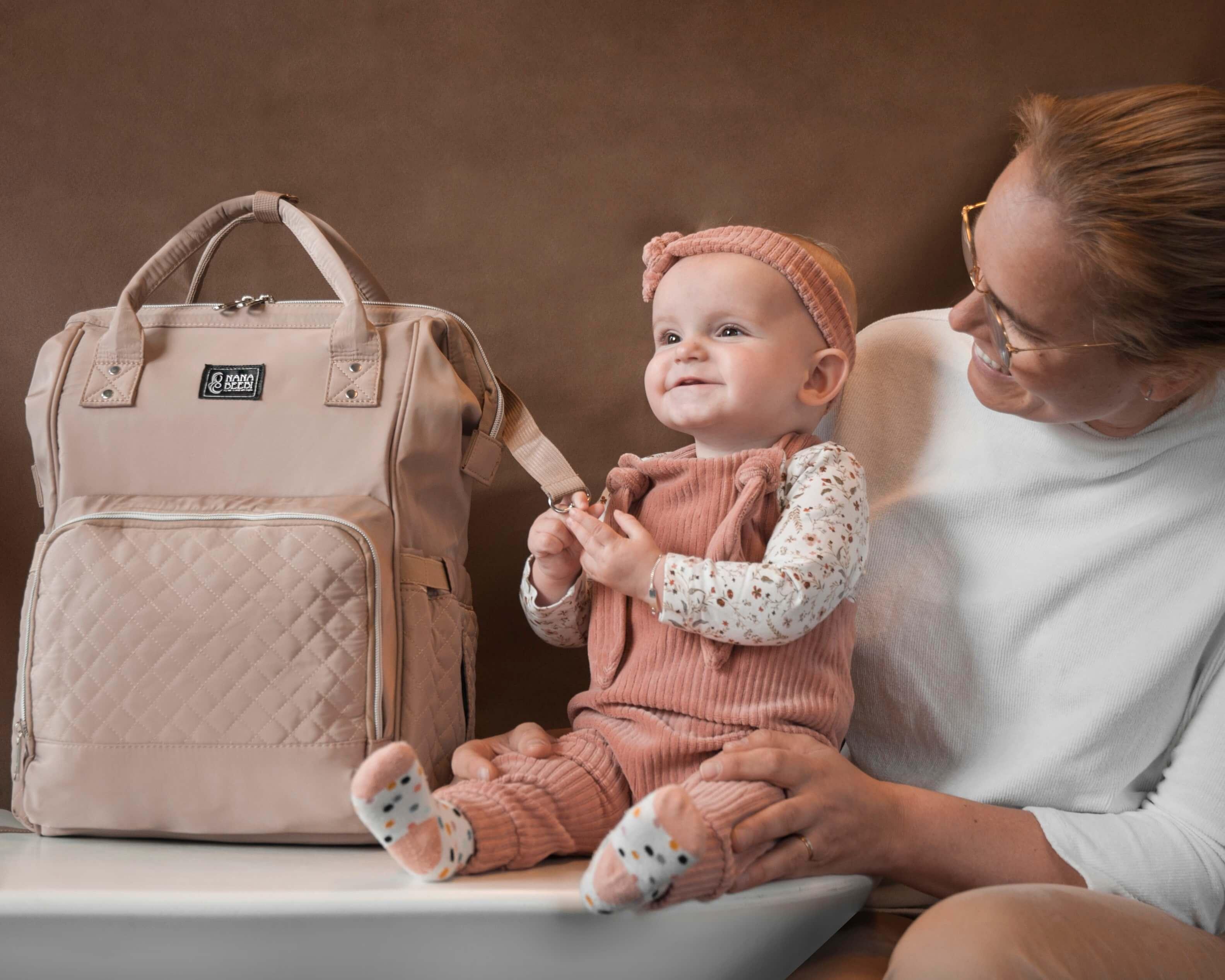 DISCOVER THE NANABEEBI 2.0 LEATHER EDITION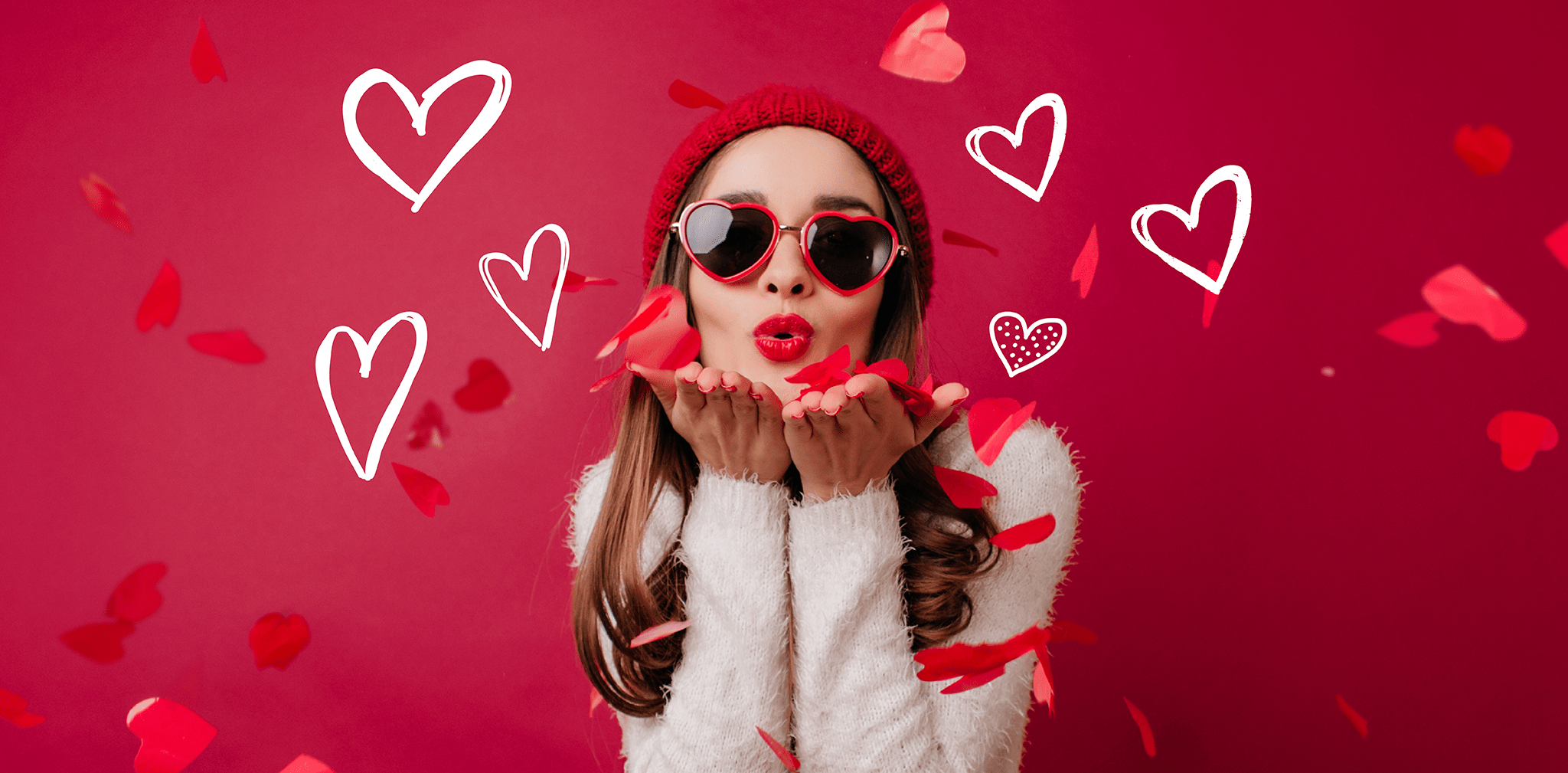 BLACK FRIDAY madness ALMOST START...
SHOP THE BLACK FRIDAY CRAZY!
Must-Have Products - Get your list ready!
NanaBeebi 2.0 Leather Diaper Bag
For more Fashion, Peace & Convenience
NanaBeebi 2.0 Leather Diaper Bag
NanaBeebi Diaper Bag
Claim more Peace & Overview
NanaBeebi Children's backpack

Convenience & Safety for my child
NanaBeebi Nursing Cloth

The privacy you and your baby deserve
NanaBeebi SleepyBeebi
Let your baby sleep undisturbed while changing
100K+ Satisfied Parents
Choose quality, practicality & convenience

and join 100K+ Satisfied Parents
Follow us - we are everywhere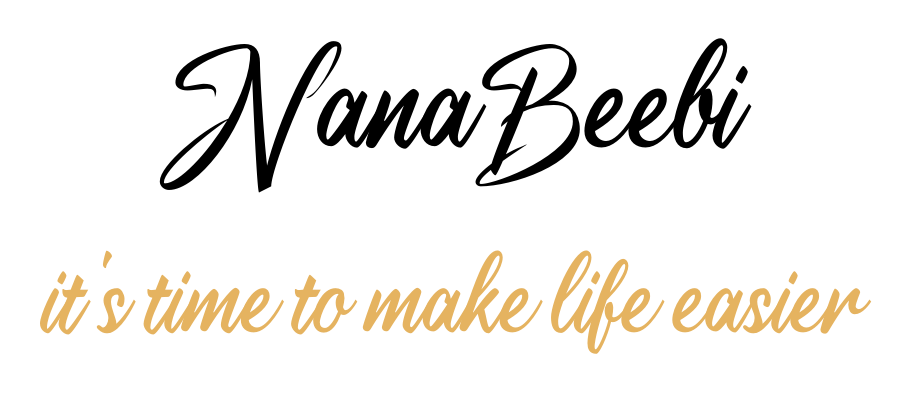 Recommended by:

SUPER FAST DELIVERY
Ordered before 23:59, delivered tomorrow!

HAPPY CLIENTS
100K+ mama's zijn tevreden met de NanaBeebi!

SATISFACTION GUARANTEE
Money back guarantee!

QUALITY
We offer a 100% quality and satisfaction guarantee!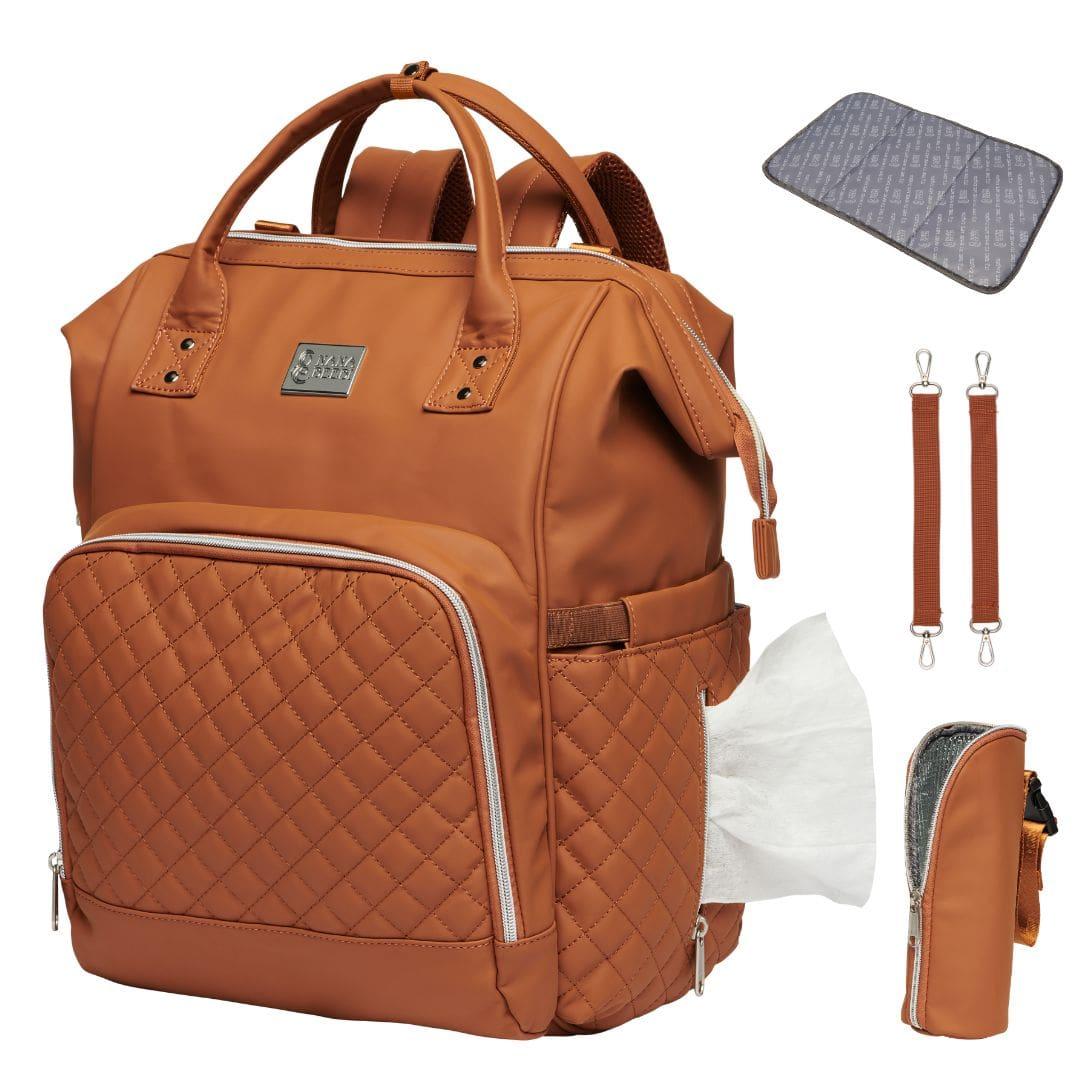 Diaper Bag 2.0 Leather NanaBeebi™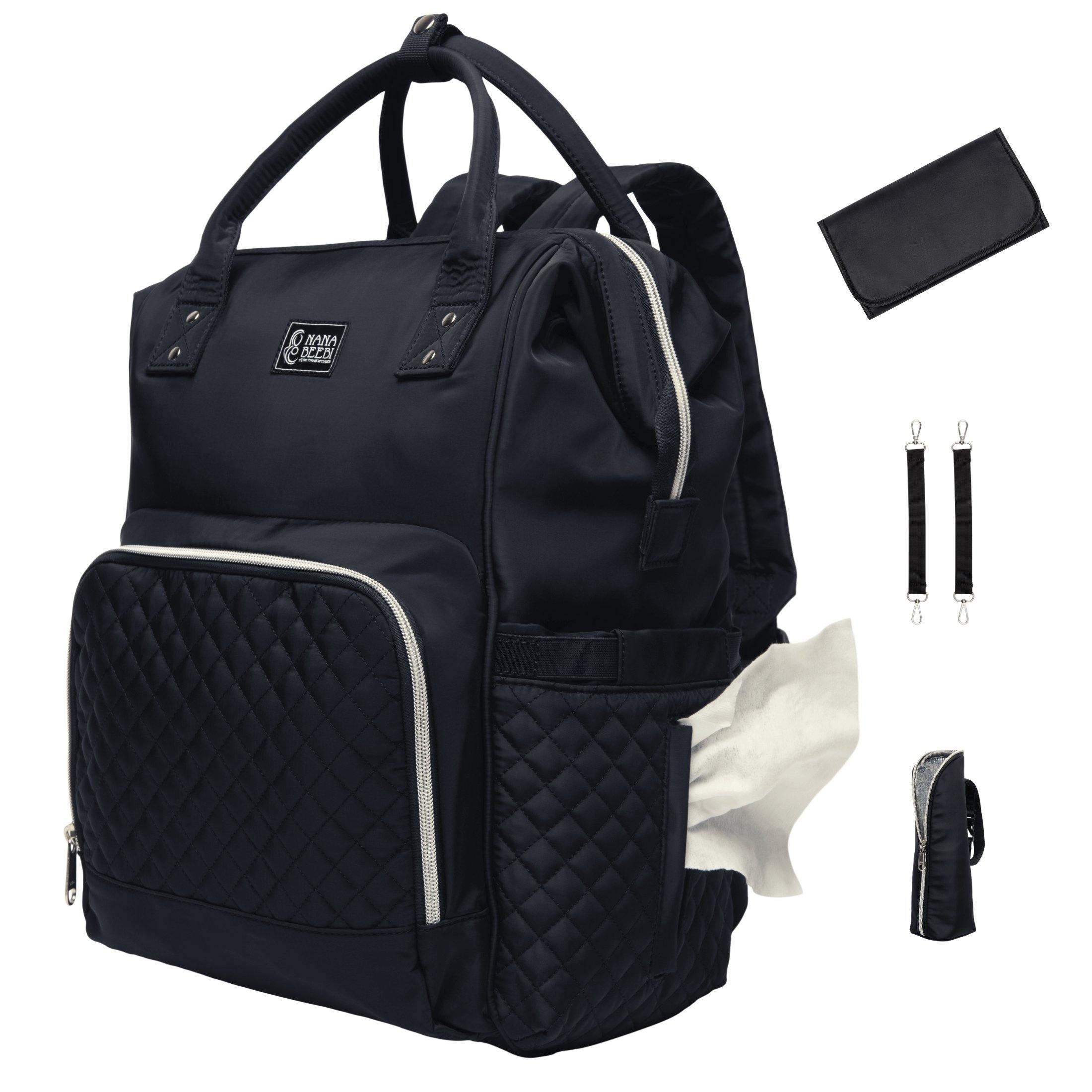 Diaper Bag Backpack NanaBeebi™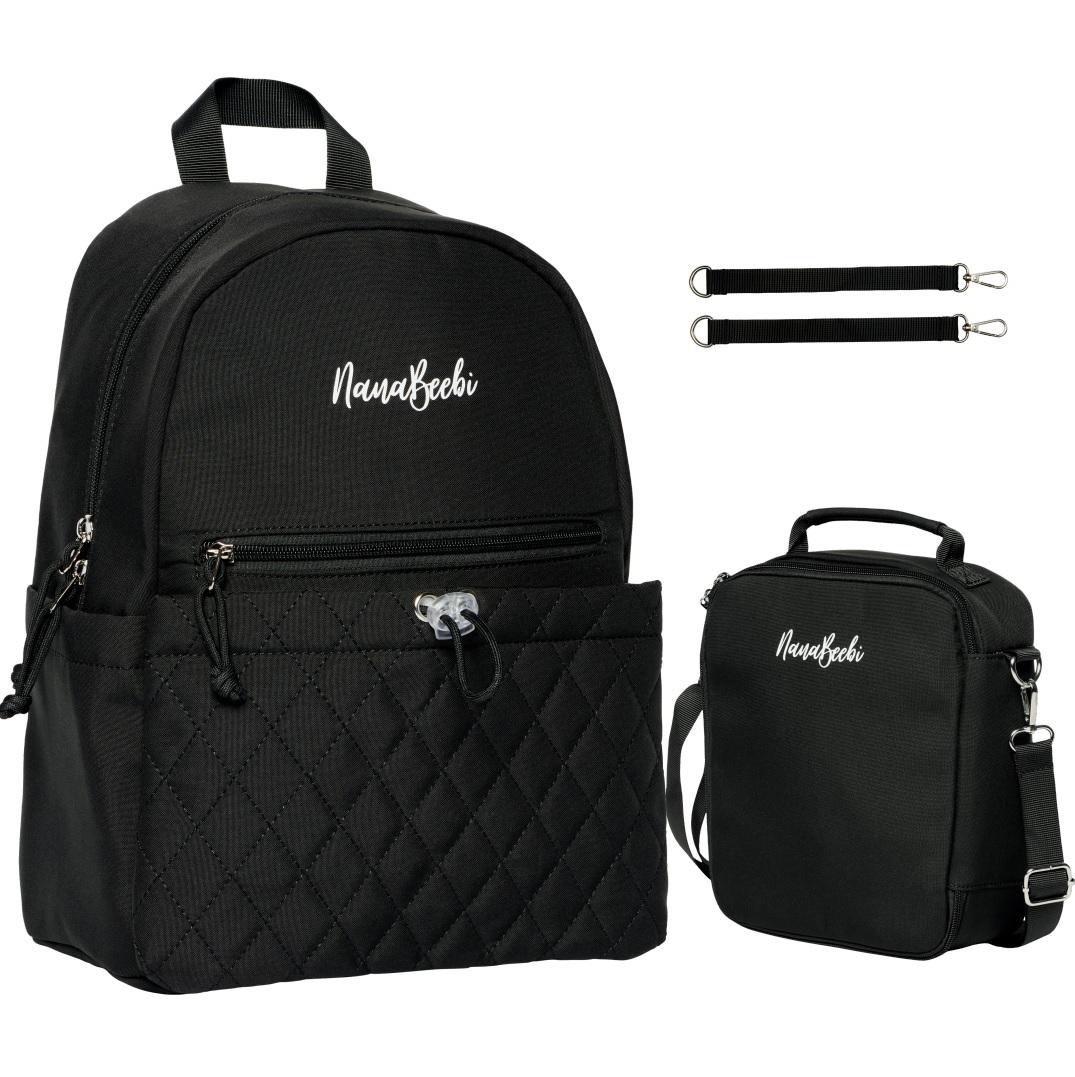 Children's backpack NanaBeebi™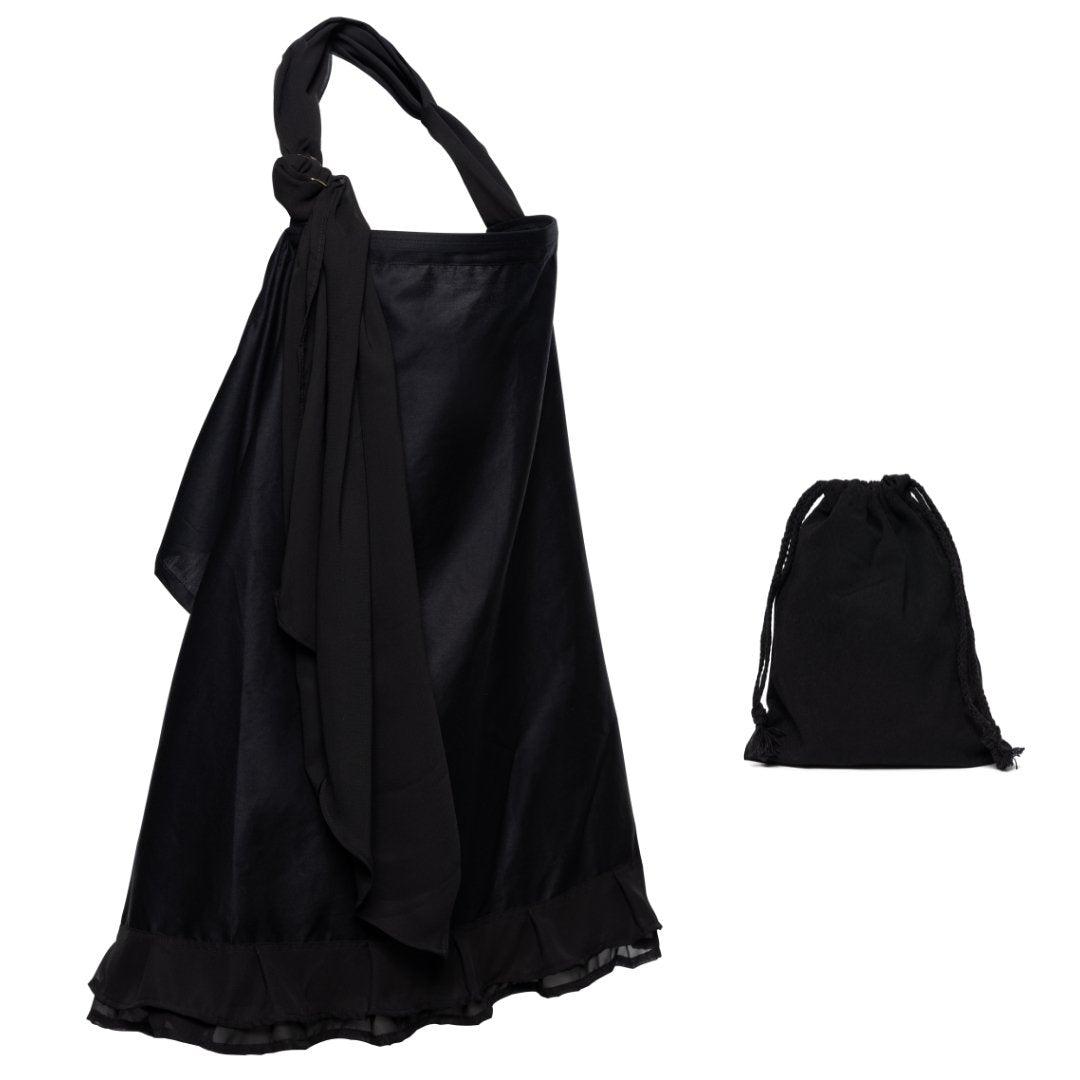 Nursing cloth NanaBeebi™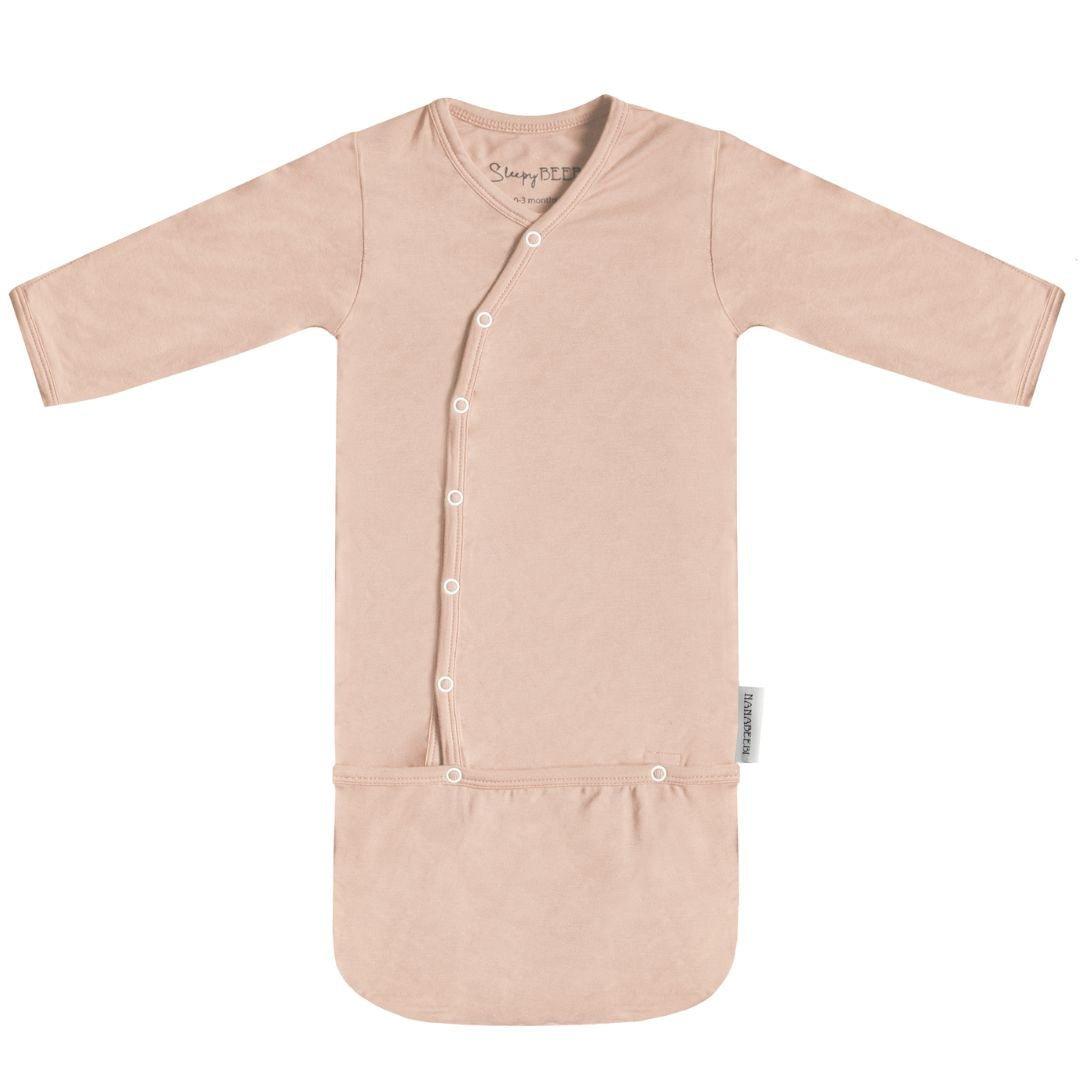 SleepyBeebi NanaBeebi™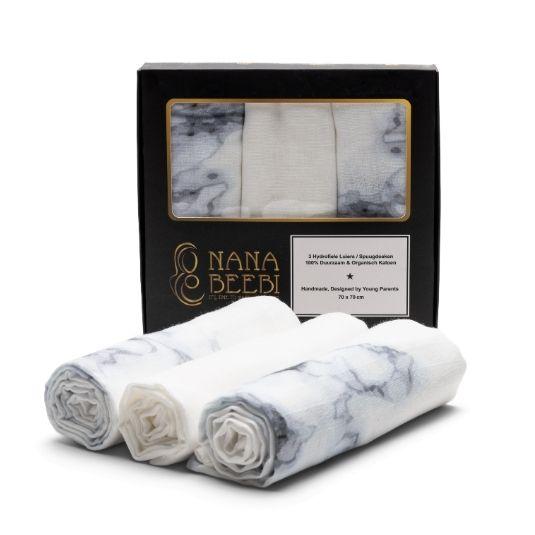 Hydrophilic diapers NanaBeebi™
ORDERED BEFORE 11:59 PM WILL BE DELIVERED TOMORROW

BLACK FRIDAY madness ALMOST START...
SHOP THE BLACK FRIDAY CRAZY!