BLACK FRIDAY madness ALMOST START...
SHOP THE BLACK FRIDAY CRAZY!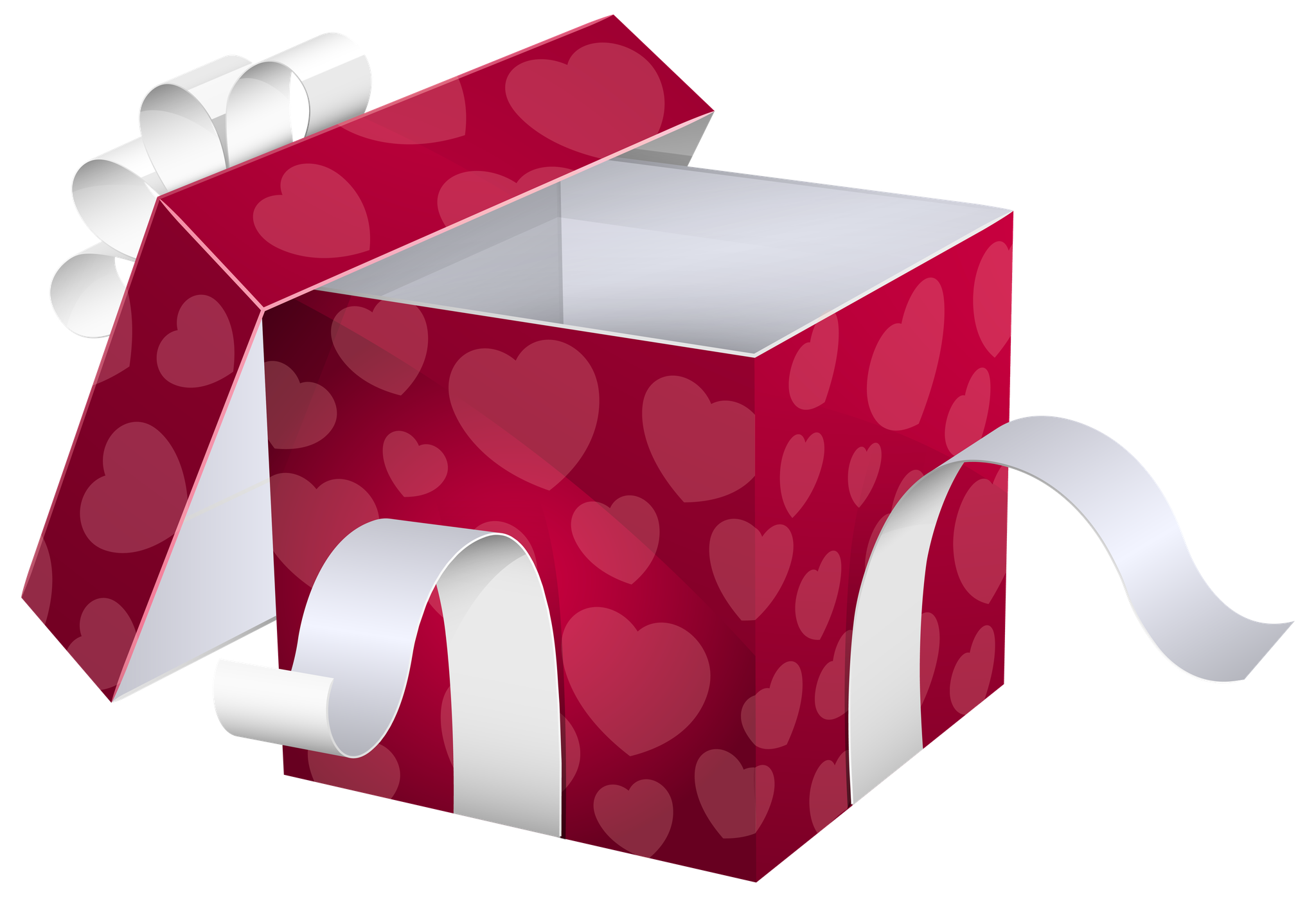 Valuable tips for new moms
You know what would be extremely useful? A manual in which everything is written regarding raising children. Just some everyday instructions that you can apply to your baby.


Preferably also tailor-made, so that you know exactly what to do with each baby as soon as he or she comes into the world. Now, that would be amazing!


Well, of course we all know that this doesn't work that way in the real world. There are no ready-made books with instructions that explain how on earth you should be a mother.


In addition, every baby is different, every pregnancy and birth feels different and we all deal differently with the feelings that come with motherhood.


To be fair; When you have a baby, your whole world turns upside down. Hormones, sleep deprivation, replacing old habits with new routines, etc. There really is a lot waiting for you.


No, it is not easy and the longer you are a mother, the bigger the challenge will become. On the other hand, the cliché 'it's all worth it' is actually based on the truth.


Unfortunately, I don't have a manual for you, but I do have 5 tips that can help you get started if you are currently pregnant or have recently given birth.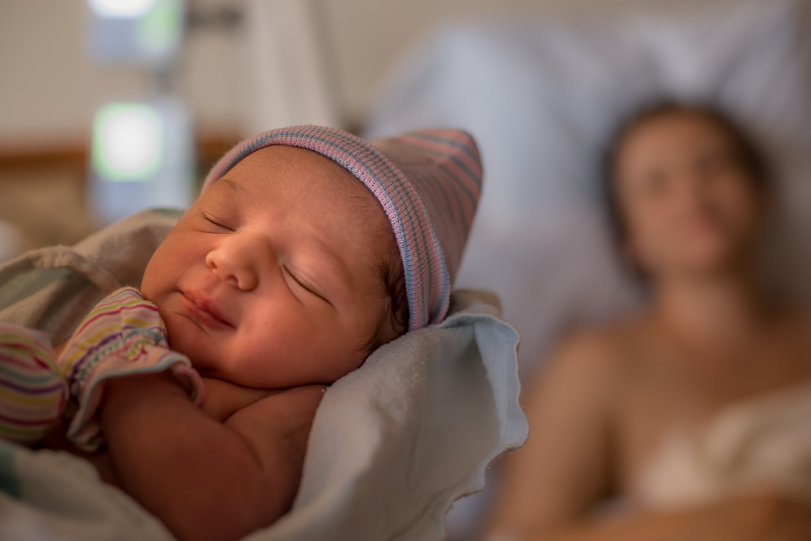 1. Sleep when your baby sleeps
This is probably the most overused tip, but that doesn't make it any less true. The younger your baby, the more often he or she is hungry.


On average, there are approximately eight feeding moments per day in the initial phase. A day consists of 24 hours.


If we divide these 24 hours by eight, we arrive at: 1 feeding every 3 hours. If you compare this with the uninterrupted (!) eight hours a night that you probably slept prior to motherhood, you may now understand a little better why you should sleep when your baby sleeps.


If this doesn't work, at least try to rest. And, no matter how beautiful and peaceful they are...Never, and I repeat Never wake up a sleeping baby!
2. Maternal instinct is a real thing
If it feels good, it feels good. But if it doesn't feel good, there's probably a reason. So, trust your intuition. It never lies.


This sentence is oh so important. As a new mother, it can often feel like people know better than you. Often because they have already had several children, or because they are already grandmothers.


Yes, they have more experience, but this doesn't mean you should go against your instincts. Clearly indicate your limits and do this as quickly as possible.


As I mentioned earlier, there is no manual for raising children, so listen to all the advice, but make your own choices.


You want the best for your child and you know your child best. Take it from me; It is better to call the doctor too often than too little.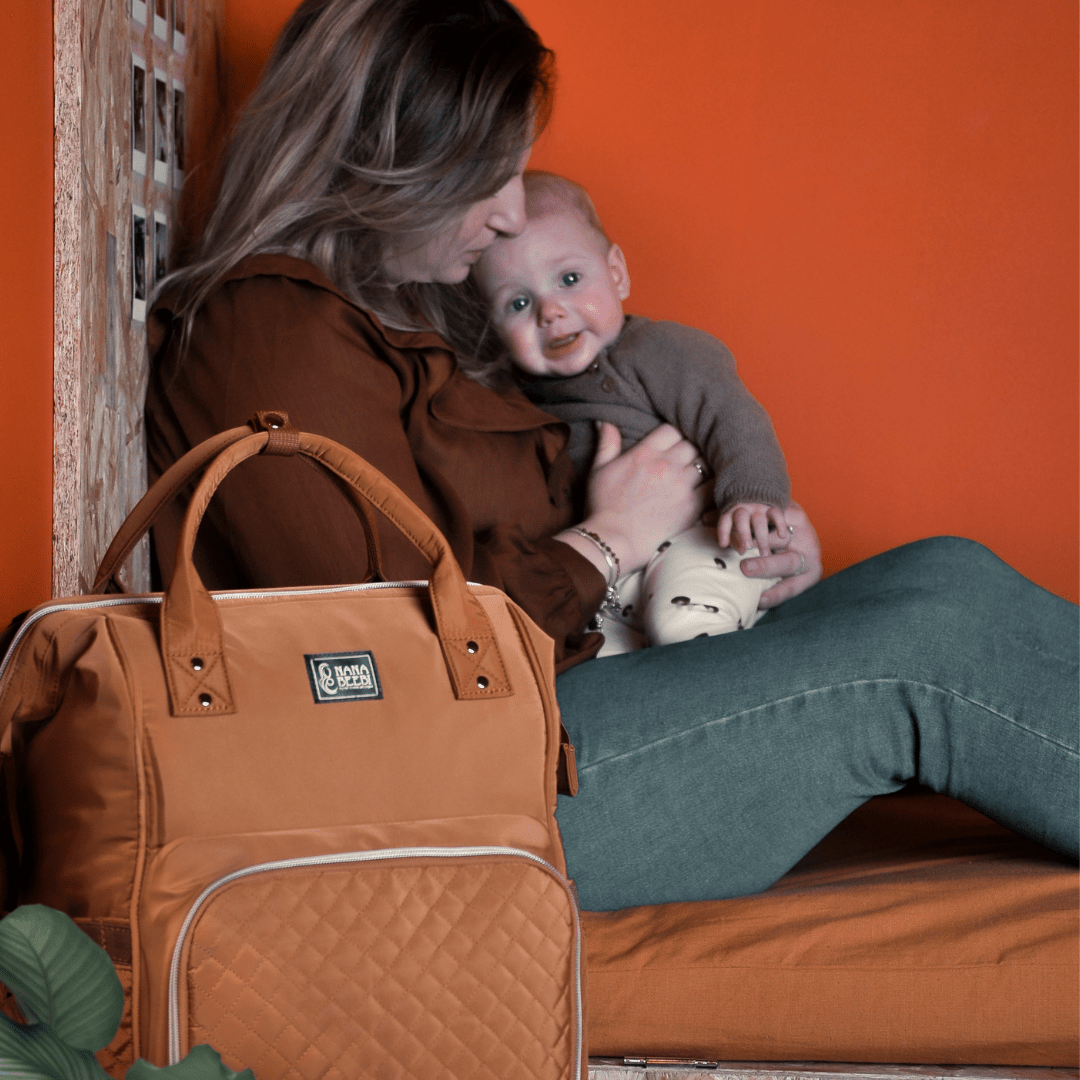 3. Don't forget to take care of yourself
You can only give what you have. So if your own glass is half full, you only have half a glass to share with your newborn.


It is so important not to let yourself go. If you meditate, keep it up!


Are you a gym freak, keep busy! Stick to your old routines as much as possible and don't neglect them. Protect your energy at all costs!


Sometimes this can be as simple as spending a few extra minutes in the shower.


Does it feel good? Then do it. If you have no idea at all about how to make this a priority in this new phase, check out my: 5 simple self-care tips for moms
4. Accept help
Mothers often think that they are inadequate when they need help caring for their baby. Nothing is less true.


There is so much to deal with in the initial phase; It is not surprising that you feel overwhelmed by this and cannot find a solution yourself.


The good news is: you don't have to do it all alone. Being a mother also means that you sometimes have to accept help so that you can function better.


Either the help of your partner, but also grandmothers & grandfathers, uncles & aunts or someone from your circle of friends.


Grab this help with both hands; Your little one will also benefit from this.
5. ENJOY!
Another cliché. Time flies very quickly, so enjoy every second. Be in the moment as much as possible and especially cherish the little things.


The wonderful baby smell, the cute baby sounds and even the angry fists during the umpteenth cry. Enjoy the moments when your baby sleeps and take in his or her peaceful face.


Every phase is special. Think about this and make sure you don't lose track of time. Really, before you know it they're running around and you're longing for those first few months.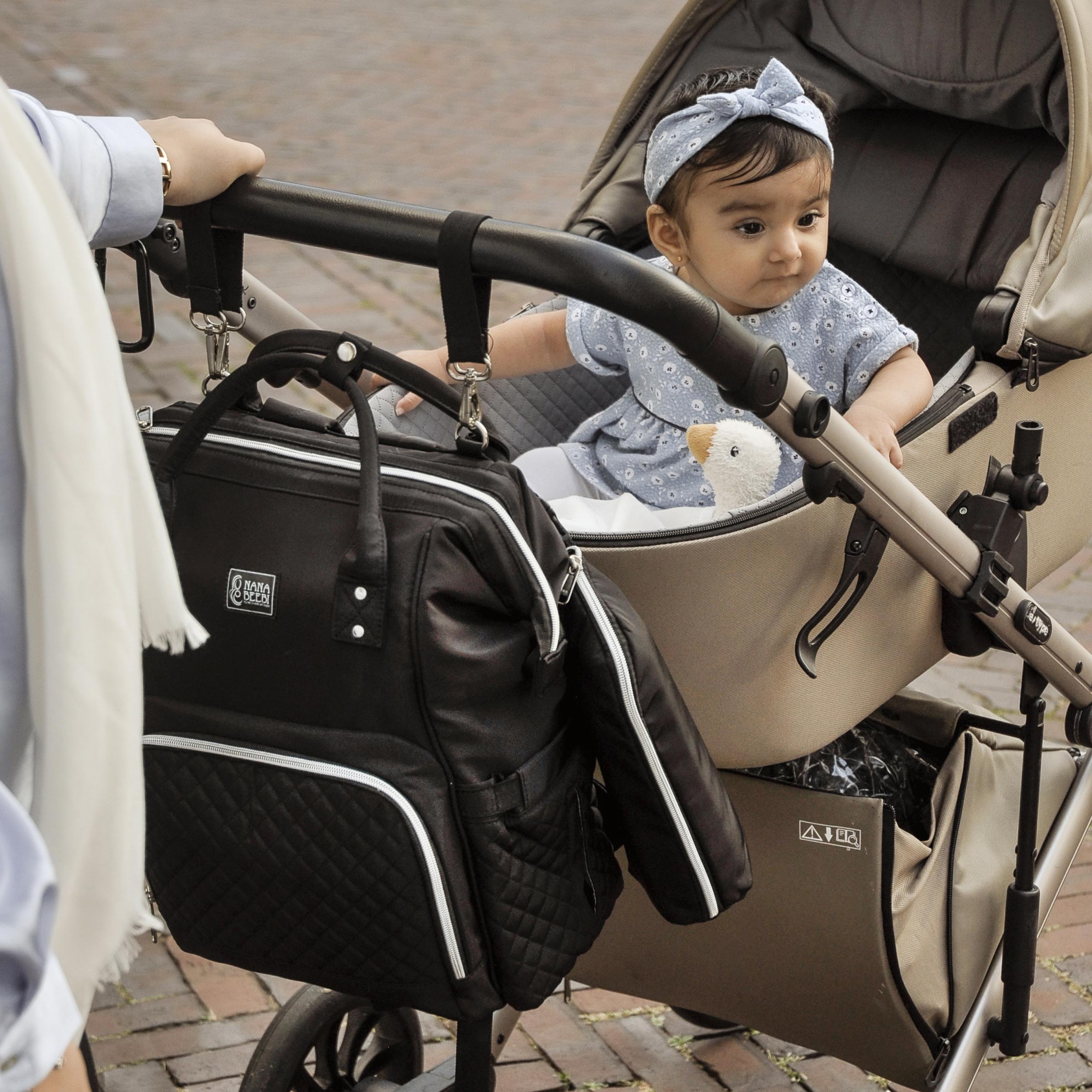 Every mother experiences being a mother differently and no experience is the same. Therefore, find your own way and try to listen carefully to your own needs and the needs of your baby.


The above tips have helped me enormously and I hope that you as a new mom can apply them too. Good luck!
Have fun applying these tips and nurturing your friendships!

BLACK FRIDAY madness ALMOST START...
SHOP THE BLACK FRIDAY CRAZY!
Must-Have Products - Get your list ready!
NanaBeebi 2.0 Leather Diaper Bag
For more Fashion, Peace & Convenience
NanaBeebi 2.0 Leather Diaper Bag
NanaBeebi Diaper Bag
Claim more Peace & Overview
NanaBeebi Children's backpack
Convenience & Safety for my child
NanaBeebi Nursing Cloth
The privacy you and your baby deserve
NanaBeebi SleepyBeebi
Let your baby sleep undisturbed while changing
100K+ Satisfied Parents
Choose quality, practicality & convenience

and join 100K+ Satisfied Parents
Follow us - we are everywhere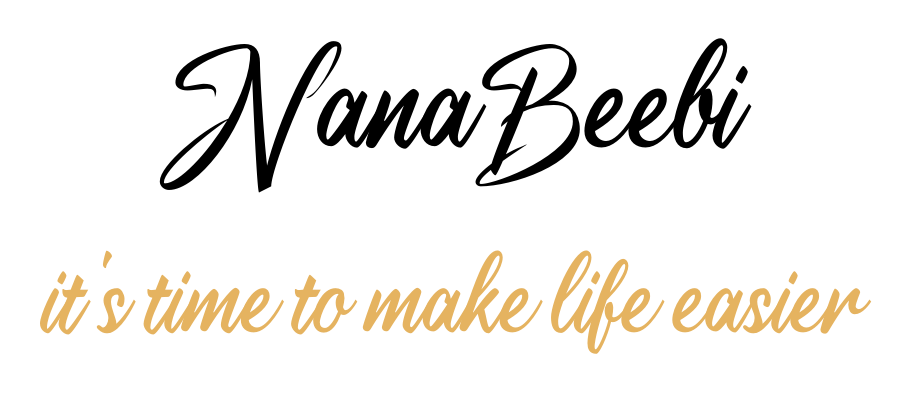 Recommended by:

SUPER FAST DELIVERY
Ordered before 23:59, delivered tomorrow!

HAPPY CLIENTS
100K+ moms are satisfied with the NanaBeebi!

SATISFACTION GUARANTEE
Money back guarantee!

QUALITY
We offer a 100% quality and satisfaction guarantee!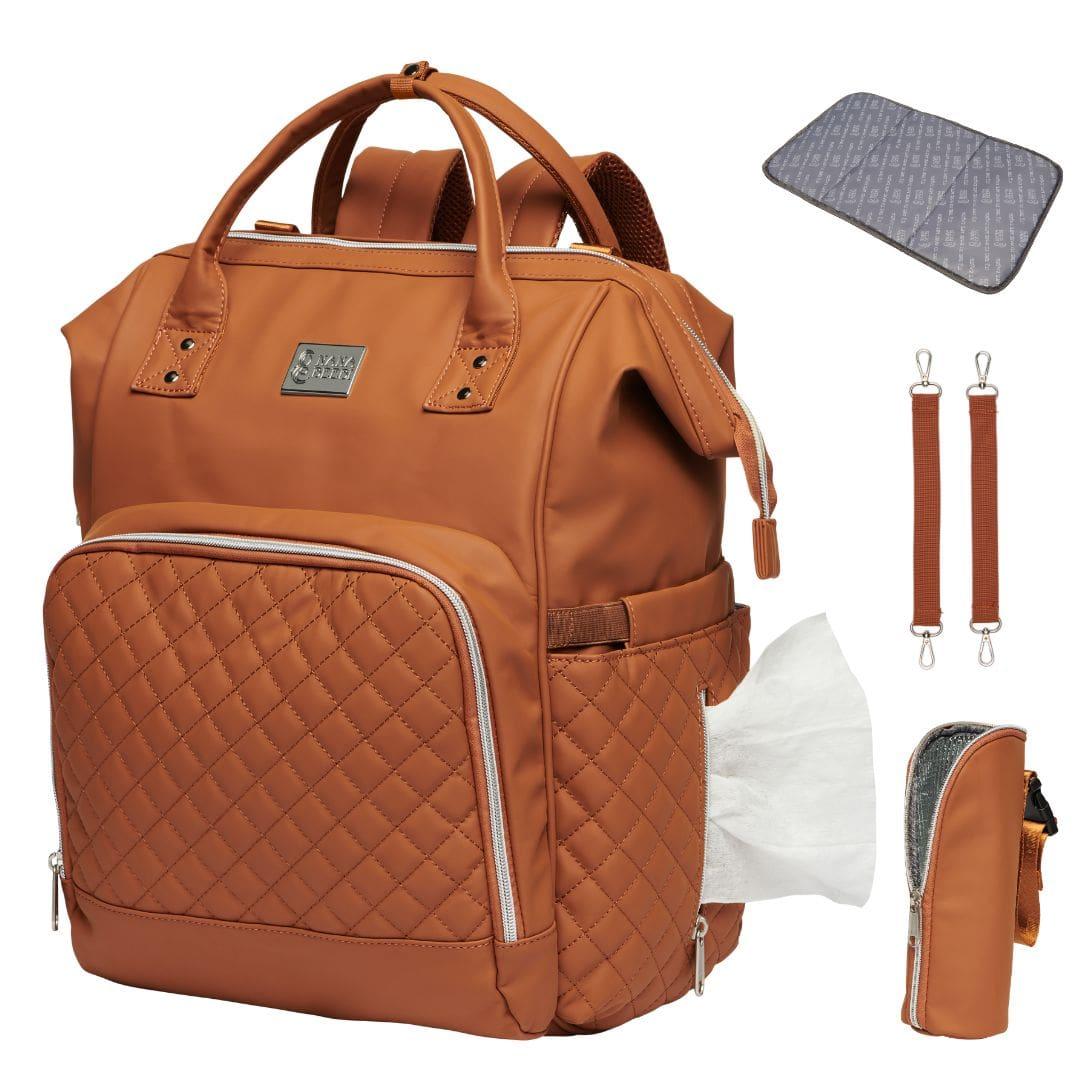 Diaper Bag 2.0 Leather NanaBeebi™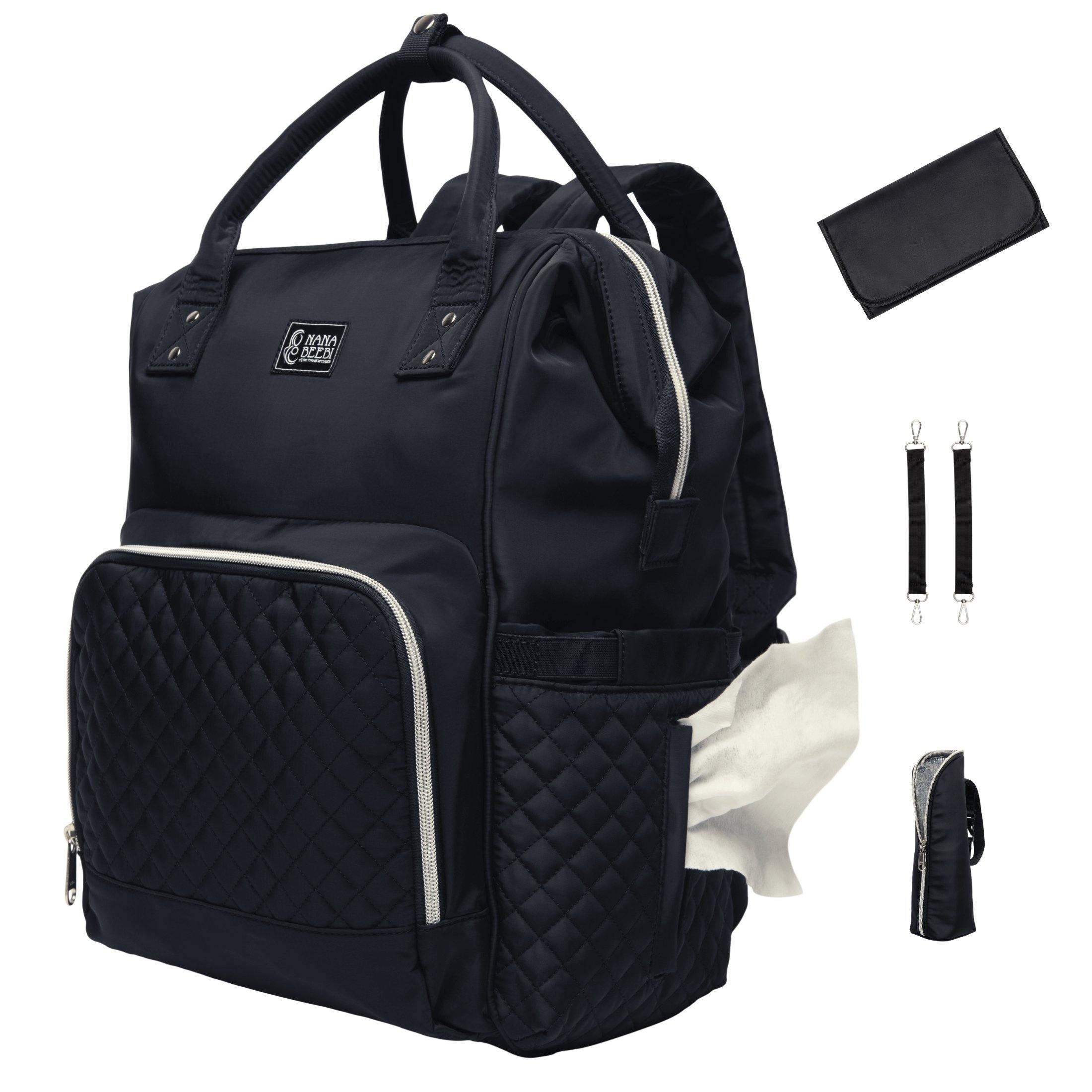 Diaper Bag Backpack NanaBeebi™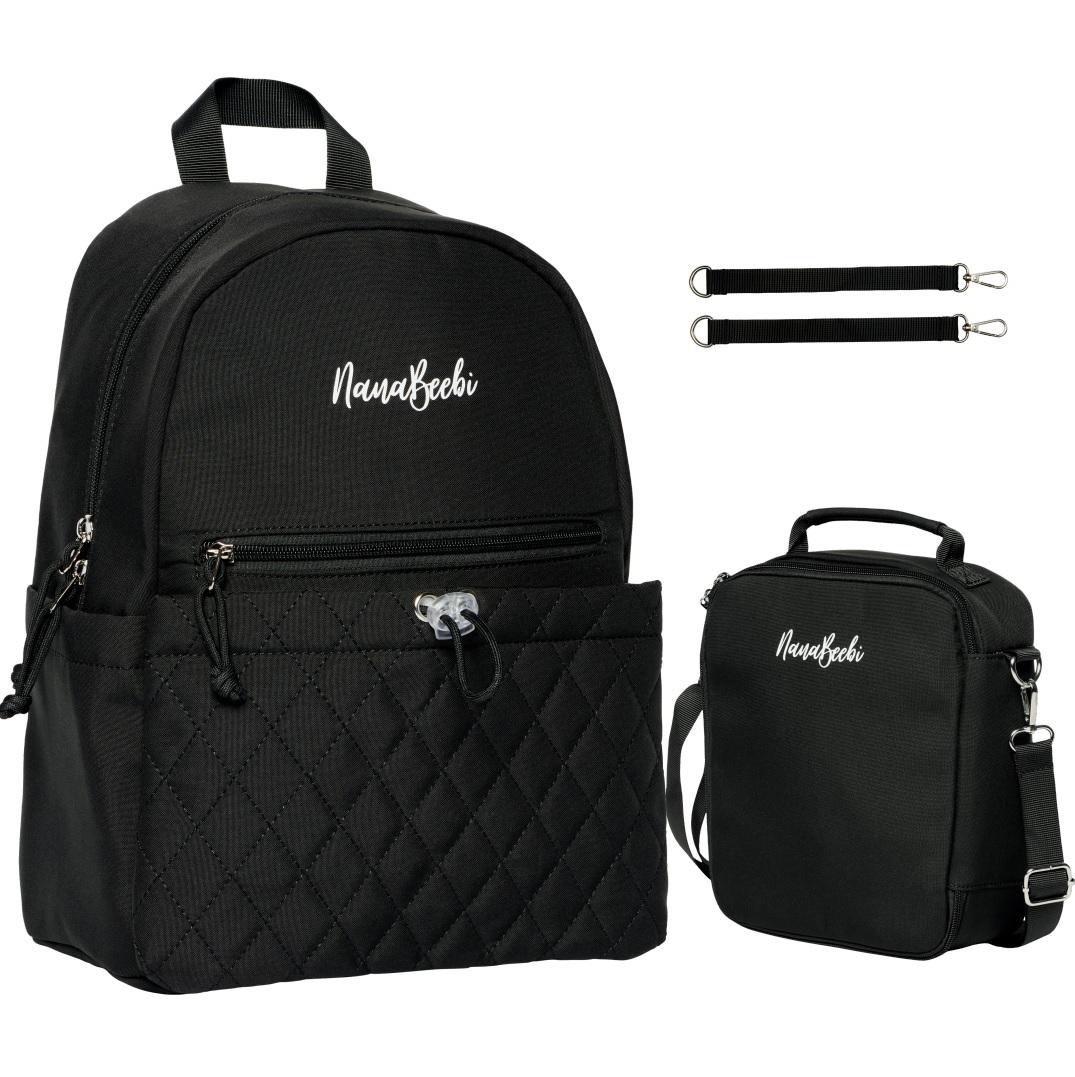 Children's backpack NanaBeebi™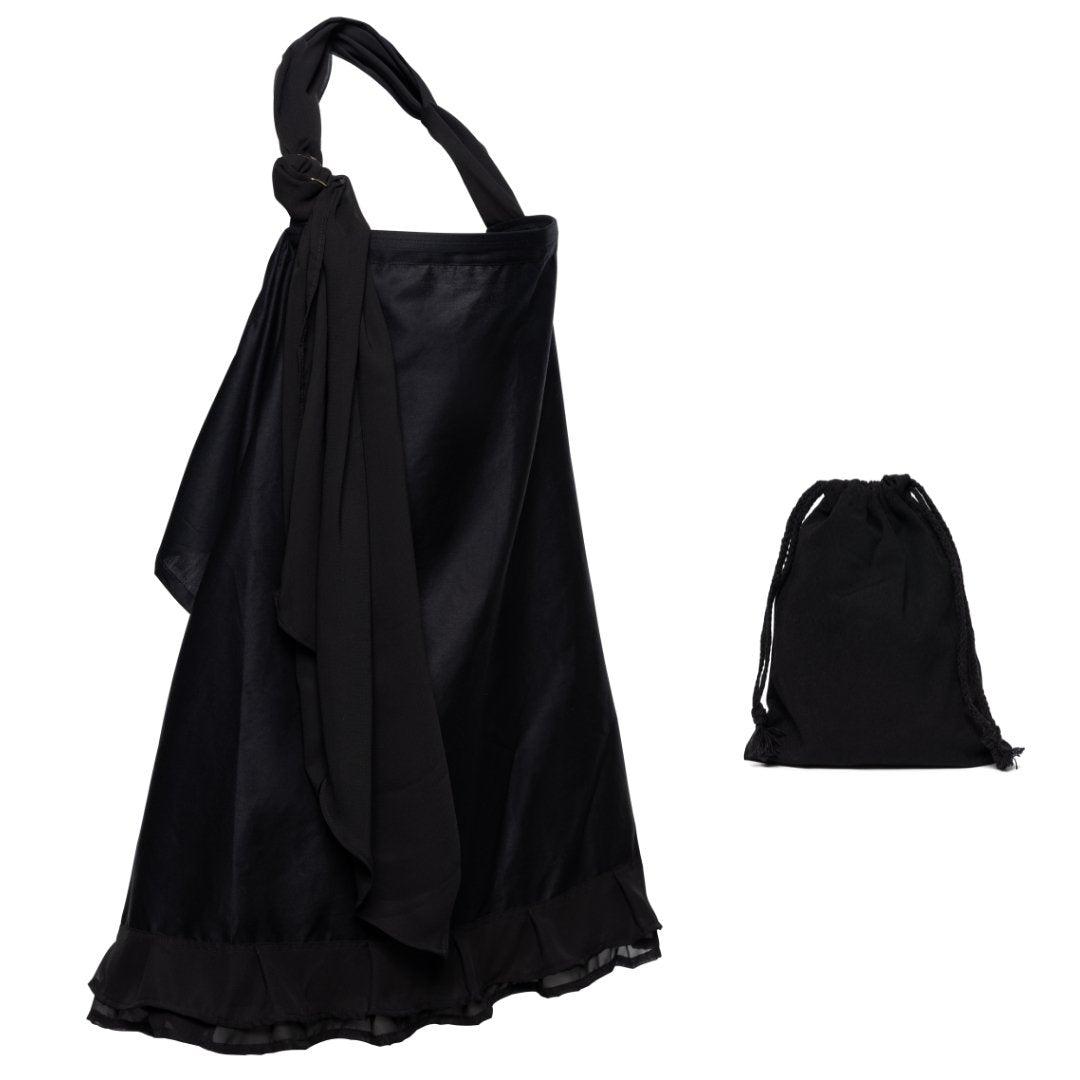 Nursing cloth NanaBeebi™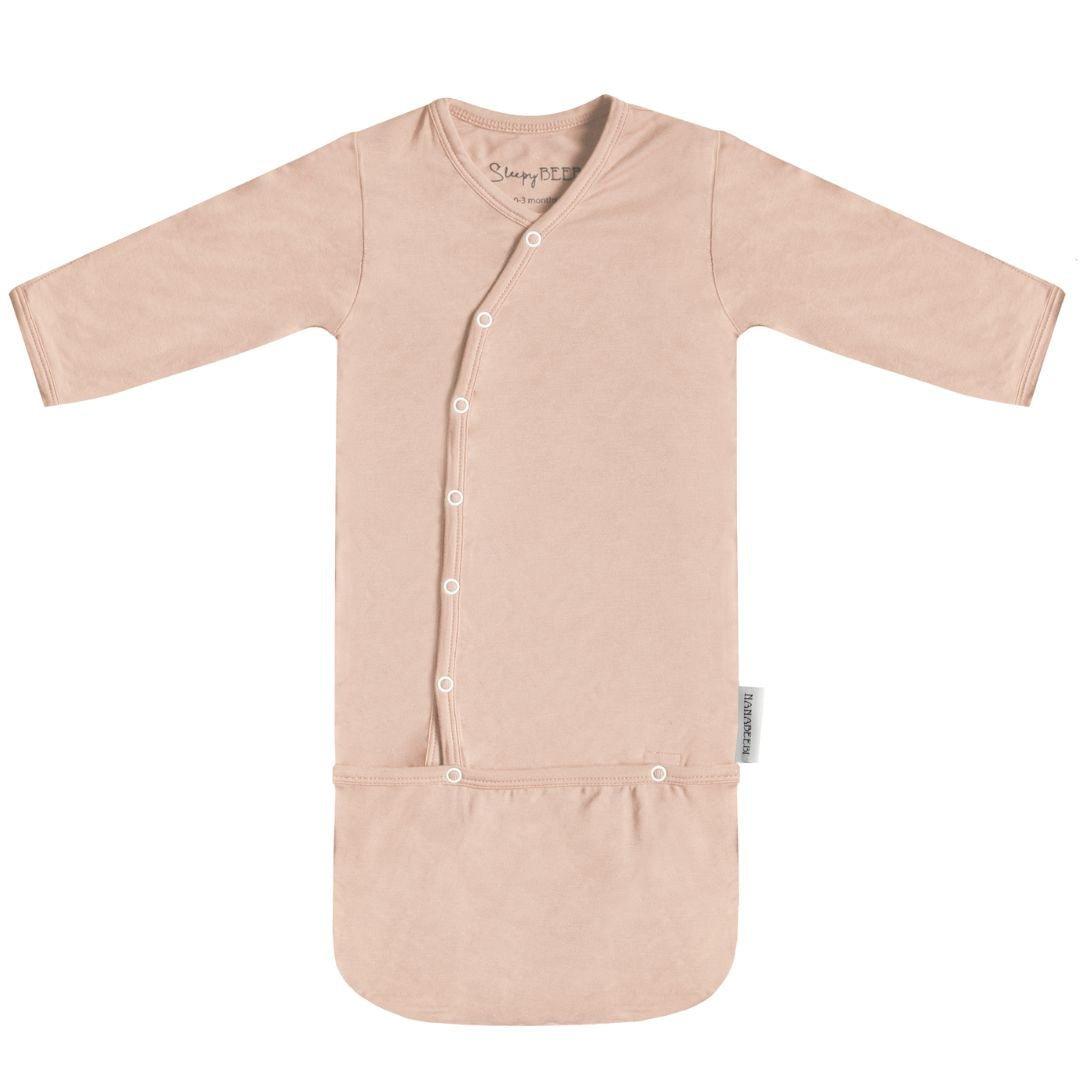 SleepyBeebi NanaBeebi™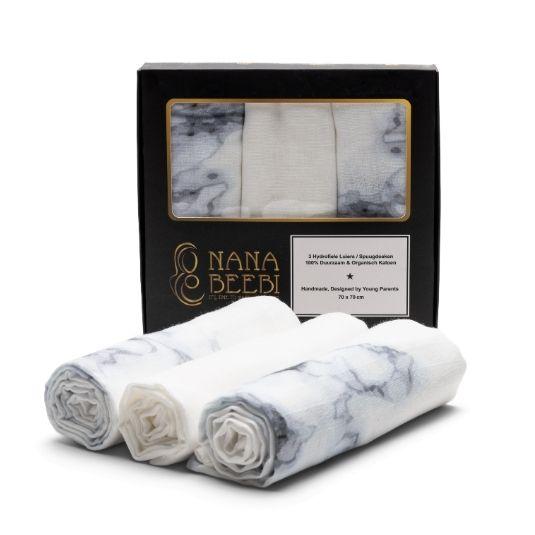 Hydrophilic diapers NanaBeebi™
ORDERED BEFORE 11:59 PM WILL BE DELIVERED TOMORROW

BLACK FRIDAY madness ALMOST START...
SHOP THE BLACK FRIDAY CRAZY!